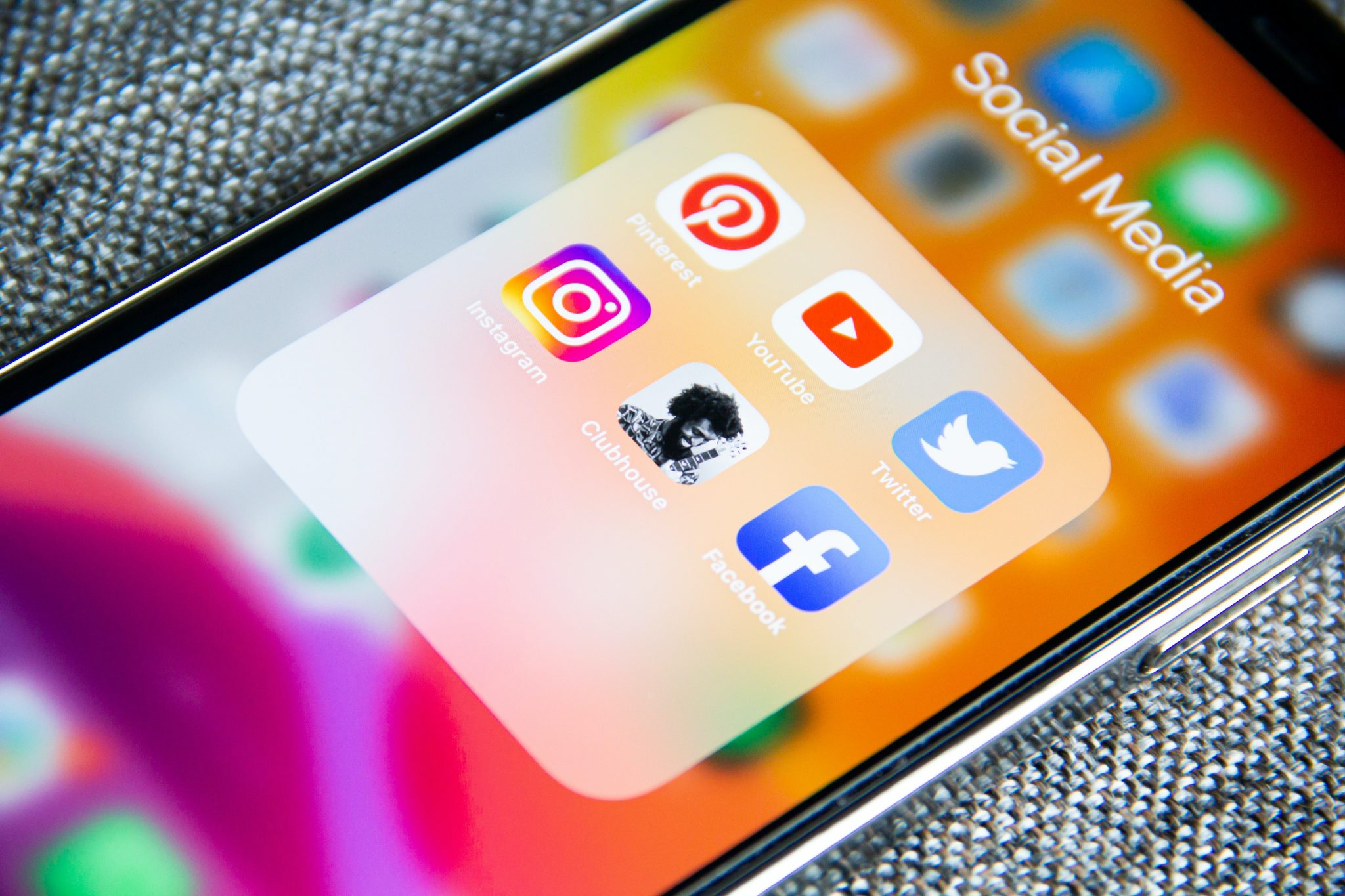 A recent study by Secure Data Recovery found that Louisiana is one of the most digitally safe states in the United States. Secure Data Recovery polled 2,335 people across all 50 states on their cyber practices to see which states were most vulnerable to digital threats. 
Louisiana was rated the second most secure state for several reasons. Louisiana residents are more likely (62%) to keep two extra copies of their data locally, and 70% keep cloud backups These are both 3rd highest nationally. Only 29% of Louisiana residents list personal information such as their email, phone number, or address on social media. And a whopping 77% of Louisiana residents use anti-virus software and 76% use multi-factor authentication.
According to the report, the top five things that Americans do that put themselves at risk are not using auto-generated passwords (79%), not using multi-factor authentication whenever possible (78%), not keeping a copy of important data on cloud (61%), not checking permissions when downloading a new app (60%), and using free Wi-Fi and unsecured networks in public (57%). 
The top five things that Americans do to keep themselves safe digitally are keeping their phone numbers, home addresses, and email addresses off social media (71%), avoiding clicking on suspicious links, ads, or attachments (66%), using anti-virus software (68%), using unique passwords for each account (57%), and keeping two or more copies of important data locally (54%).
The top three most secure states are Kentucky, Louisiana, and New Jersey. The top three least secure states are New York, Nebraska, and Oregon.
Americans spend a lot of time online nowadays. Keep these practices in mind as you surf the internet, and keep your information secure.