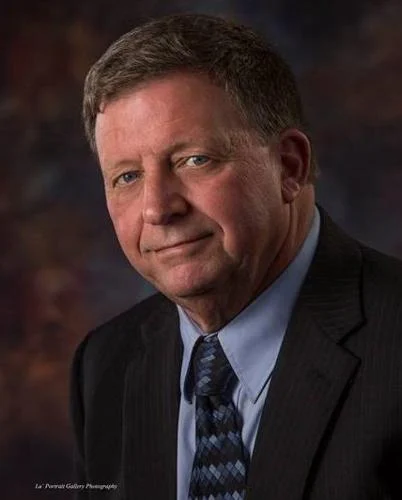 Northwest Louisiana Technical Community College (NLTCC) will be hosting a retirement party for Chancellor Earl Meador on the Minden campus at 6 p.m. on December 15.
Dr. Meador has served as a leader at NLTCC since 2017, and he announced his intention to step down from his position last February so that he could spend more time with his family.
"On behalf of the Board of Supervisors and our entire organization, I thank Earl for his dedication to NLTCC and the northwest Louisiana community," said Monty Sullivan, president of Louisiana's Community and Technical Colleges. "During his time at NLTCC, Earl has been a driving force of stability and professionalism. He led the college through a scheduling redesign which provided greater flexibility and more opportunities for students to enroll in classes. He led the college through the process of becoming a comprehensive technical community college, and he improved the college's community engagement and reputation throughout the Northwest region of the state."
Dr. Meador has accomplished a lot for NLTCC over the years. NLTCC welcomes you to come out and show your appreciation to Dr. Meador for all he has done for the school and our community.