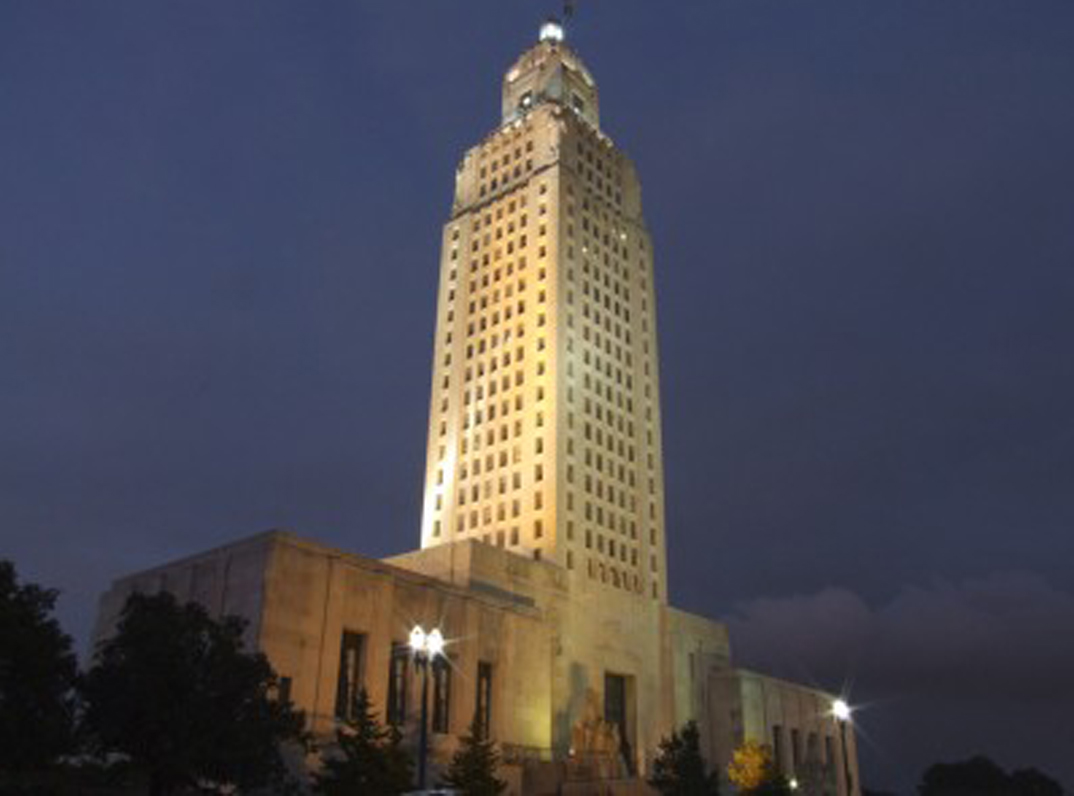 David Jacobs
The Center Square
A Louisiana task force is working on a replacement if the Affordable Care Act is overturned by the courts, though they don't know how the state would pay for it.
Much of the discussion has focused on a Maine program that created an "invisible" reinsurance pool. Consumers with high-cost health conditions would buy the same policies with the same premiums available to buyers without pre-existing conditions, possibly without realizing their costs were offset with tax dollars.
But as members of the Protecting Health Coverage in Louisiana Task Force discussed Wednesday, Maine had help paying for high-risk residents from federal dollars that might not be available if the ACA is declared unconstitutional. A multistate coalition that includes Louisiana Attorney General Jeff Landry has argued the law should be thrown out.
"If the ACA were to go away, that part of the Maine model, and the funding most importantly, would go away as well," said Matthew Block, general counsel for Gov. John Bel Edwards.
Frank Opelka, deputy commissioner of health, life, and annuity with Louisiana Department of Insurance, agreed the option to seek funding through an ACA waiver like Maine and other states have done would go away. But he said the federal government might create a similar program as a "bridge" if the ACA is thrown out.
"The goal of what we'll present is to identify who's at risk, what plans there are available to minimize that risk, and how much funding would be needed to fund those plans," Opelka said.
He said his report is due in March. According to estimates discussed during this year's legislative session, replacing the ACA's protections and subsidies could cost the state more than $800 million per year.
State-level reinsurance pools in a dozen states reduced premiums by an average of almost 20 percent, ranging from as little as 6 percent to as much as 43 percent, said Stacey Roussel, policy director with the Louisiana Budget Project. The share of the cost borne by states, as opposed to the federal government, ranged from 2.5 percent to 44 percent, she said.
The pools work in one of two ways: Either a certain portion of all of a patient's costs are paid out of the pool, or patients with certain high-cost conditions are simply moved into the pool.
How well such programs work largely depends on how well-funded they are, said Charles Gaba, a health care analyst who generally supports the ACA, in an interview earlier this year.
"No matter how you slice it, none of these things reduce the total cost of all these medical expenses," he said.
The New Orleans-based Fifth Circuit Court of Appeals heard arguments about the constitutionality of the ACA this summer. It has not yet issued a ruling, which likely will be appealed to the U.S. Supreme Court.