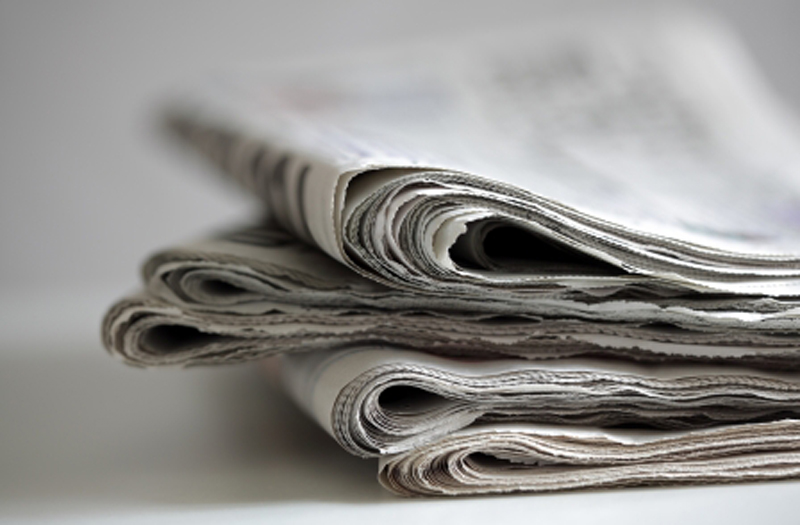 David Jacobs
The Center Square
The Louisiana Supreme Court has ruled that the funding mechanism for a board meant to help taxpayers and collectors navigate the state's complex sales tax system is unconstitutional.
Though the existence of the Louisiana Uniform Local Sales Tax Board, established in 2017, was not challenged, the loss of funding after the state Supreme Court's decision could jeopardize its operations.
Lawmakers created the board to "promote uniformity and efficiency in the imposition, collection and administration of local sales and use taxes," and its operations were to be paid for by a sliver of local sales taxes on motor vehicles. The plaintiffs, the Plaquemines Parish Council and the St. James Parish School Board, argued the board's enabling statute, by dedicating local taxes to a purpose other than that decided by voters, violates the state constitution.
Attorneys for the board noted that dedicated taxes allow for some of the money to be used for the costs of collecting and administering the tax. Since the board's services and activities are clearly related to administration and collection of local sales taxes, they argued, the funding mechanism is constitutional.
Judge Wilson Fields of the 19th Judicial District in February sided with the plaintiffs, and the high court in a ruling issued Wednesday affirmed that decision. The justices did not question "the laudable goal of uniformity in the collection and administration of local sales and use taxes" but said the legislature's intended purpose was irrelevant.
"The relevant inquiry is whether the voters approved the legislature's assessment of the local tax," the Supreme Court ruling states. "In this case, they did not. Absent the voters' approval to rededicate the local sales and use taxes to the Board, there is no constitutional directive granting the legislature the power to override the decision of the voters on the use of the local sales and use taxes."
In Louisiana, local governments oversee their own sales tax collection, audits, rates and interpretations of what is taxed, resulting in a complex, highly decentralized system that critics say is too difficult for businesses to navigate. The Uniform Local Sales Tax Board was established in part to help resolve disputes between taxing entities, though its potential effectiveness in that area was debatable since its opinions do not carry the force of law.
Roger Bergeron, the board's executive director, was not immediately available for comment. He has previously said losing the funding stream could effectively end the board's activities.