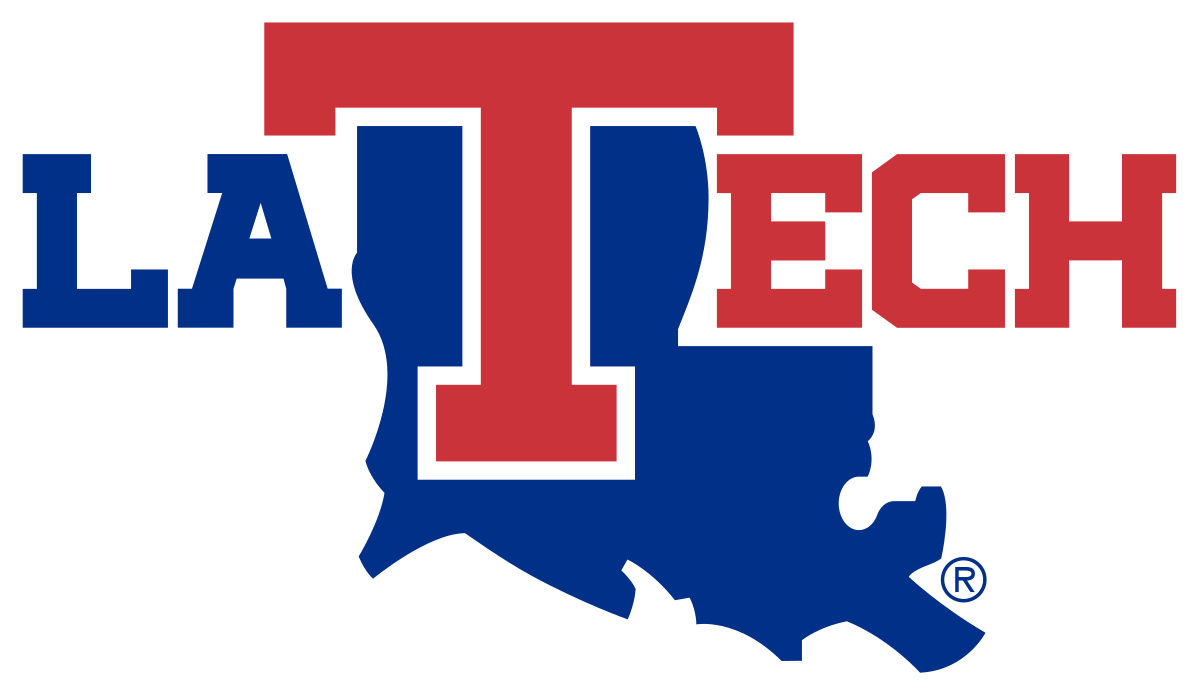 RUSTON — Louisiana Tech football picked up more preseason honors for the 2022 season with ten selections from nine players named to the Phil Steele Preseason All-Conference USA teams.
The Bulldogs picked up four second-team selections in linebacker Tyler Grubbs, safety BeeJay Williamson, and Smoke Harris who was picked at wide receiver and punt returner. Offensive lineman Joshua Mote and Dakota White along with cornerback Myles Brooks and kicker Jacob Barnes were named to the third team, while cornerback Cedric Woods and kick returner Solomon Lewis were named to the fourth team.
Grubbs, a two-time All-Conference USA and All-Louisiana selection has started all 22 of his games as a Bulldog and led the team in total tackles (99 and 97) in each of his first two seasons.
Williamson earned All-Conference USA honorable mention honors for his play last season while appearing in all 12 games during the 2021 campaign, including 11 starts at safety. He finished third on the team in total tackles (52), including 2.5 tackles for loss, and a team-best three interceptions and two forced fumbles.
Harris, another All-Conference USA selection and All-Louisiana selection last season made nine starts at wide receiver while appearing in all 12 games as Tech's most explosive threat on offense and special teams finishing second in all-purpose yards (955) during 2021.
Mote, an Oak Grove, product, has started his last 22 games at left guard for the Bulldogs including all 12 contests during 2021 earning him All-Conference USA honorable mention honors for the second straight season.
White, alongside Mote, helped the Bulldog's offensive front at right tackle appearing in all 12 games during the 2021 season including four starts, and has been a regular contributor at the tackle position appearing in 20 games in his first two seasons with the Bulldogs.
Brooks, a newcomer to the Bulldog defense, transfers in from Stephen F. Austin where he registered 65 total tackles, including 28 solo, during his 31 career games for SFA.
Barnes, a 2020 Lou Groza semifinalist and 2022 Athlon preseason honoree, is a perfect 72-72 in career PATs including a 39-39 2021 campaign while also connecting on 80.9 percent of his field goals with a long of 47 yards last season.
Woods has started all 22 of his games with the Bulldogs in his first two seasons at cornerback, including 10 as a true freshman during the 2020 campaign earning a spot on Conference-USA's All-Freshman Team.
Lewis racked up 251 yards on 10 kick returns, including a 126-yard effort on four returns at Old Dominion with a season-long 61-yard return.