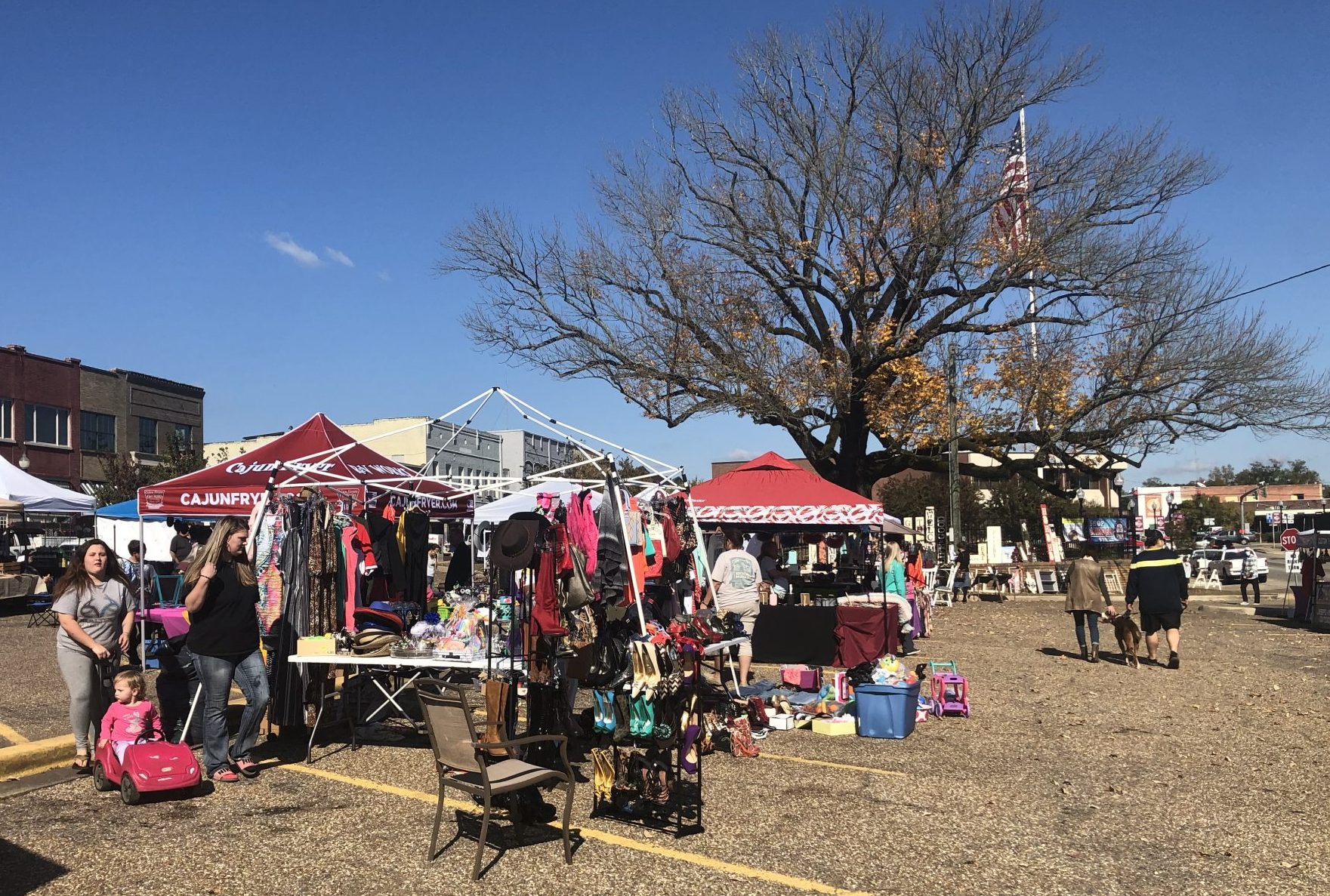 The first day of the 21st Annual Main to Main took place Friday. For anyone who wasn't able to make it the first day, or wants to enjoy the shopping again, the event will be running for it's second day tomorrow on Saturday from dusk until dawn.
The 50 mile route runs from Main Street in Springhill, Louisiana, then down highway 371 south through the Main Streets of the small Webster Parish towns of Cullen, Sarepta, Cotton Valley, Couchwood to Dixie Inn onto Highway 80 on the Shreveport Road, through Downtown Minden then back south on 371 to the Sibley Road Flea Market, south through Sibley.
Countless vendors are set up along the route offering antiques, clothes, food, and more.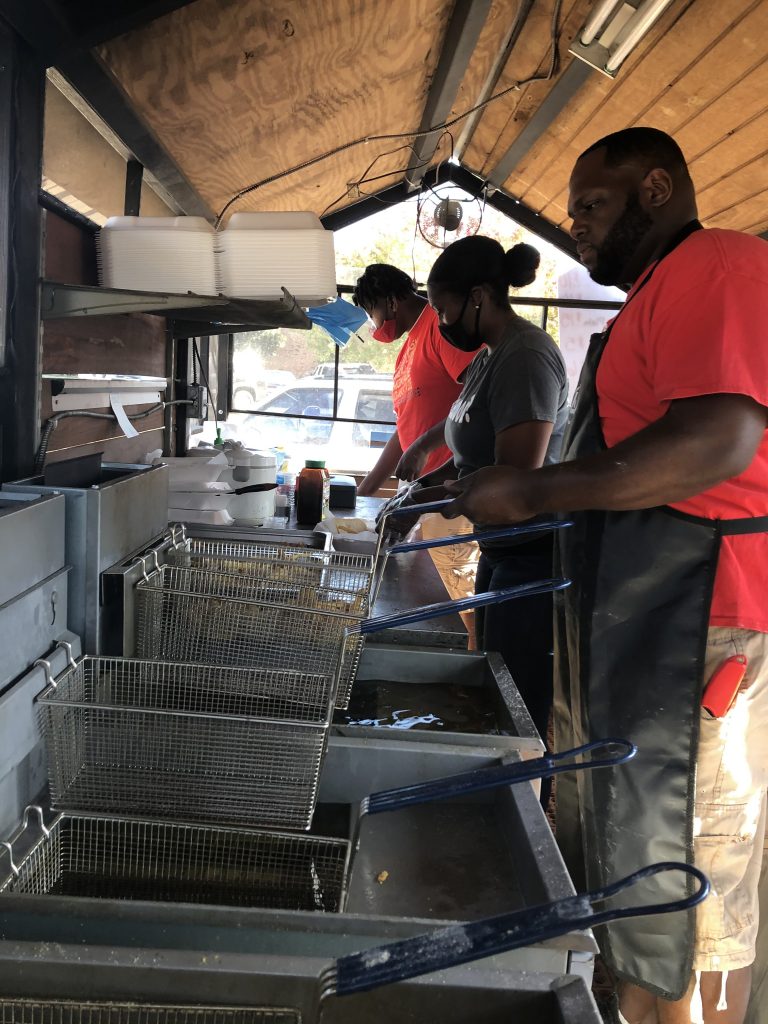 "Downtown Minden will feature food, art, and crafts," says Mahala Hutto, Downtown Development Director for Minden. "A giant flea market will be located on the Sibley Road as you head south from Main Street with plenty of parking."
The sponsors and the people who help make this event possible include Louisiana Main Street, Webster Parish Convention & Visitors Bureau, Springhill Chamber of Commerce and the Minden South Webster Chamber of Commerce.