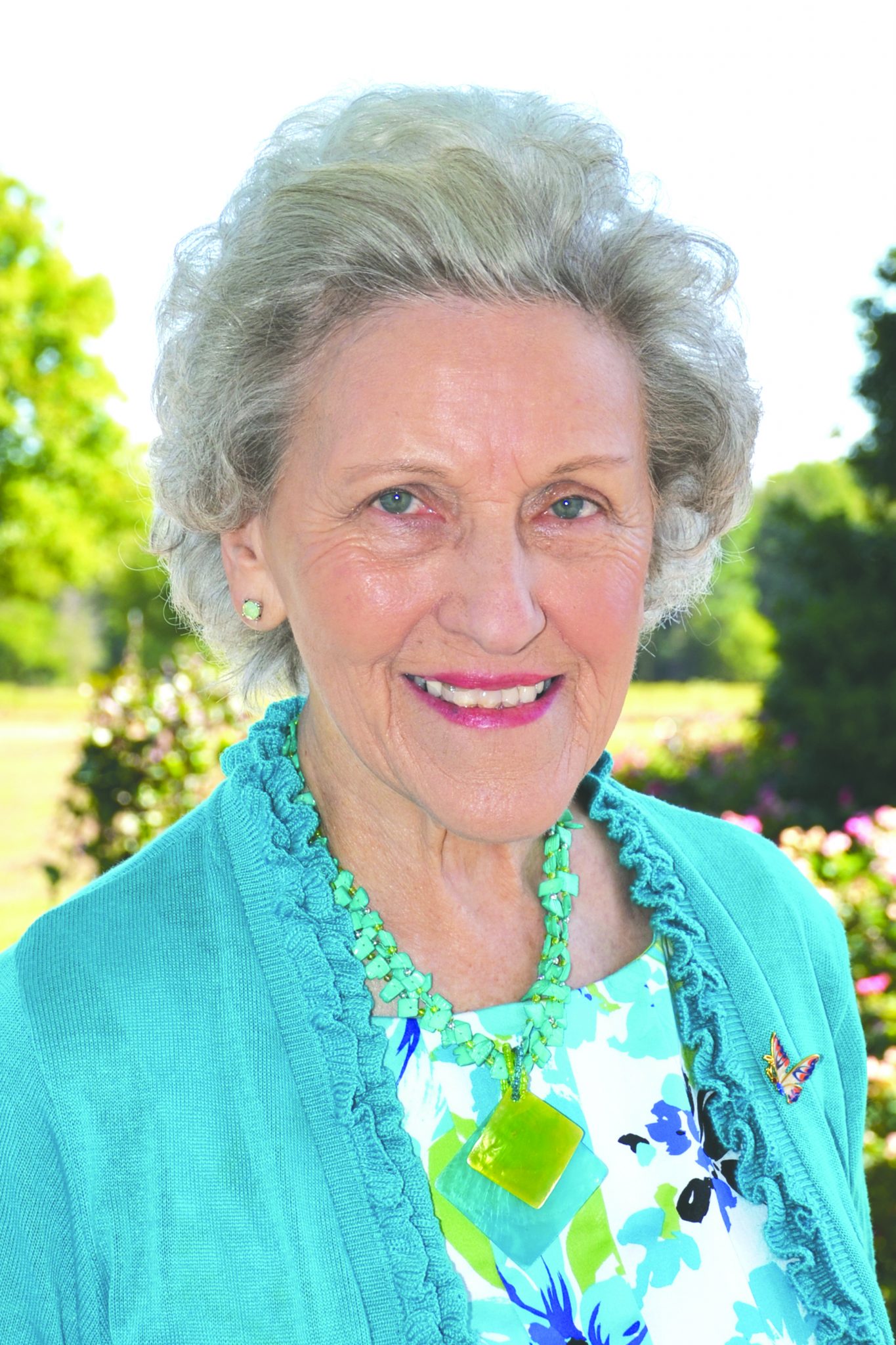 Marian LeJeune Morrison Kiser, 88, passed away peacefully at Live Oak Health Center in Shreveport, LA, on Sunday morning, January 19, 2020. She was freed from the long battle with Alzheimer's Disease that she had endured for many years, when she went to be with her Lord and Savior. A celebration of her life will be on Friday, January 24, in West Chapel at First Baptist Church of Minden at 2:00. Visitation with the family will be prior to the service at 1:00, also at the church. Interment will follow at Gardens of Memory.
June was born September 18, 1931 in Dennison, Texas, to Claude and Lucille Morrison. She met and fell in love with Alton Kiser and they were married on July 22, 1950. They celebrated their 67th wedding anniversary just before Alton passed away on August 12, 2017.
After working as a telephone operator in her younger years, our loving mother was kept very busy raising three daughters. She always kept our home clean and tidy, cooked wonderful meals and drove her girls around to all of their activities. She taught herself to sew and enjoyed making clothes for us. We all have memories of looking through pattern books and fabrics with her to find just the outfit we wanted her to make for us.
After we girls had left home, she found a way to keep busy taking care of even more children in daycare at First Baptist in Minden and Highland Baptist in Shreveport. She was never happier than when rocking a little one to sleep.
Those left to cherish her memory include her daughters Marian Duggan (husband Sam) and Martha Love (husband Terry) of Shreveport, and Kathy Cronic (husband Steve) of Gainesville, GA. She is also survived by her much-loved grandchildren, Amy Bradley-Hole, Jay Benton, Melinda Jagger, Cody Cronic, Trey Smith, Molly Vance, James Love and Andrew Love. Her precious great-grandchildren are Jack and Finn Bradley-Hole, Ben and Will Vance, Carolann and Adeline Love and little Emma Jagger. June is also survived by her brother, Bill Morrison. She will also be missed by numerous nieces and nephews, other family members and dear friends.
We would like to give special thanks to all of Mom's nurses, caregivers & staff at The Oaks, who gently treated her as if she were their own mom, and gave such loving support to us in her last days.
In lieu of flowers, memorials may be made to the Alzheimer's Association, First Baptist Church Children's Ministry, or the charity of your choice.
Rose-Neath Funeral Home
Minden, Louisiana
(318) 377-3412