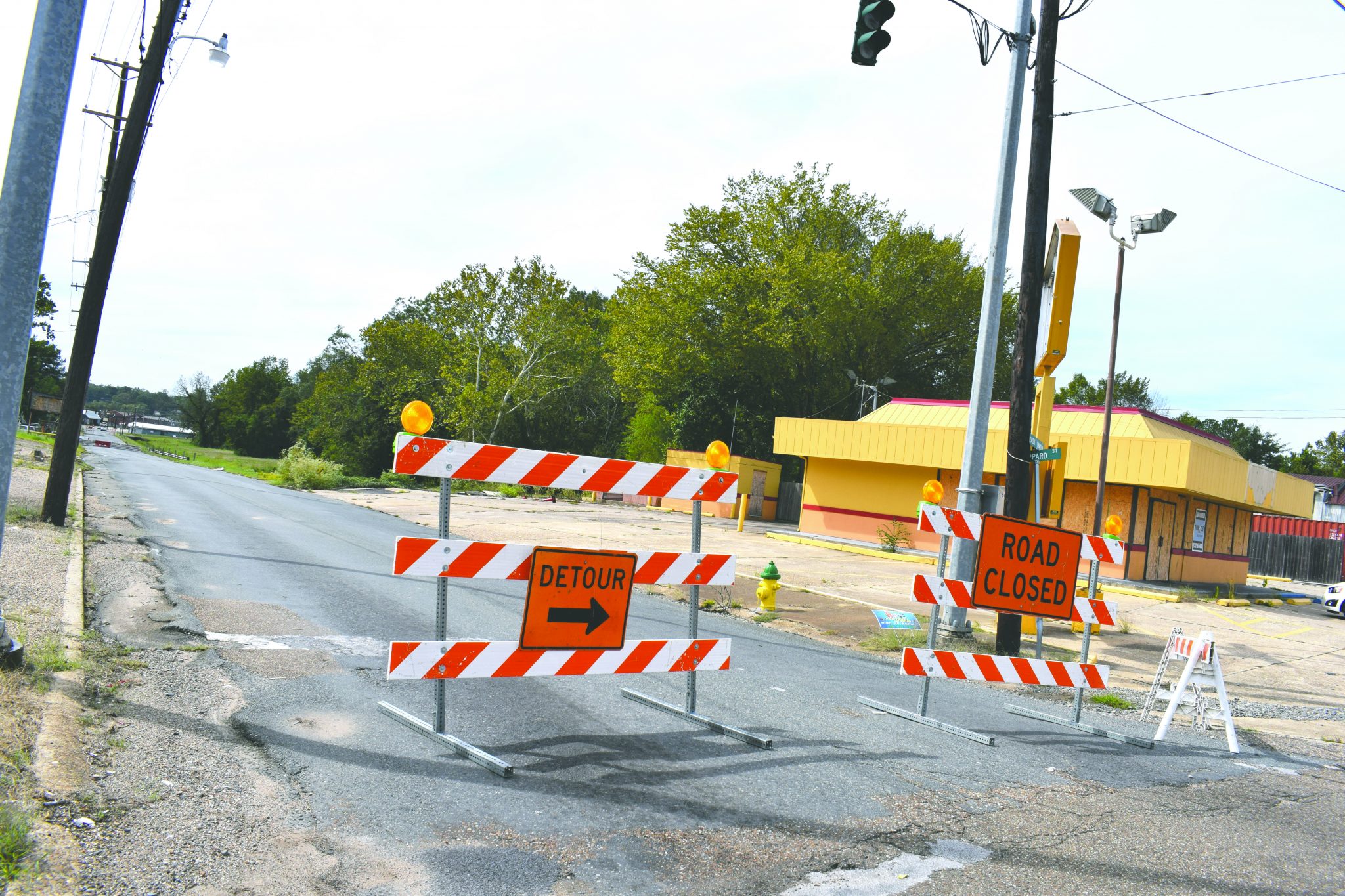 As many may know, Sheppard Street has been closed for three weeks due to collapsed drainage culverts. The City of Minden is currently in the process of trying to gain funding from the state to repair the collapsed drainage that caused the closure in the first place.
One consequence due to Sheppard Street being closed is that the detour route big-rigs now have to take is through downtown Minden.
Big vehicles, such as semi-trucks and tractor trailer rigs, over time, "will be very detrimental to (Minden's) historical brick streets," according to a letter, plus documentation, sent to Governor John Bel Edwards by Mayor Terry Gardner, of which the Minden Press-Herald received a copy.
People may be wondering why the City of Minden doesn't just fix the road? Well repairs are extremely expensive, especially something that's underground, so the City of Minden is hoping to get emergency road funding in order to fix Sheppard Street.
"It is my hope that you will appropriate emergency road fund to this project so that the much needed truck route will once again be open alleviating big rig congestion in our downtown," the letter read.
As of right now, the ball appears to be in the DOTD's court, given that Gardner sent in his letter and documentation in early Oct. and as of now is currently waiting on a response. "We're waiting to get some emergency funding from the state. We're basically in a holding pattern," said Gardner.