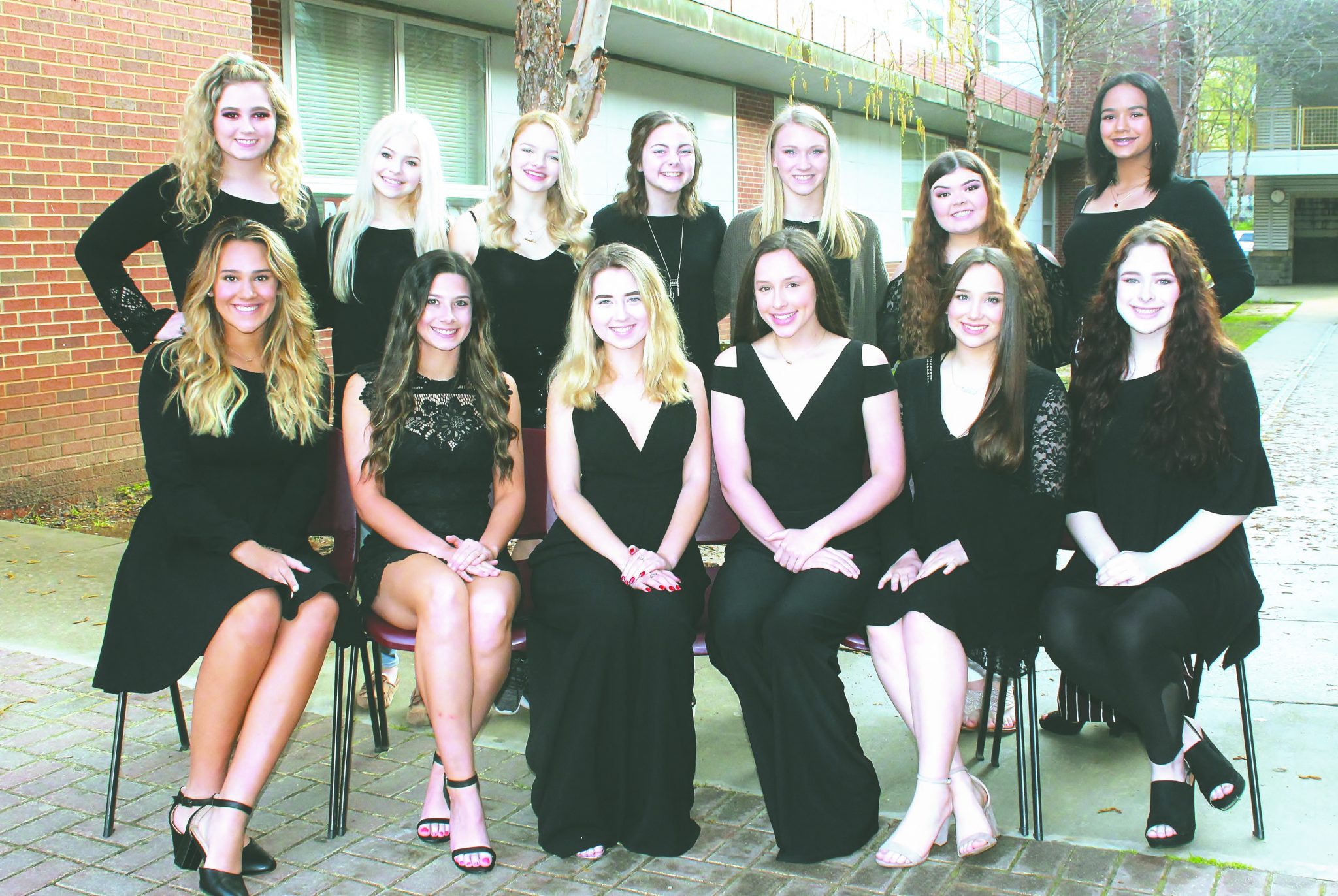 Kayla Martin/ Courtesy Photo
The MHS Darling pageant will be held this weekend, Saturday, March 30th at 6:30 pm in the MHS Auditorium. Tickets can be purchased at the door for $7.
Contestants are (sitting L to R): Hannah Frye, Alexia McKenzie, Elsie Huffman, Alexis Guin, Bailey Paul, and Sarah Dodd. (Standing L to R): McKenna Edge, Rayne West, Adeline Phillips, Elynn Kate Boothe, Gracie Crawford, Madison Price, and Cheyenne Guillory.