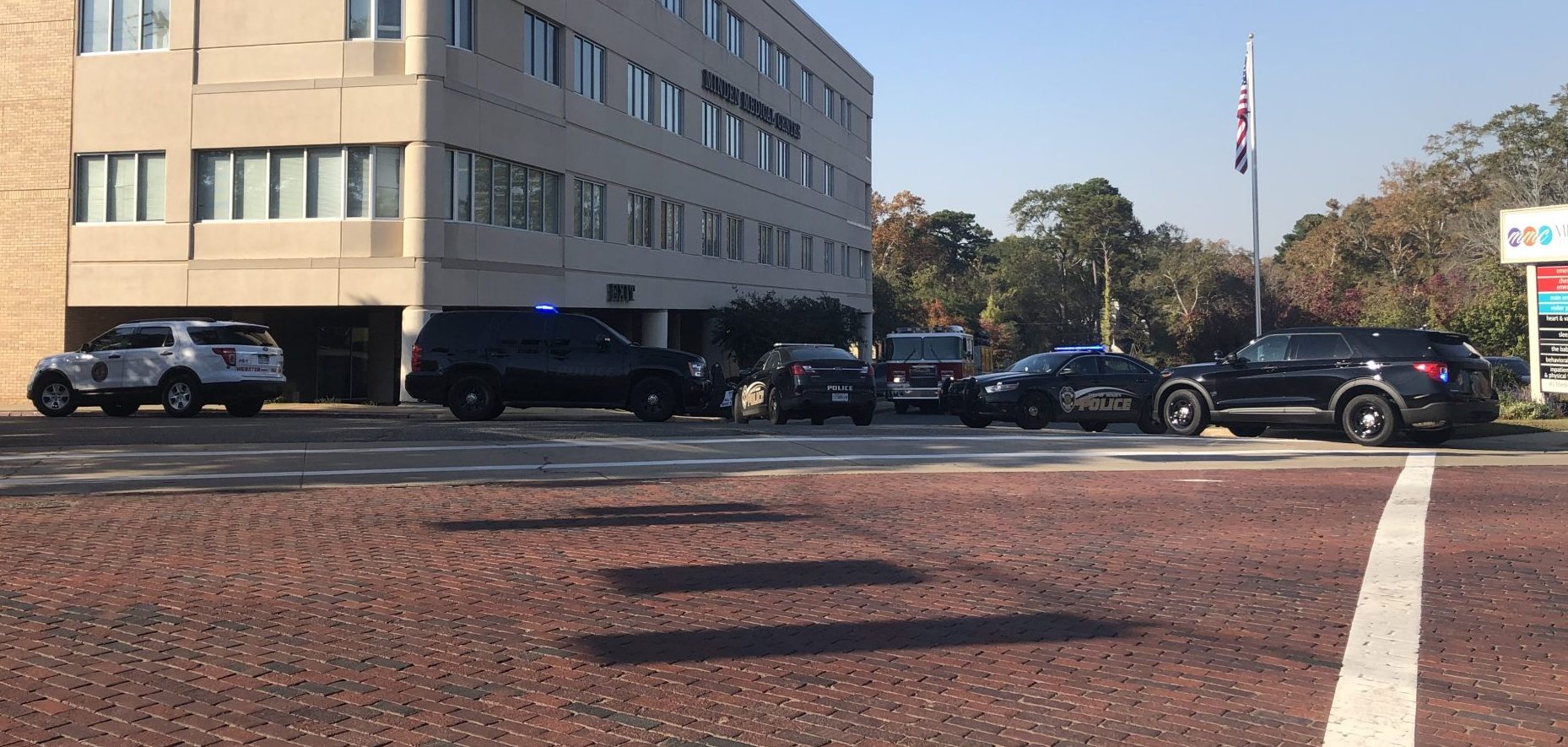 As of 2:45 p.m. on Friday police are currently surrounding the entrances to Minden Medical Center after a bomb threat was called into the hospital earlier today.
According to Chief Steve Cropper, they are conducting walkthroughs and waiting for the Louisana State Police's bomb squad to come and inspect the building.
This is an ongoing situation, so stay tuned for updates. The Minden Press-Herald will publish the details of this case as they are received.