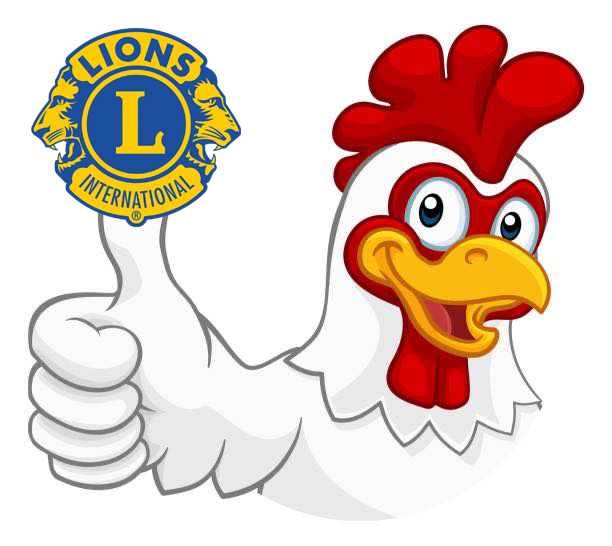 The Minden Lions Club is gearing up for its semi-annual Chicken Charbroil Fundraiser, a beloved community tradition since its inception in 1974. This event will take place on Saturday, September 23, 2023.
Founded in 1917 as a service organization with a steadfast commitment to enhancing local communities, the Lions Club has a rich history of service. In 1925, the organization received a challenge from Helen Keller to become "knights of the blind." Since then, the Lions Club has been unwavering in its dedication to supporting individuals who are blind or visually impaired.
In addition to their work for the visually impaired, the Lions Club actively champions causes such as combating hunger, environmental conservation, fighting childhood cancer, and battling diabetes.
As stated on the Lions Club website, their ethos is clear: "Every day, every way, Lions are investing their time, talents, and resources in the communities where we live, work, and serve. We believe there is no challenge that can't be overcome when we unite for good."
The Minden Lions Club extends an open invitation to new members who share their dedication to community service.
To support the Lions Club in their endeavors, mark your calendars for September 23, and come enjoy a delicious lunch with your family and friends. The fundraiser will be held at the Walmart parking lot near Homer Road, with plates available for purchase starting at 9 AM until the last plate is sold.
For more information about the Minden Lions Club, visit their Facebook page.