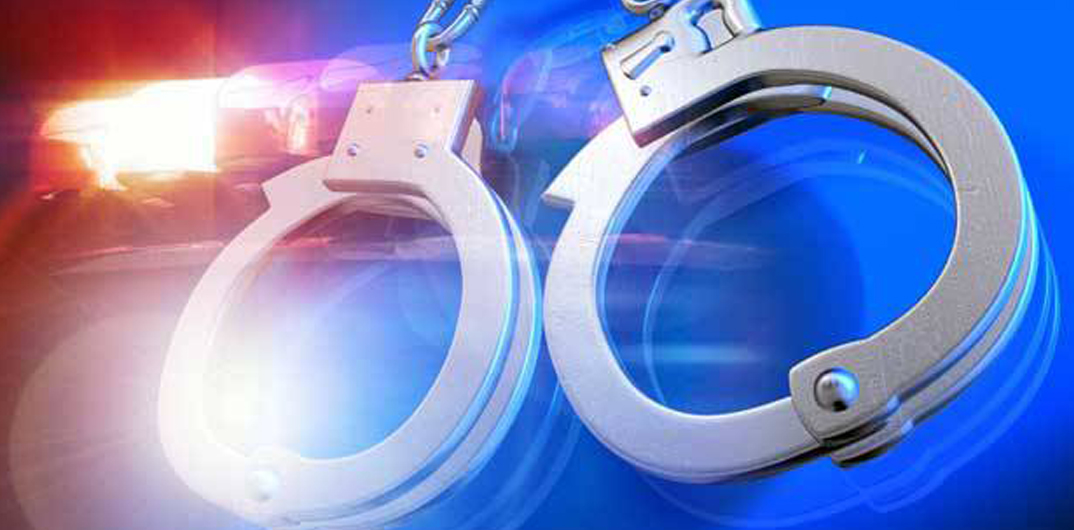 A Minden man was arrested on Tuesday for using a vehicle without permission.
The police had been contacted by an employee of Advanced Ambulance after the employee noticed Gerald Beene (56) and his dog entering and leaving in a vehicle that was parked in their parking lot. The vehicle was shown on the security cameras leaving at 3:09 a.m. and returning at 5:33 a.m.
When the police came out to investigate, the employee said that someone had been living in one of the ambulances that was parked on the south side of the property.
"I then looked inside the unit and found it to be in total disarray," stated the arrest report. "I observed pornographic magazines, used condoms, dirty syringes, clothes and misc. items. I reviewed the camera footage and was able to identify the subject as Gerald Beene."
The officer reported Beene's identity to the police department and discovered that Beene was already in a holding cell for outstanding warrants. When questioned, Beene stated that he was on the property with his dog named White Man, he had used the vehicle to drive down toward Ringgold to pick up someone, he had taken the keys from the vehicle when he returned it, and the keys had been left of the back porch of a man's residence.
Items from the ambulance were taken as evidence. Beyond his former warrants, Beene is being charged with unauthorized use of a moveable and unauthorized use of a motor vehicle.