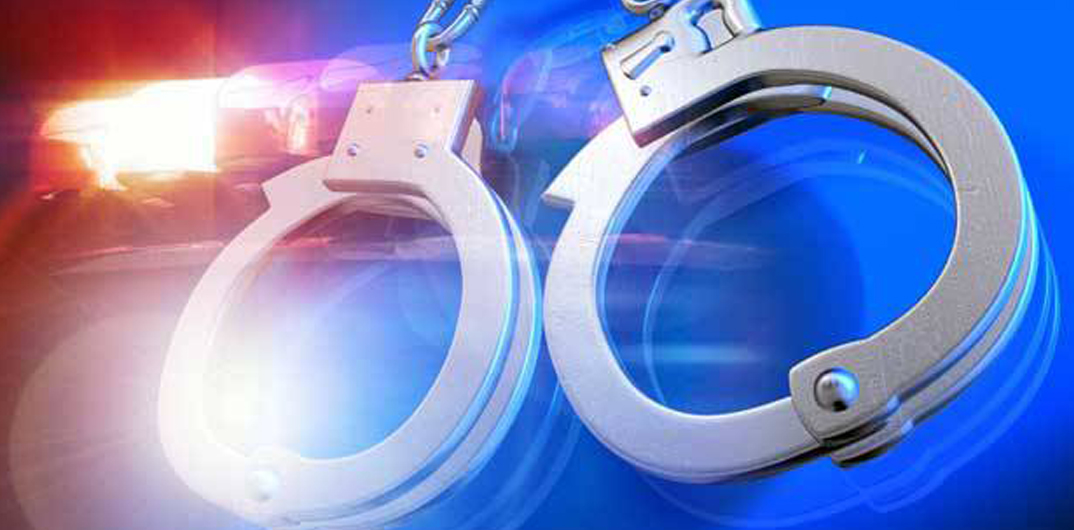 A Minden man was arrested on March 4 after fleeing the police in his mother's car, wrecking the car, fleeing on foot, and then turning himself in later that day.
Unbra Elkins was initially spotted speeding down West Street by a Minden police officer.
"I finally caught up to the vehicle as it was negotiating a right hand turn from West Street onto W.R. Reeder, without using his turn signal," the officer reported in the arrest record. "As we were driving north on W.R. Reeder, I attempted to initiate a traffic stop, but the vehicle immediately accelerated at a high rate of speed and turned right on Crichton Street without signaling. As I pursued the vehicle south on Crichton Street, I observed him committing improper lane and left of center infractions continuously. While driving south on Crichton Street, the subject ran the stop signs on Morrow, Quarles, and High Street before he, ultimately, crashed out in the field at High and Crichton Street. Following the subject's crash, he immediately fled on foot toward West Street."
The police searched the vehicle and found a number of items.
"While searching the car, we discovered several identifying items within," the officer reported. "We discovered bank cards bearing the name of Unbra Elkins. Also recovered from the car was Unbra's cell phone, $502 in cash, and 1.7 grams of natural marijuana. We also found an ATM receipt from a money withdrawal shortly before the crime."
Elkins had not only fled the police that day but he had, apparently, lied to his mother about what had happened.
"Later at the police station, Elkins' mother arrived to report her car stolen. She advised us that her son contacted her a very short time after the crash and said her car was stolen from [another location]. After hearing the story and seeing the pictures, she became noticeably skeptical of her son's story and expressed her cooperation in facilitating her son turning himself in," the report stated.
Later that day, Elkins did go to the police station and turned himself in without further incident. Elkins already had an outstanding bench warrant for failure to appear for arraignment. After this incident, he was also charged with aggravated flight from an officer, resisting an officer, reckless operation of a vehicle, simple criminal property damage, speeding, improper lane usage, left of center, failure to use turn signals, and failure to stop or yield at stop signs and yield signs.
All subjects are presumed innocent until proven guilty in a court of law.