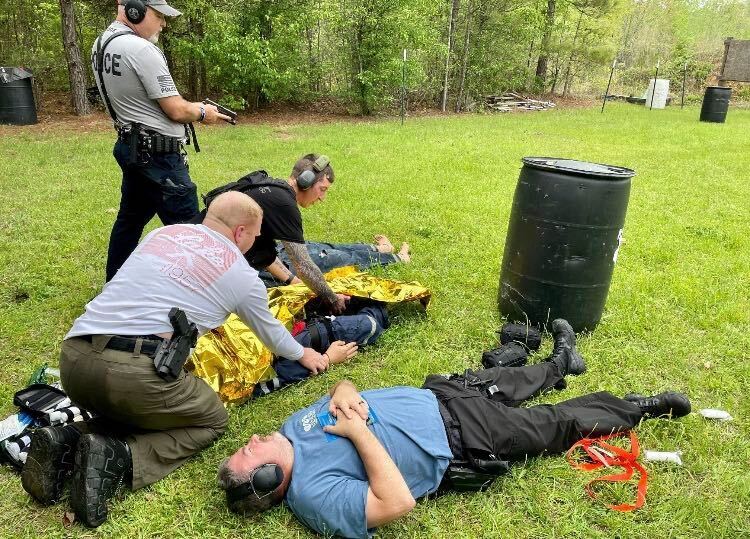 Minden police officers recently completed a training course in Hostile Environment Casualty Care (HECC) to help prepare them for giving life-saving aid in hazardous situations.
The officers spent two full days receiving instruction. "At the end of the training, officers were proficient in skills that would reduce the probability of serious injury or death during Law Enforcement Operations," stated the Minden Police Association's Facebook post.
They focused on practical applications of Tactical Emergency Casualty Care (TECC), received certification in Basic Life Support in accordance with the American Heart Association, and received certification in the American College of Surgeons: Stop the Bleed Program. Instruction was provided by Brian Sparks, Chuck Poarch, and Tony Matteson.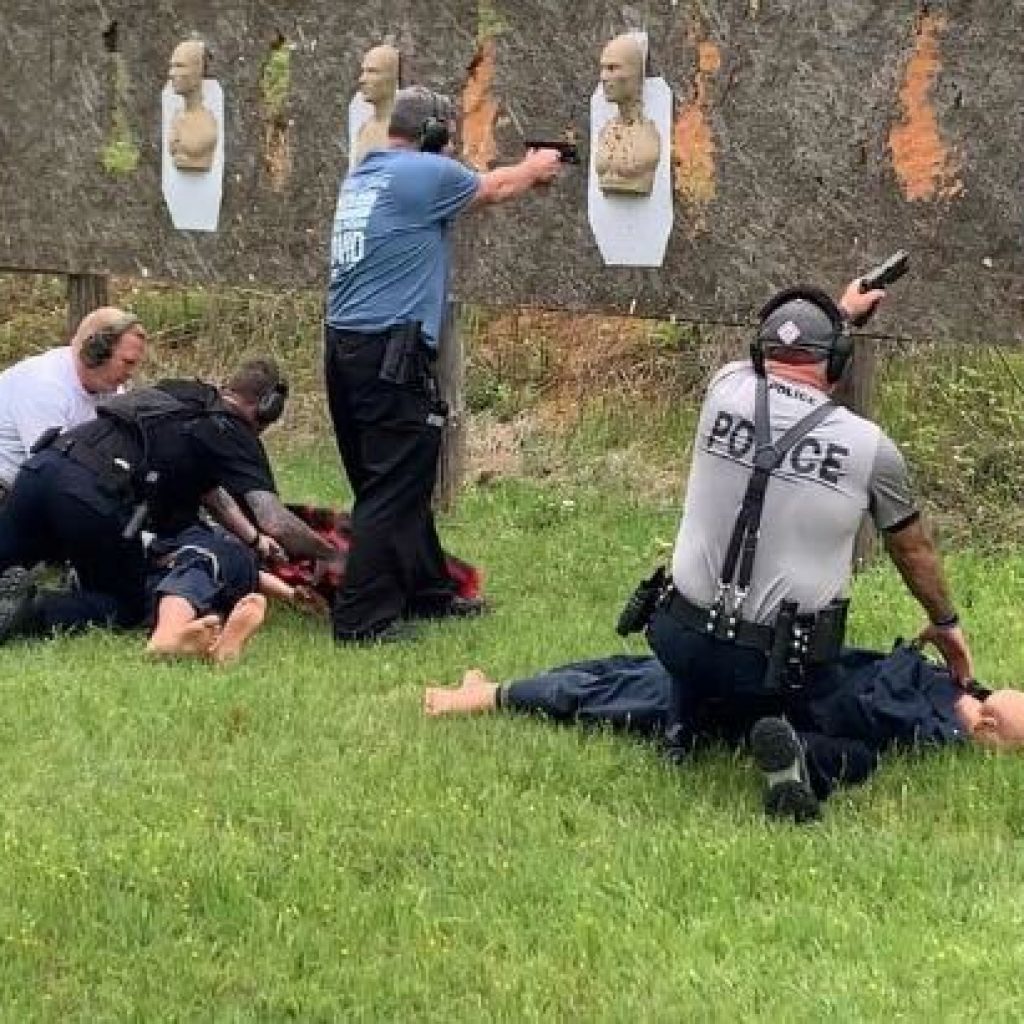 Programs like HECC can save lives, but there are many expenses involved. Fortunately, the people, organizations and businesses around Minden have stepped forward to help this training happen. The range was provided by Ryan Barnette of 9&1 Tactical, and the ballistics demo and ammunition were furnished by Ben Sparks of Sparks Gunworx, Potter's Garage and the Minden Police Association. Pafford EMS and Advanced EMS provided the medical supplies. Additional equipment needed for this program was donated by Minden Medical Center, TEECOS, Angel Safety, Carter Firearms, General Store of Castor, Nathan Ford with Surdus Defensor and Life Air Rescue. Cash donations were given by Acorn to Oaks Pediatrics in Haughton, Dr. Stacy Sparks, Dr. Marie Harper, Jared McIver and Best Waste, with lunch provided by Hugh Woods, Mayor Terry Gardner and Best Waste.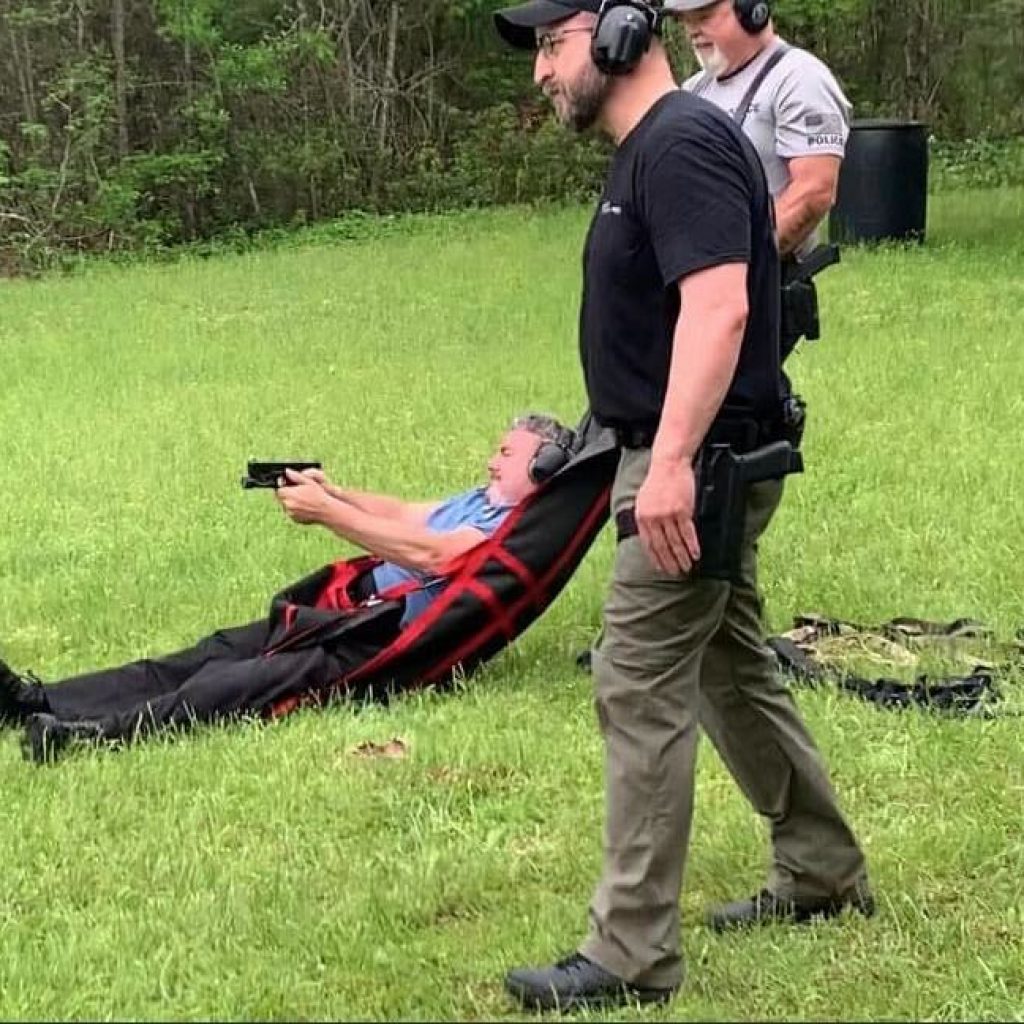 Staying up-to-date on training is vitally important to any organization, but especially for those who deal with the public's safety. These officers are now better prepared to deal with emergency circumstances in and around Minden.