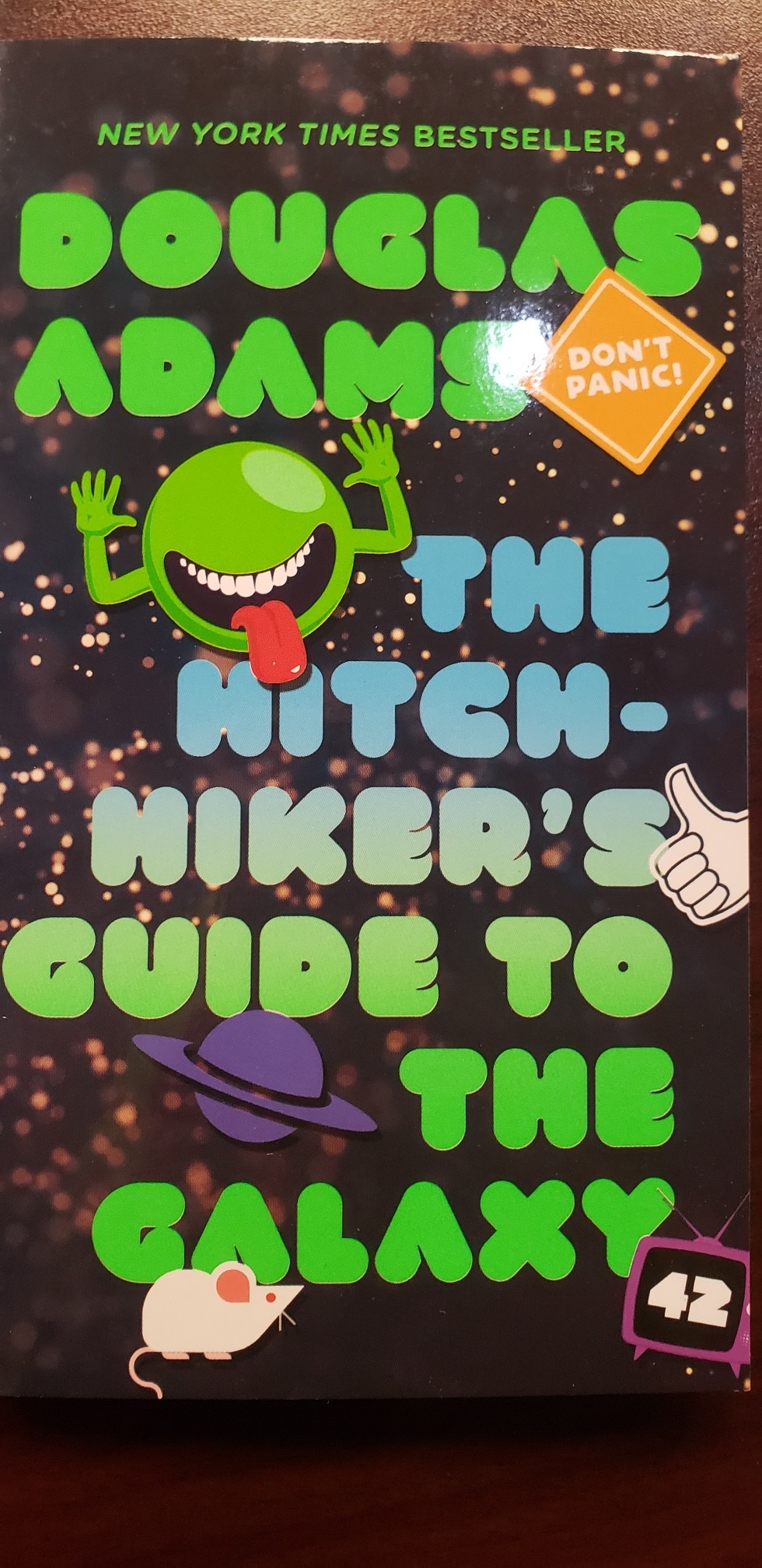 The Teen Book Club of the Webster Library Minden branch is focusing on science fiction and fantasy for the next couple of months. The teens read a selected book each month and then meet to discuss it.
They read Cinder by Marissa Meyer last month, a Cinderella retelling with Cinder being a second-class cyborg mechanic, and discussed the book on Tuesday. That evening they received their next book to read, Douglas Adams' Hitchhiker's Guide to the Galaxy, a comedic story that follows the misadventures of Arthur Dent after Earth is destroyed. The teens will have a month to read this book before meeting again. The following month the selected book will be the Hobbit by J.R.R. Tolkien.
The group, led by Teen Coordinator Aubrie Stahl, not only reads books, but sometimes plans events to go with them. There was talk at the meeting of running a D&D adventure based on the Hobbit. Any teens who would be interested in joining the book club should contact Aubrie for details at (318) 371-3080 ext 135.