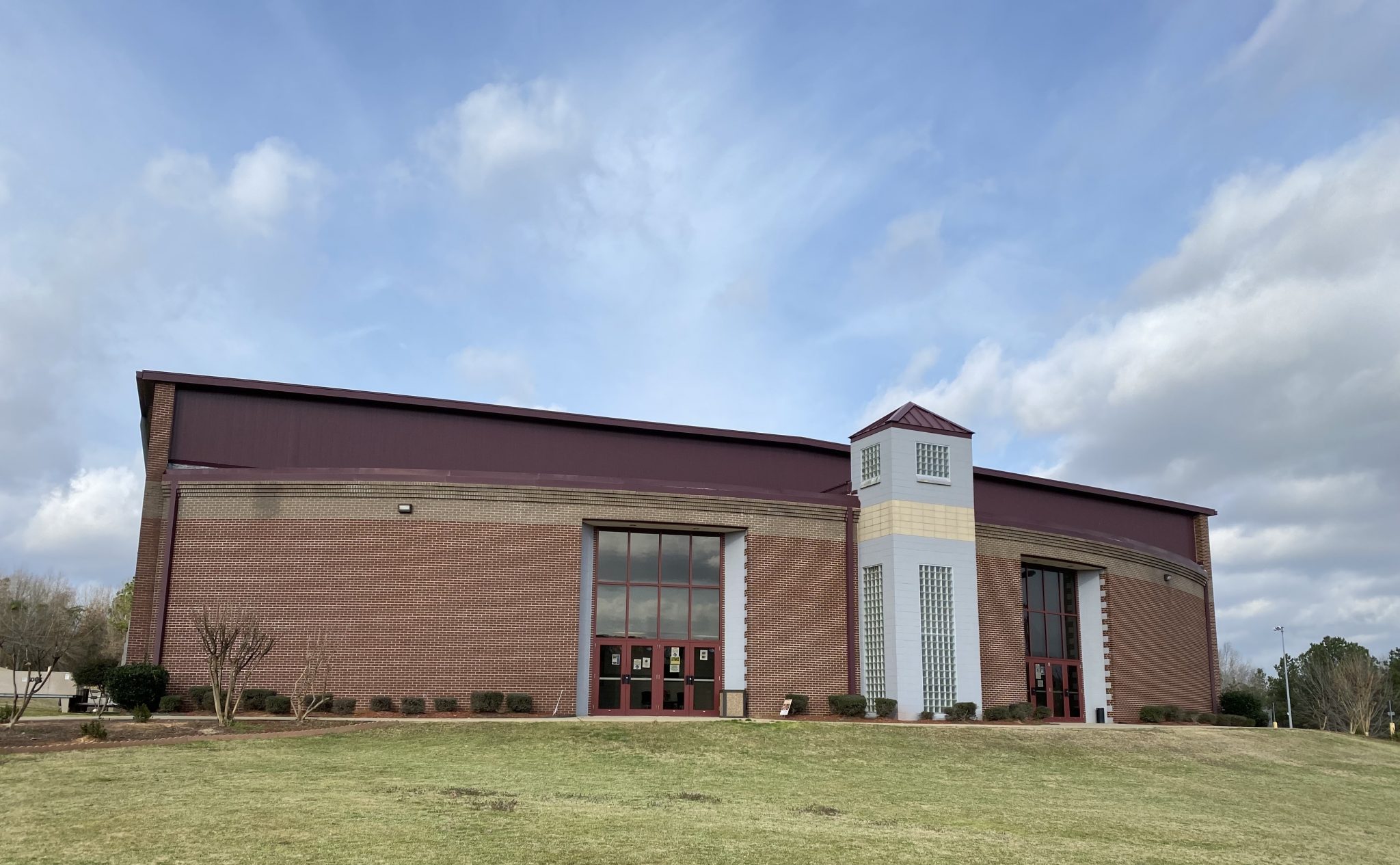 The Minden Rec Center is working hard to increase adult participation at the Rec. While the Rec has had adult sports and programs in the past, many of them had to be temporarily canceled due to COVID restrictions. "We're trying to get the adults back in," said Mike Aguilar, Assistant Director.
The hip hop dance class is already very popular, but they want even more people to know about it. Come learn hip hop line dances from instructor Jada Williams and get fit fast while having loads of fun. The classes are on Tuesdays and Thursdays 5:30-6:30 pm now but, after basketball season is over, the class moves back into the gym and will be held three days a week. Event Coordinator Zita Williams knows that people are loving this class. "It's been a blast!" she said.
Pickleball is the latest and greatest sport to hit the Minden Rec. Pickleball has elements of tennis, badminton, and ping-pong. It uses a paddle and a ball with holes in it, and it can be played either indoors or outdoors on a modified tennis court. The Rec already has a few members who love playing pickleball, but "they're looking for more people to play," said Aguilar. Right now they're trying to get enough people to set up regular games. If they do, they can use multiple courts with two teams playing at the same time. There are also plans to convert one of the tennis courts at Victory Park into a pickleball court. If you're interested in learning this fun sport that was invented by three dads in Seattle, WA, then call the Rec and let them know.
March Madness is in the air and the men's basketball league will be rolling again this year. Everyone was really disappointed when it was canceled early in the season last year due to COVID restrictions. "We're trying to really push it to get going again," said Aguilar. If you're interested in playing basketball with some great local talent, go sign up and join in.
Co-ed softball will be coming this June, so if you're looking for a fun way to be active and spend time with your significant other, this may be perfect for you both.
If you are the parent or grandparent of an infant, you may be interested in the Infant Safety Rescue program that teaches infants some basic water safety. "It's geared toward getting them comfortable around water so that, if they fall in, they know how to flip over and float," Aguilar said. This class takes place in 15 minute sessions 3:00-5:30 pm in the indoor pool. For more details, contact Hallie Horne at 936-3459.
There's a lot going on at the Minden Rec for adults this year, and there will be more to come. Be sure to check out all their new programs: have a blast in hip hop dance class, learn and master pickleball, and enjoy competing against your peers in basketball this spring and softball this summer. Go in person to 1001 Recreation Dr. or check out their website at mindenrec.org.