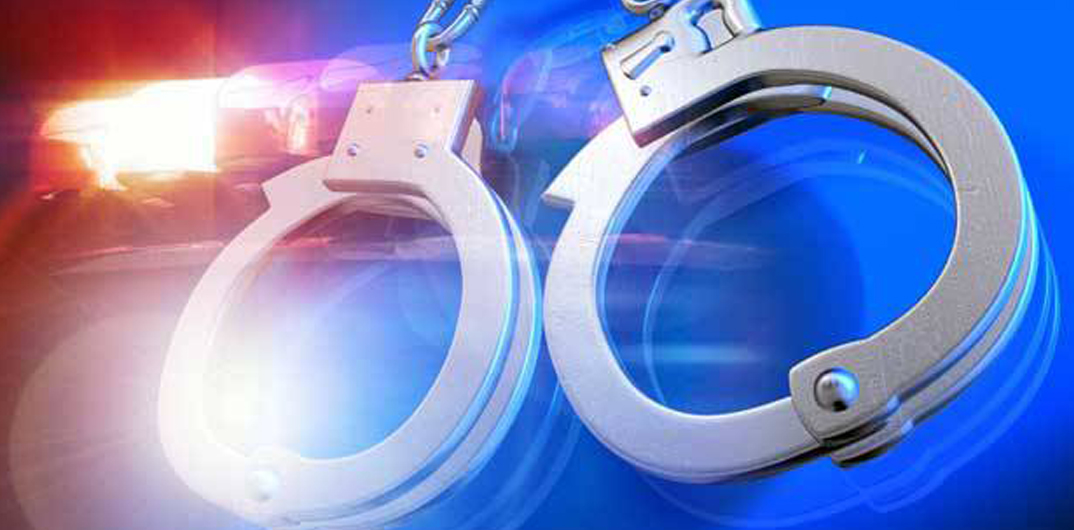 On July 23, a Minden woman was arrested after firing her handgun into the ground in order to get an unnamed person to drive away from her residence.
Minden police officers were dispatched to Brackin Street after receiving a report of a disturbance that involved a woman threatening to shoot someone. While the address officers were given initially was incorrect, residents were able to point them in the right direction. These residents stated that, "the male and female there were arguing and there was a pop they thought was fireworks," the arrest report stated.
Upon arriving at the correct address in the 800 block of Brackin Street, the officers found LaCalvin Knowles sitting on the porch drinking beer. Knowles gave a false name and then claimed the gunshot had come from further down the street. When asked where the woman was that he had been arguing with, he told them that she was in the house.
The report continues, "I made contact with the female, now identified as Chelsea Flanagan [26]. I asked her what happened and she told me there was a car that pulled up, she could not tell me what kind of car nor who was in the car, that the car would not leave and she told them '100 times' so she shot a round into the ground.
"Flanagan then showed us where she fired the gun. She told officers she racked the handgun and a bullet fell out. Flanagan picked up the bullet off the ground and gave it to me. Officers later located a shell casing on the roadway."
Flanagan then allowed officers to retrieve her .9 mm Smith & Wesson Shield from her vehicle. It was loaded with six rounds of ammunition.
Flanagan was arrested for illegal use of a weapon, and Knowles was arrested for unrelated existing warrants.