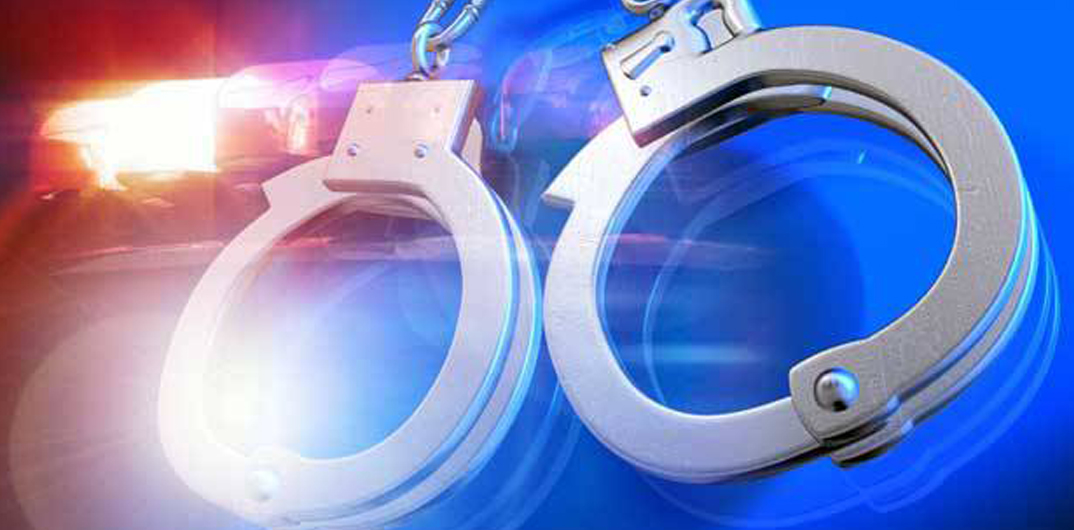 On July 21, a Minden man was arrested for aggravated assault with a firearm.
Minden police had been dispatched to the Magnolia Motel to investigate a disturbance. Once on the scene, witnesses identified John George, Jr. (35) as the man who had threatened them with a gun.
A witness stated, "The fat guy without a shirt jumped out the truck, took a couple steps from the truck, then pulled a gun and pointed at all of us and said he would kill us."
Officers located a firearm on the center console of the truck George had been riding in, close to where George had been sitting. He was arrested without further incident.