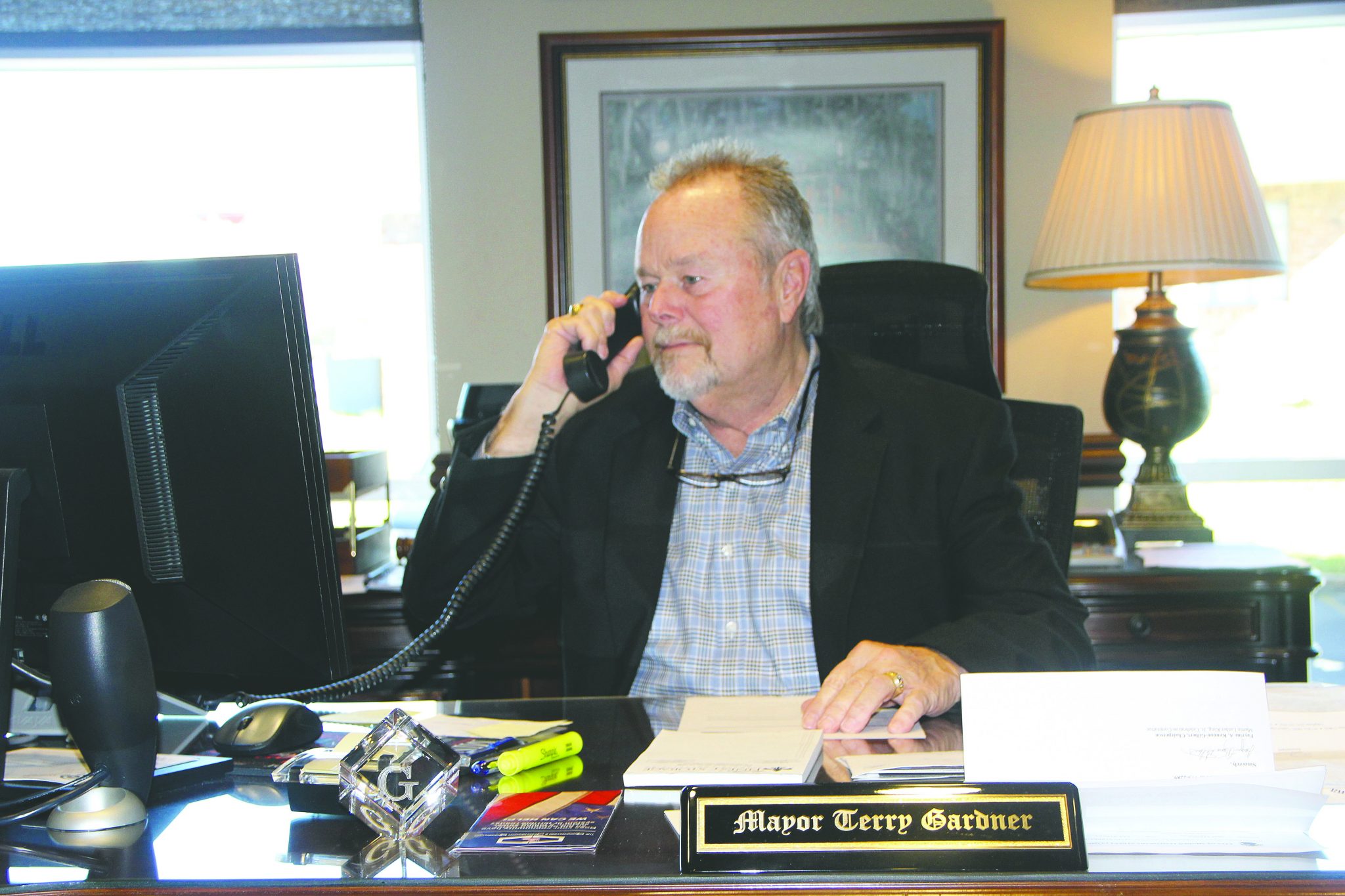 Tuesday afternoon Mayor Terry Gardner posted a video to the City of Minden's Facebook page with the solemn announcement that he has been diagnosed with both pancreatic and liver cancer.
"This is probably one of the hardest videos that I've had to put out there. As most of you know, I have been undergoing some medical tests and various treatments. I want the citizens to know that I have pancreatic cancer. As well as liver cancer," said Gardner.
Even with the diagnosis, Mayor Gardner expressed an optimistic attitude toward the future, stating, "I'll be getting the best care that you can possibly get, we're expecting a full recovery and many more years of life working for the citizens of Minden and at City Hall."
He also clarified that, if his attendance is spotty in the coming weeks, undergoing treatment will be the likely cause.
"I want you to know that I will be in and out of the office while the treatments are going on — the chemotherapy, the surgeries, and things of that sort," said Gardner.
"I want you to know that I have the best interests of the city at heart. That we will do what's very best for the city, and we will continue to run the city in a very positive manner."
Lastly, Mayor Gardner made a simple request for the citizens of Minden to keep his recovery in their prayers. "I would appreciate your prayers and your understanding," said Gardner.