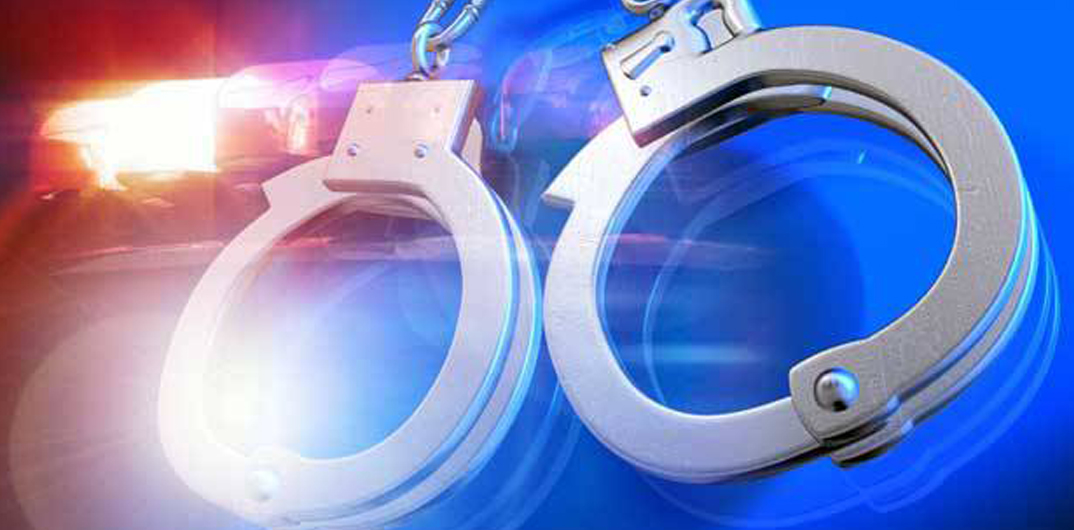 A Homer man was arrested on Monday after attempting to steal more than $500 in merchandise from the Minden Walmart.
Kevin Boyd (45) loaded a shopping cart and was trying to walk out of Walmart when an employee stopped him. "Kevin Boyd placed approximately $550.00 worth of merchandise into a shopping cart, walked past the checkout registers toward the exit door, was confronted by an employee, and then walked out the exit door without the merchandise, attempting to flee from the employee," states the arrest report.
When the officers arrived on the scene, the employee pointed out Boyd as he walked across the parking lot toward Murphy's gas station. "[He] turned around and observed me wearing my police uniform and started to walk faster," the report states. "I gave several loud verbal commands to stop and get on the ground. The suspect then began to run. I gave chase and tackled the suspect. I gave loud verbal commands for the suspect to place his hands behind his back. [Another officer] then secured his hands, while I placed handcuffs on the subject."
Upon searching Boyd, officers discovered two wrist watches and a wallet that had not been paid for in his pockets. They also found a small baggie of suspected crack cocaine and a pipe.
Boyd has a history of theft and burglaries, the most recent in Claiborne Parish in 2017. Boyd was booked and charged with felony theft, possession of schedule II (crack cocaine), possession of drug paraphernalia, and resisting an officer (flight).