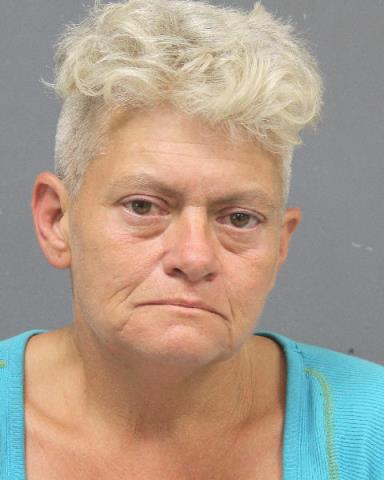 On Wednesday the Webster parish Sheriff's Office received a call in regards to a male subject passed out in a truck in a parking lot of 2 Jacks Casino off of the I20 exit for Highway 532. Dispatch advised that there appeared to be a small child in the vehicle as well.
"Upon my arrival, I saw the white work truck backed up in the parking spot with a white male slumped over the wheel. I approached the vehicle, and there was no child in the vehicle," the booking report read.
"The driver, Christopher Croom, and his mother, Sherry Bond, were both in the truck, and they appeared to be passed out. I made contact with them and had to wake them both up. Christopher was slow to wake up and seemed confused. There was a gun holster on Christopher's hip. I secured the gun and asked both to exit the truck."
The report stated that after speaking with Christopher, he stated that he and his mother had left Haughton in daylight to go to Arcadia, but that they had to stop because they were both "too sleepy to drive."
"This seemed strange, since driving from Haughton to Arcadia is a 45-50 minute trip and they were unable to drive without falling asleep," the report read.
Given that the situation didn't seem quite right, the deputy asked to search the vehicle to which Christopher consented.
"Inside the bag was a small green bag that contained a small container with white crystal substance and a straw. There was a cardboard box that contained a cigarette box with a glass pipe in it," the report read.
"Sherry Admitted the suspected meth and pipe were hers. She was arrested and booked into BDCC." Bond was charged with possession of methamphetamine and possession of drug paraphernalia.