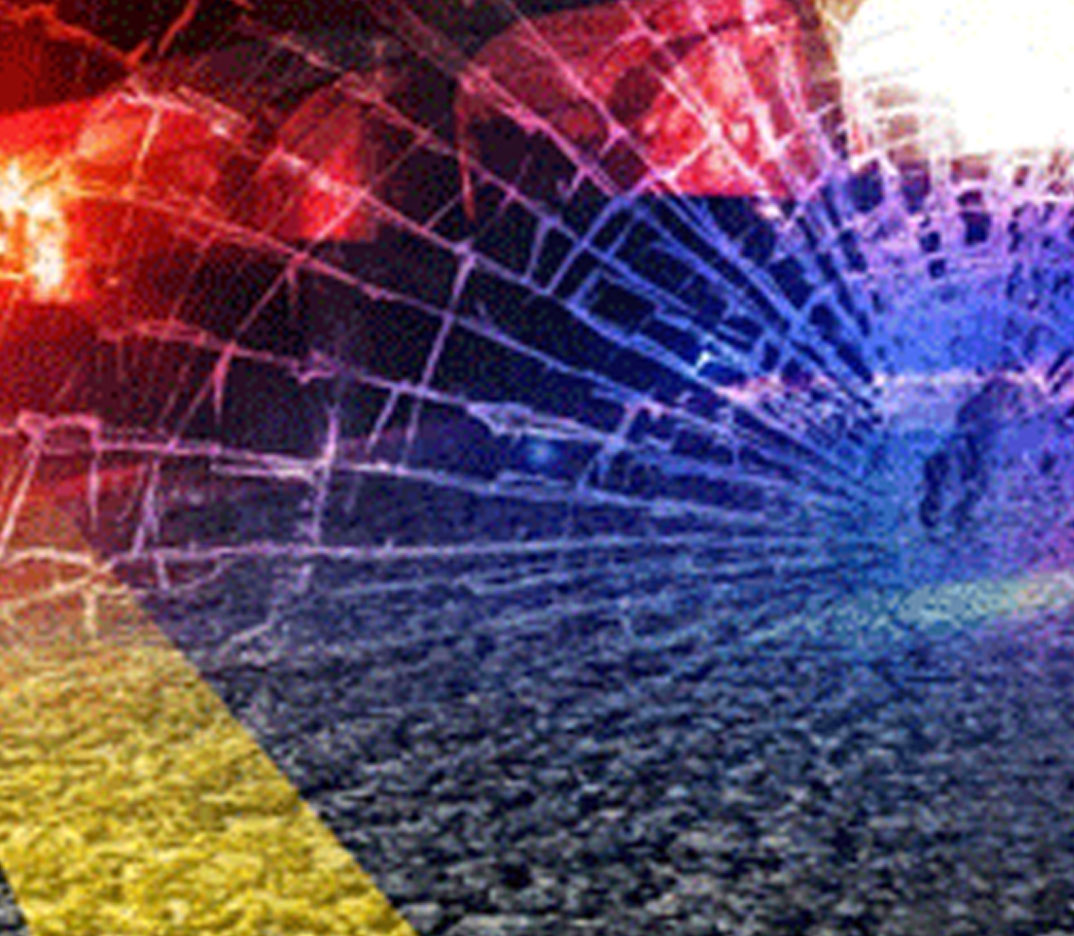 Just after midnight, in the early hours of May 2, two boys attempting to steal a car at Love's Truck Stop in Minden ran over a nine year old girl while trying to escape the owner of the vehicle. 
The boys were driving a white Chevrolet truck that had been stolen in Shreveport. The boys spotted a vehicle that was running at one of the pumps and pulled in to block the front of the car. The passenger jumped out of the truck and into the driver's seat of the running vehicle only to find two teenage girls in the back seat, who promptly started screaming. 
The owner of the vehicle and his nine year old daughter were inside Love's Truck Stop. He saw what was happening and ran out to stop the boys, thinking his young daughter would stay safely in the store.
When the passenger suspect saw the father coming, he jumped back out of the vehicle and took off running.
"The suspect that was driving the truck slammed it into drive, and here comes the little 9-year-old running out of the store," said Minden Police Chief McIver, who saw a video of the incident captured by the security cameras. "He just gunned it and ran smooth over her. It was terrible to watch."
After running over the 9-year-old, the driver picked up his accomplice and took off.
"I've talked to the dad," said McIver. "The daughter is, thank God, going to be okay. She suffered a broken clavicle, a broken scapula, and some bumps and bruises and scrapes, but she's going to be okay, thank God."
The suspects, who are both 16 years old, were picked up in Shreveport on unrelated charges. At this time, the plan is to prosecute them as adults. The girl is back home, and recovering.