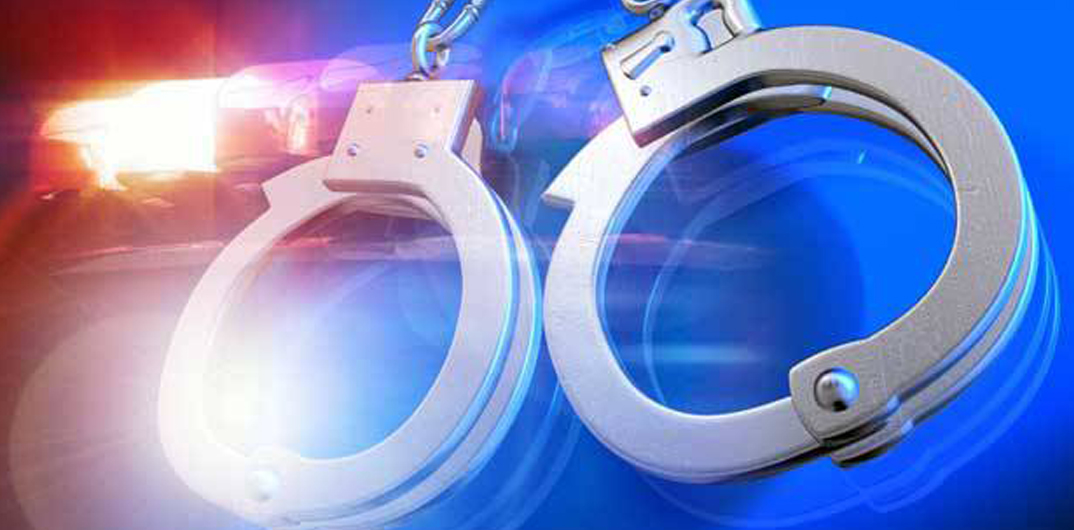 A North Carolina woman was arrested on Friday after obstructing traffic on Lee Street at Industrial Drive and then creating an obscene scene.
Officers were dispatched after Latasha Rena Bittle, 27, was reported to be displaying bizarre behavior in and around the roadway. She continued to act irrationally even after the police arrived to investigate.
According to the complainant, Bittle pulled a speed limit sign from the ground and then threw it into the road. She then walked into the road, causing traffic to come to a full stop.
"Once in the roadway," the complainant stated in the police report, "traffic came to a stop and Bittle began to dance. She then proceeded to pull her pants down to her ankles and began to slap her buttocks."
Next, she found a 2-foot piece of pipe and started chasing cars with it. She also charged at a group of people standing outside the Valero gas station and a person watching from the Exacta Inn parking lot.
When the officers arrived, Bittle was standing in the street with the pipe. "I observed Bittle standing in the northbound lane of traffic (Lee Street) with a 2-foot metal pipe," the officer stated. "Once Bittle observed officers, she proceeded to walk into traffic and then into the parking lot of 1403 Sibley Road (the Exxon station). At this time, officers made contact with Bittle in the parking lot of Exxon. As officers approached her, she had the metal pipe in her hand. Bittle was asked to drop the pipe, and she complied. As the officer began to speak with Bittle, she began to yell obscene language as the patrons continued to enter and exit the store. Due to her erratic behavior, I advised dispatch to contact the Webster Parish coroner's office to speak with Bittle. In doing so, she was later detained and placed into handcuffs and placed in a marked patrol unit."
Bittle was not placed on OPC [order for protective custody], and she was arrested and charged with simple obstruction of a highway, obscenity, aggravated assault, disturbing the peace, and simple criminal damage to property.