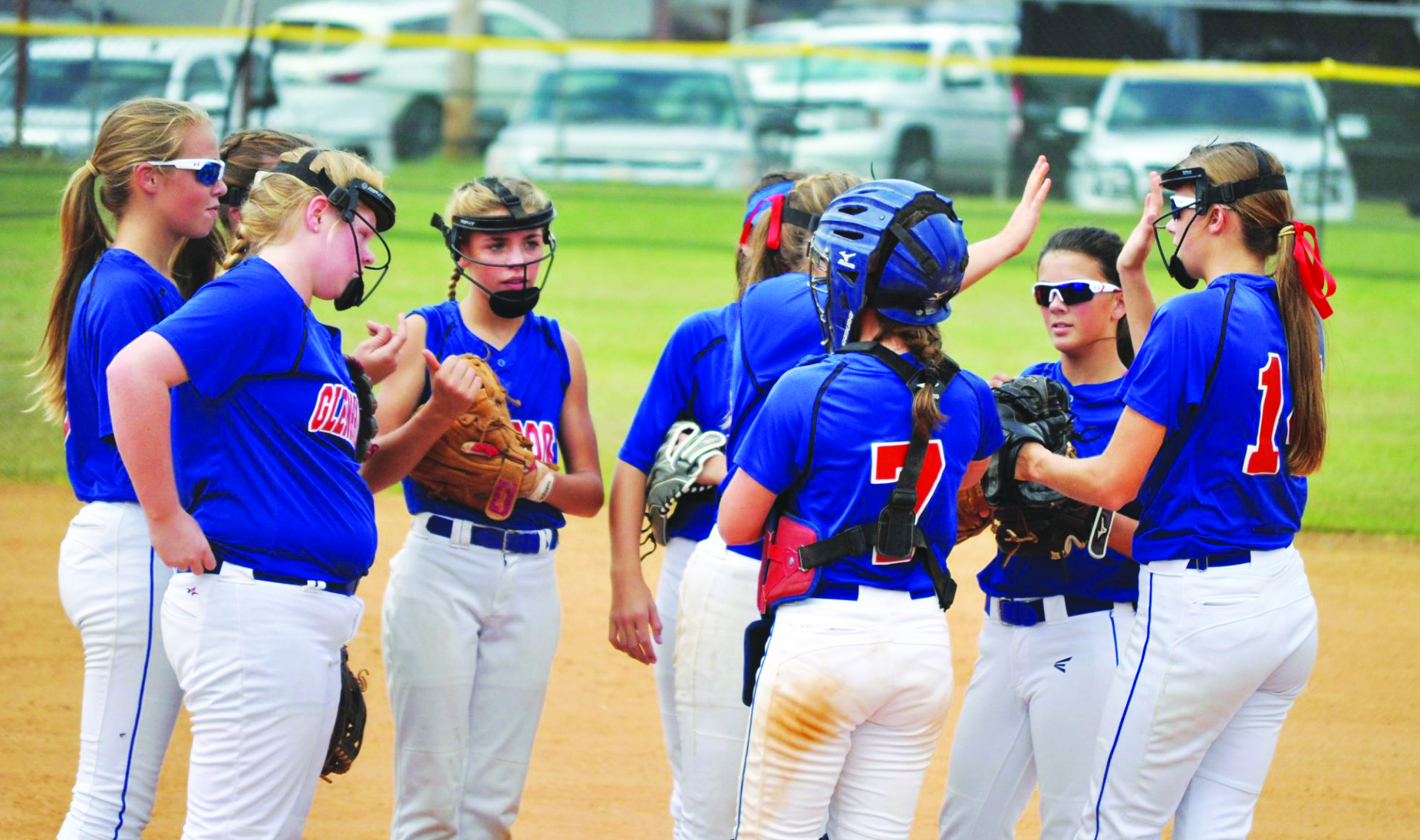 The crowd was filled with students covered in body paint, and Glenbrook's softball team delivered a performance for the ages in their 11-1 beatdown of Porter's Chapel on Wednesday in Minden.
The Lady Apaches jumped out to a 4-0 lead after two innings and continued building on that lead the entire game.
Hannah Mosley, Emma Earnhardt and Vivian Still all had two-hit games for Glenbrook.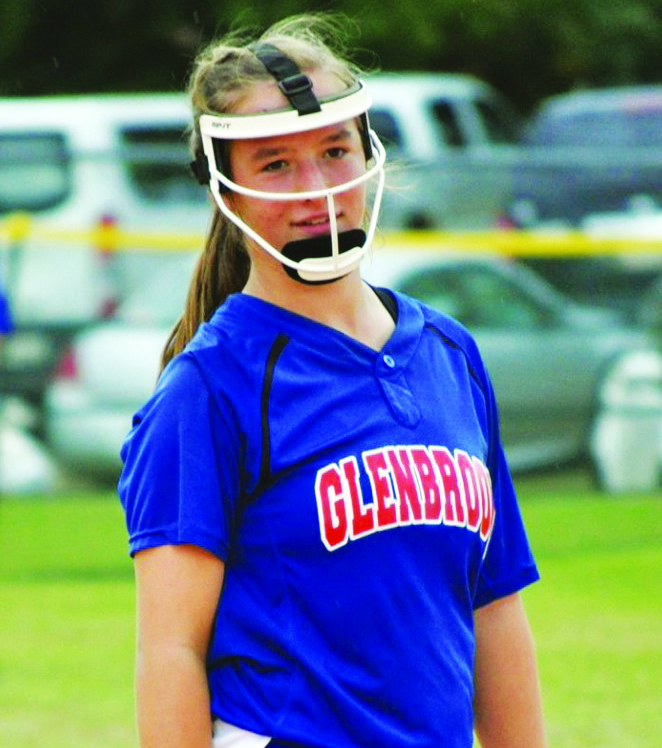 Alyssa Martin and Molly Fowler also had hits, and Fowler drove in four runs in the game.
Martin was dominant in the pitcher's circle for Glenbrook, striking out eight batters and allowing zero earned runs over six innings of work.
The Lady Apaches will play the rest of the series on the road beginning on Saturday in Mississippi.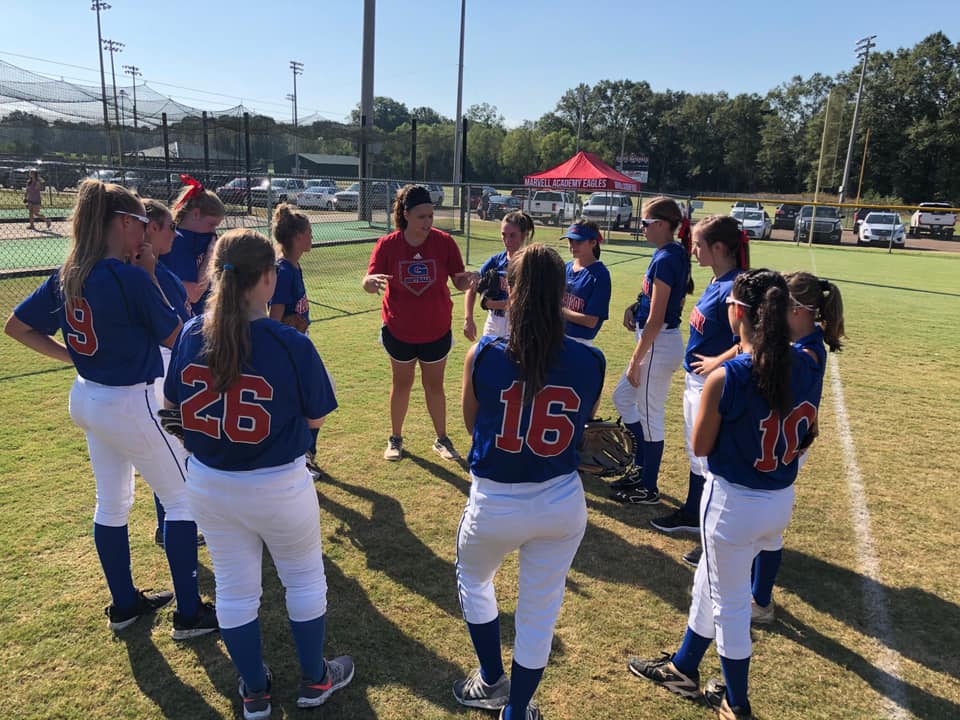 Game time will be announced.
Glenbrook needs one more win to clinch the title, and has gone farther than any team in school history.