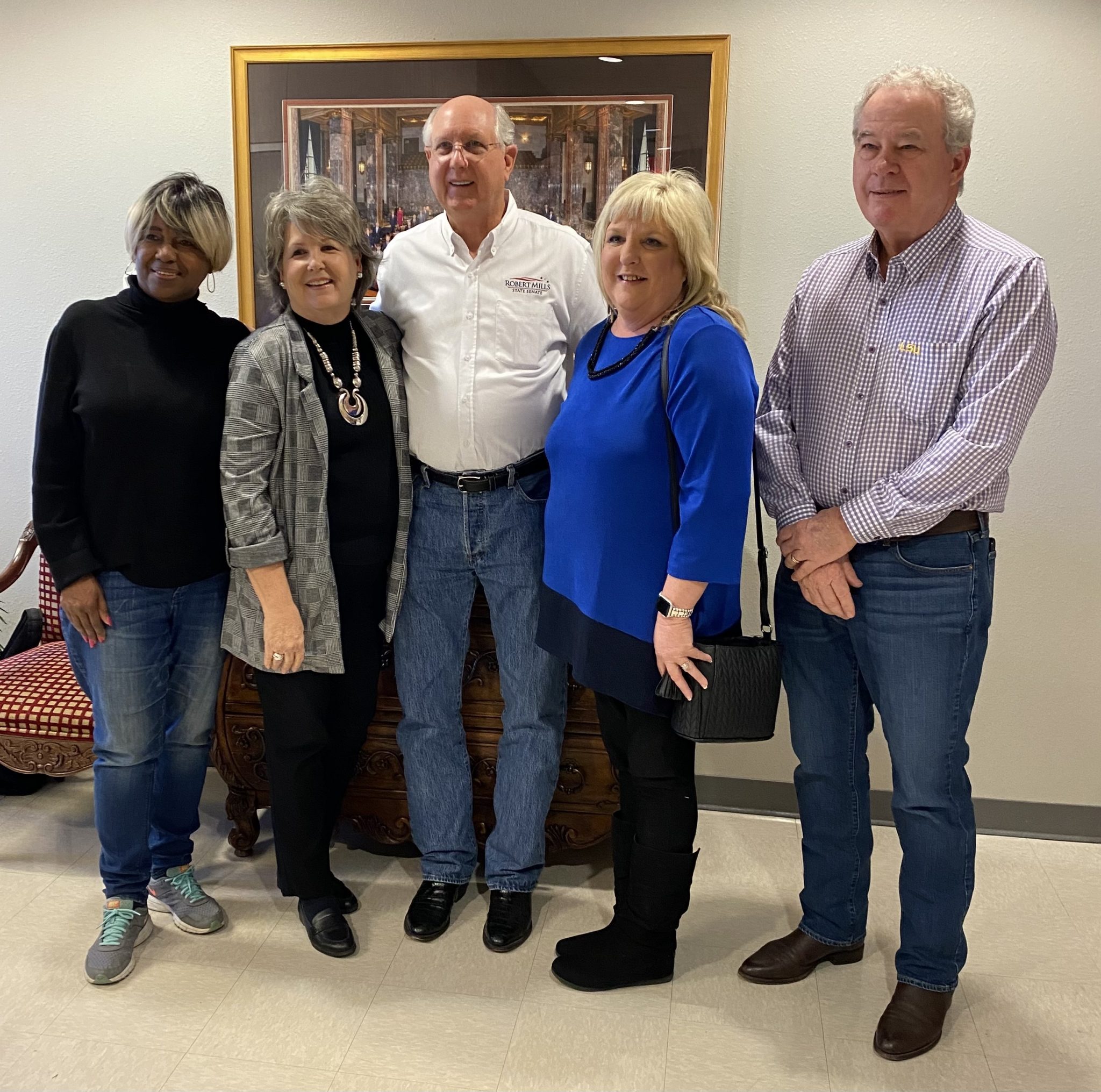 State Senator Robert Mills hosted an Open House on Thursday to show off the Minden office and remind everyone that it is here and open for business. Many community leaders and several elected officials or their representatives attended.
Senator Mills and his Legislative Assistant, Brenda Autry, want to remind the residents of District 36 to call on them for assistance or with any concerns they may have. "Our job is to assist the constituents of District 36," said Mills. "We're here, we're open for business, and we're here purely to give them a voice in Baton Rouge," he said. "They've got to come talk to us if they've got an issue, and ask us to help."
The regular session for the Louisiana State Legislature begins March 14th and ends June 6th this year.Senator Mills' office is located at 105 Harvey's Way in Minden. You can contact Senator Mills and Legislative Assistant Autry by phone at (318) 371-5200 or by email at sen36@legis.la.gov. Visitors will be seen by appointment only.