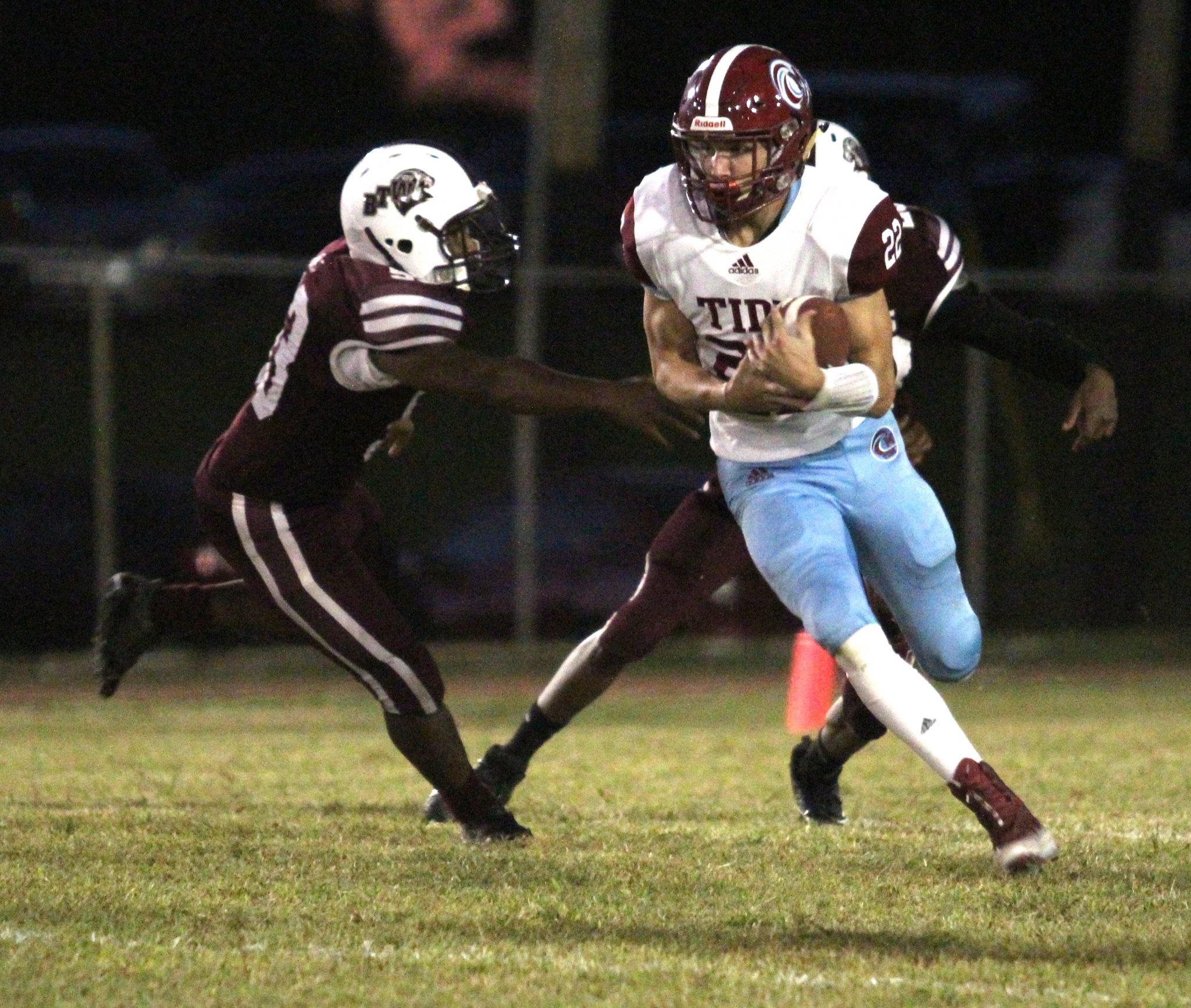 The Tide remained undefeated with a big-time road win over BTW, 21-6, on Friday night in Shreveport.
"Overall, I thought it was our best effort yet," Coach Spencer Heard said. "Once again, our defense played really well collectively against a very athletic BTW team."
Minden (3-0) has allowed just six points all season.
"Carter Barnett was 100% on extra points and had several touchbacks on kickoffs," Heard said. "Special teams was solid for us."
Kentravion Lister led the Tide with 146 yards rushing, which allowed Minden to control the game offensively with tempo and continue to let a dominant defense get some cruical, refreshing rest with the offense clicking. It was a methodical road win for a team on the cusp of greatness.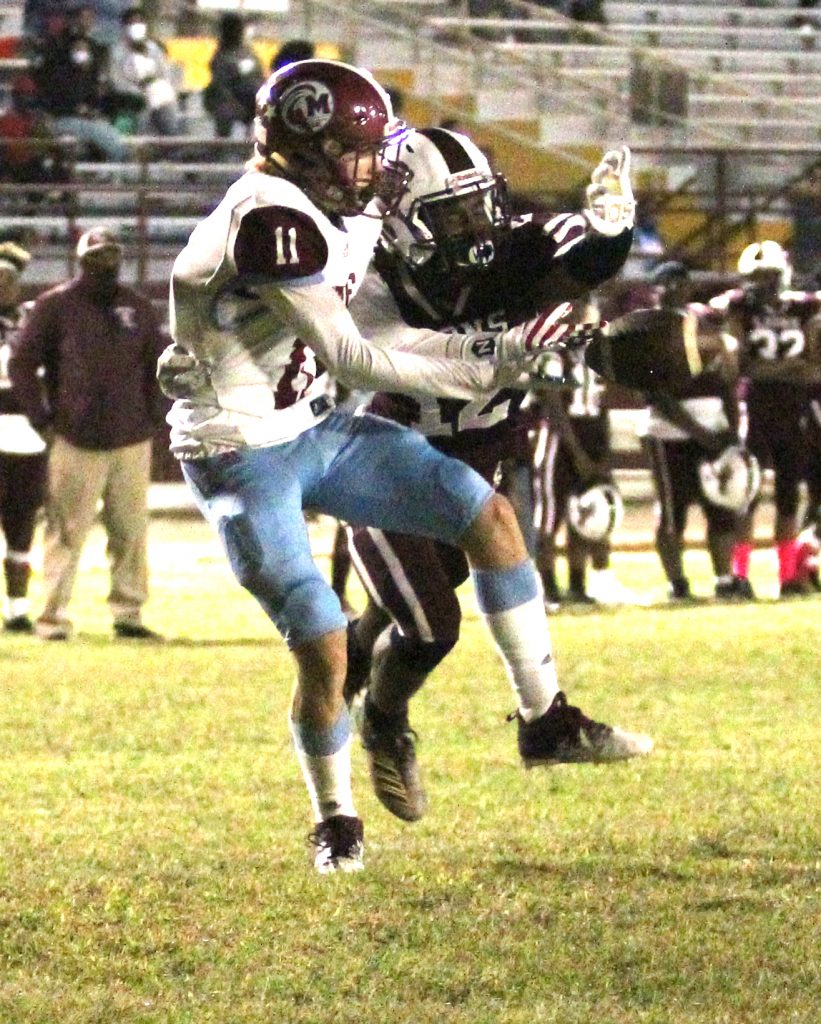 "Lister had a big game for us," Heard said. "Austin King is making his presence felt on both sides of the ball as well."
King plays as a safety and wide receiver for the Tide, picking up another interception on Friday and scored two touchdowns in the win on offense.
"Austin is our most explosive player," Heard said.
BTW scored on their first possession when Kentavious Jefferson caught a 20-yard pass from Anthony Jones to put Washington up 6-0.
King's 12-yard touchdown catch from Trenton McLaughlin followed, before Lister scored on a 15-yard run in the second quarter to put the Tide up 14-0.
King scored on a four-yard run midway through the third quarter to put the game to bed.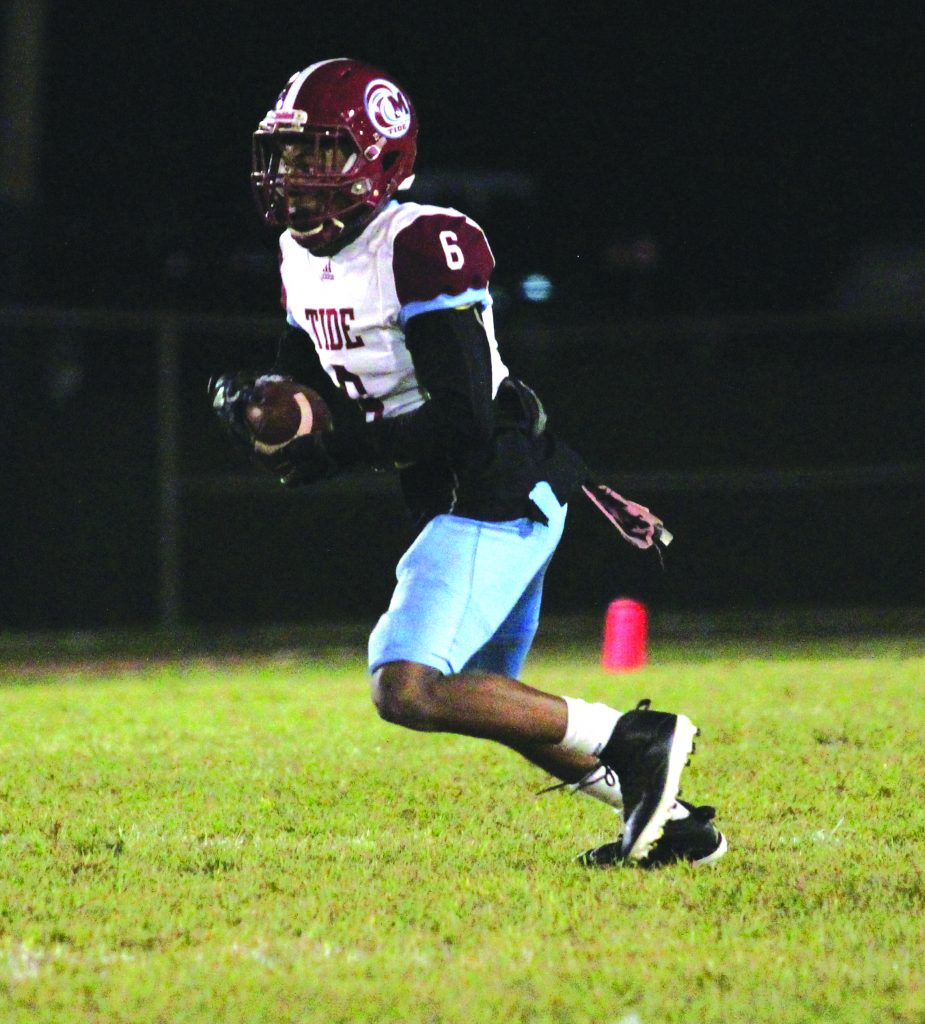 Minden plays next on Friday at North DeSoto.