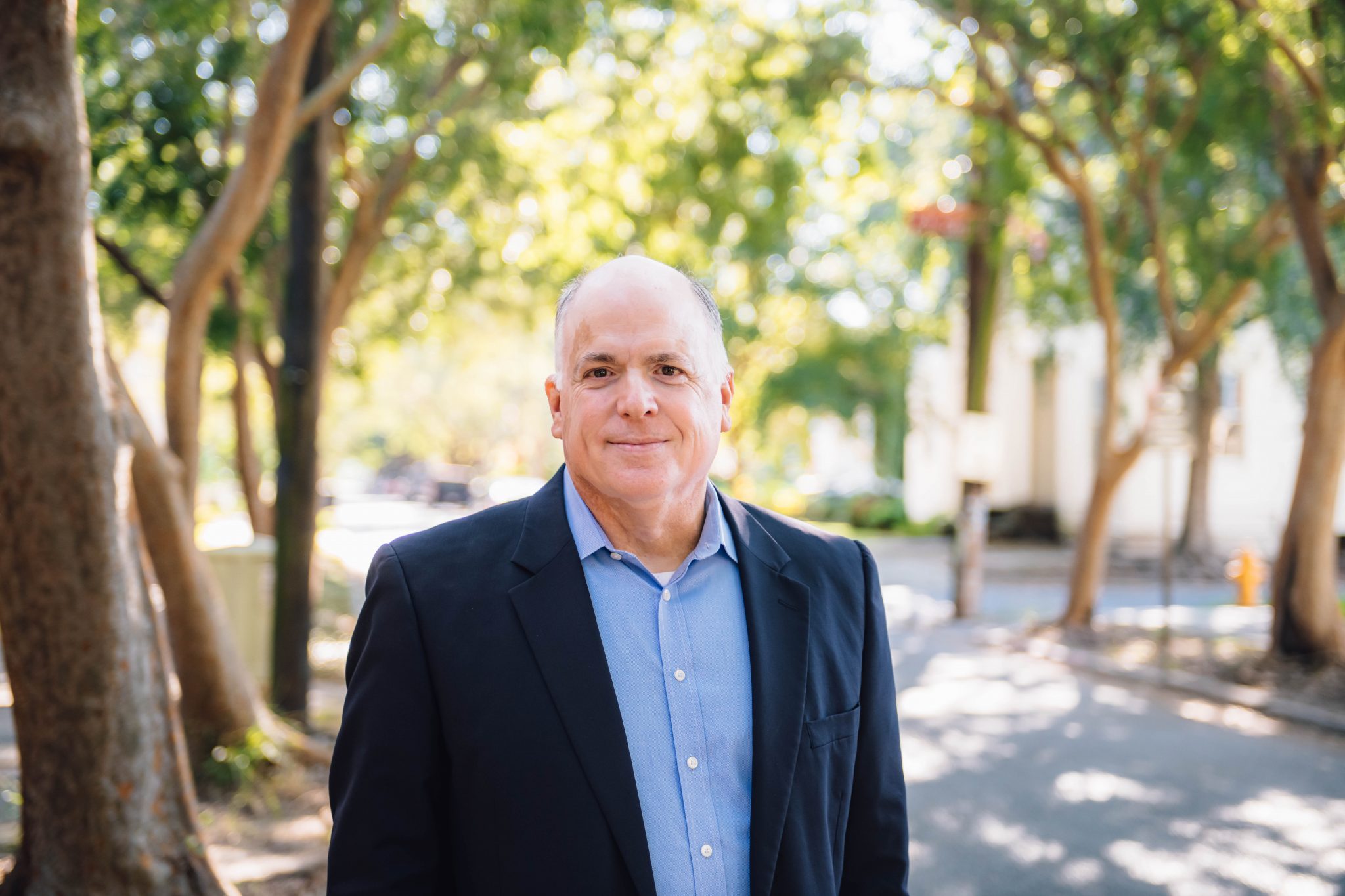 Baton Rouge, October 5, 2022 – Feeding Louisiana is pleased to announce the selection of Pat Van Burkleo as its new executive director. Pat steps into this role following a short eight-month retirement. 
"The Board of Directors of Feeding Louisiana is thrilled to announce Pat as our new Executive Director," said Jayne Wright-Velez, Executive Director, Food Bank of Central Louisiana. "Pat is an established and recognized leader in our community and the non-profit sector. His commitment to community services, team leadership and development, and strategic organizational development will support the ongoing success of our organization. We look forward to working with Pat."  
Pat joins Feeding Louisiana after being the President/CEO of Boys and Girls Clubs of Metro Louisiana.  He was awarded National Executive of the Year by the Professional Association of Boys and Girls Clubs of America in 2012 and awarded the Excellence in Nonprofit Management Award (John W. Barton Sr. Award) by the Baton Rouge Area Foundation in March 2007. 
"I am honored to be joining Feeding Louisiana as the new executive director. As part of the leadership team, I look forward to advancing the vision for a thriving community with food security. Having the ability to provide individuals and families with the basic necessity of food enables each person the opportunity to succeed and ultimately thrive," said Pat Van Burkleo, Executive Director, Feeding Louisiana.