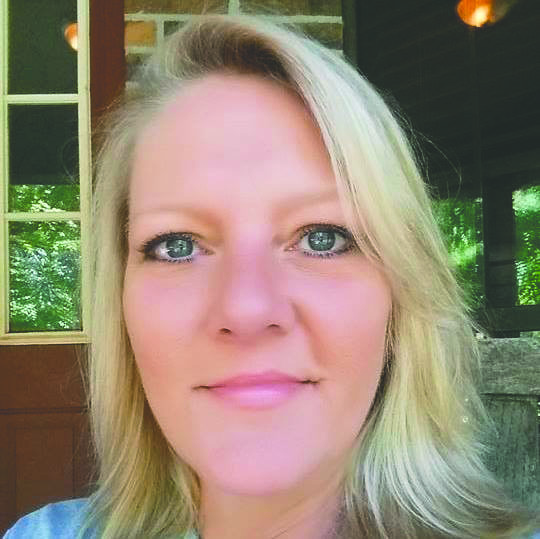 Special to the Minden Press-Herald
Catherine Poole, director of the Germantown Colony Museum, will be the guest speaker at the Minden Lions Club meeting on Aug. 15.
Poole has served as director of the Museum and site since August 2018. She believes the history of Germantown Colony is very important and a wonderful place to learn about the early settlers of Minden.
Germantown Colony was established in 1835 by a Utopia Society led by Countess von Leon. The von Leons made their way into the isolated wilderness of north Louisiana to establish a pure Christian community, their own "kingdom of heaven." The poor Count did not make it all the way, dying of yellow fever along the Red River, but his wife continued on and managed to establish a remarkable settlement that endured for the next 40 years. Members of the original families still live nearby, and the site includes several original buildings and the community cemetery.
Poole is from Dubberly and is married to Russell Poole. Together, they have three children. Her parents are Christia Walker and the late Howard Walker of Dubberly. Her in-laws are Mr. and Mrs. Dale Krouse of Minden, who are original descendants of the Germantown Colony.
The Germantown Colony Museum is located at 200 Museum Rd. in Minden. Hours of operation are Thursday through Saturday from 10 a.m. until 4 p.m. Tours are free with the last one beginning at 3 p.m. The Museum is operated by the State of Louisiana under the Division of Museums. For more information, call (318) 377-6061 or visit the Friends of Germantown Facebook page.
The Minden Lions Club meets each Thursday at noon at the American Legion Memorial Home, located at 119 W. Pine St. in Minden.