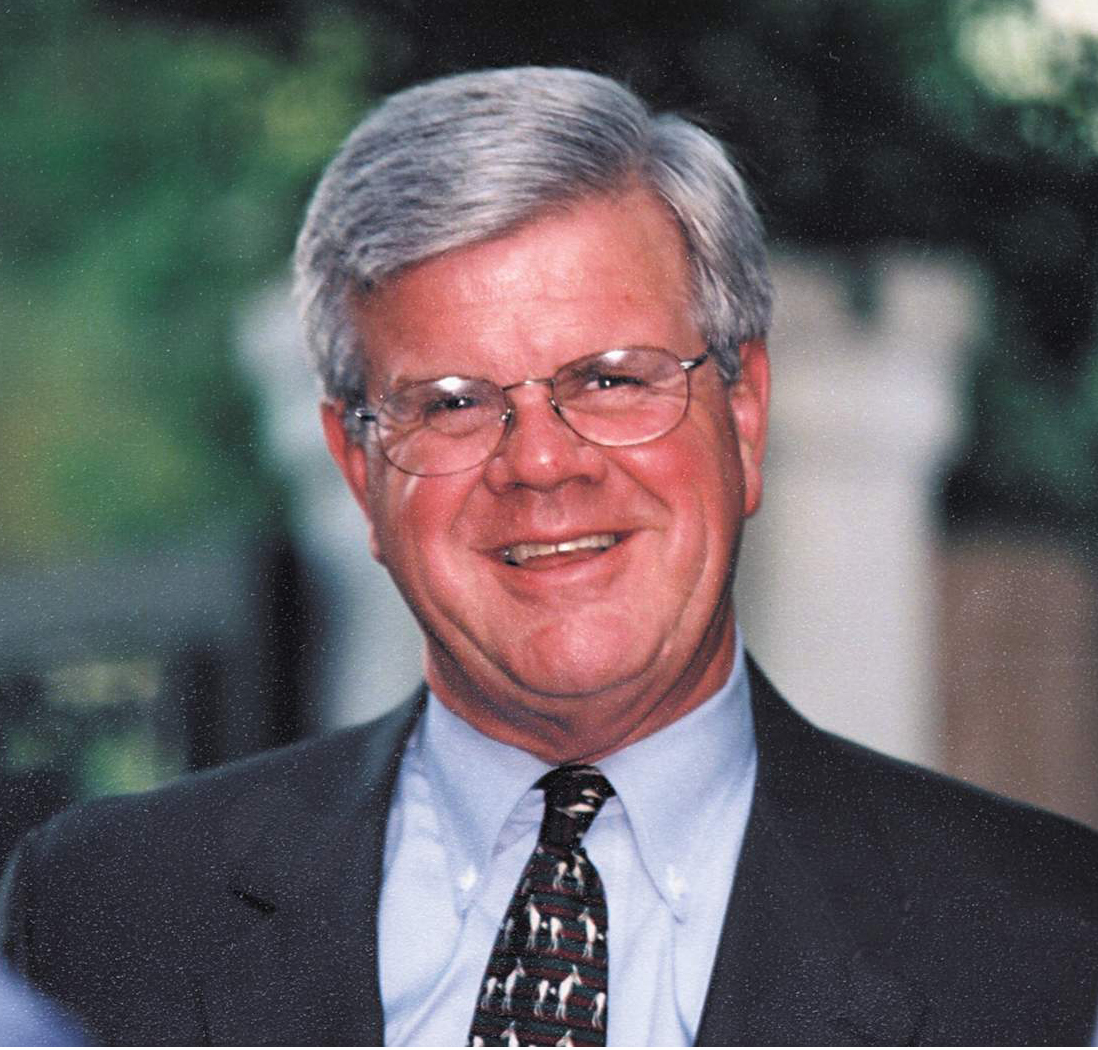 The Louisiana Public Service Commission adopted rules Wednesday that require the directors of utility cooperatives to tell each of their 900,000 members how much compensation they are receiving and then requiring the customers to vote on whether those board members should receive the benefits.
According to a report in The Advocate of Baton Rouge, the five elected members of the LPSC unanimously approved two orders aimed at reining in what they called compensation that was too lucrative.
The two rules approved Wednesday requires requires the cooperatives to insert into monthly bills details of how the board members are compensated, and allows co-ops to change voting procedures in co-op bylaws, such as choosing to eliminate quorum requirements.
The second rule allows members to vote on whether they agree with the compensation packages the boards had given themselves, the report read.
Also in the second rule, members of co-ops are allowed a variety of voting techniques — such a mail. "But the wording on the ballot must be approved by the Public Service Commission and regulators must choose an accountant to oversee the vote count," the report read.
In addition, the rule imposes term limits on board members, as well as requiring directors to receive insurance, if the members approve, at the same level as the co-op's employees.
Commissioners expressed shock upon learning how lucrative the compensation packages are for board members who run the 11 cooperatives that provide electricity to a little less than half the state.
"There is a lot of abuse going on around the state," Public Service Commissioner Foster Campbell, D-Bossier Parish, told the Minden Press-Herald in a previous report. "I didn't know all this stuff was going on."
Co-ops were started during the New Deal to provide electricity, mostly in rural areas without enough residents to attract profit-motivated utilities. What for-profit utilities calls customers, the co-ops call members because the members own the utility.
"The commission's action … strengthens the co-op model by requiring term limits and ensuring members have timely access to information," Commissioner Craig Greene, R-Baton Rouge, said in a news release.
According to The Advocate's report, the wording in the orders changed several times during debate. "I don't know what it says exactly, and I don't think they (the commissioners) do either," said Jeff Arnold, whose Association of Louisiana Electric Cooperatives represents all but three of the utilities.
Arnold said the new rules go too far by essentially allowing government regulators to require business practices that don't affect rates. "The motion forces bylaws on these private corporations that their membership hasn't voted on," he said.
Arnold said the association is meeting Monday to decide how to react to the new rules, not ruling out litigation.