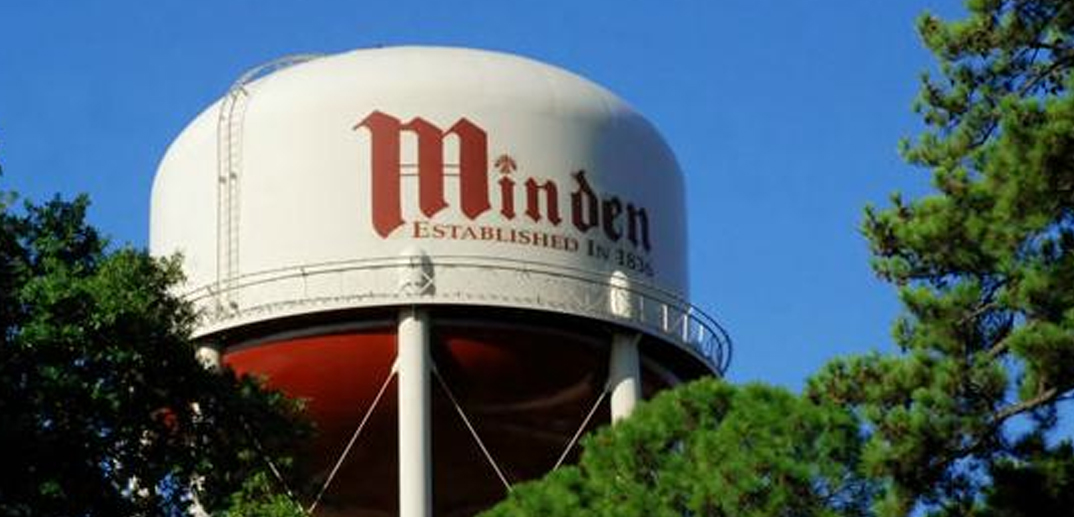 Minden is the safest city in Louisiana, according to a safety-focused website. SafeWise, a home security information and review website released its annual report of the 10 Safest Cities in Louisiana for 2019 earlier this week.
"Minden ranked as the #1 safest city in the state in 2019," a press release read.
"Louisiana continues to battle higher crime rates, but the state's overall violent crime rate saw a slight drop this year," the Louisiana's 10 Safest Cities of 2019 report read. "The Pelican State came in at 8.49 violent crimes per 1,000 people, compared to 8.62 last year. It's encouraging to see improvement, but the state is still far above the national rate of 4.49."
To identify the 10 Safest Cities in Louisiana, SafeWise reviewed the most recent FBI crime report statistics from 2017 and census population data. Cities that fell below identified population thresholds, or that failed to submit a complete crime report to the FBI, were excluded from the ranking system.
"Our evaluation is based on the number of reported violent crimes (aggravated assault, murder, rape, and robbery) in each city," the report read.
"If there was a tie, we also factored in the number of property crimes (burglary, arson, larceny-theft, and motor vehicle theft). To level the playing field, we calculated the rate of crimes per 1,000 people in each city. This makes it easier to directly compare the likelihood of these crimes occurring in cities with vastly different populations."
MInden Mayor Terry Gardner said the designation is a reflection of a culture of safety throughout the city. "The safest city designation isn't something that happened overnight," Gardner said. "From how parents raise their children to respect the law and law enforcement, to our school resource officers and others, we really set things up for success."
Gardner noted Minden City Judge Sherb Sentell works hard to help juveniles not only obey the law, but to be productive citizens. "He is doing some great things to mentor young people," he said.
Minden Chief of Police Steve Cropper said the report was a pleasant surprise, but not too surprising. "Overall, If I was going to start a family and raise kids here, I'd be comfortable with raising a child here," he said. "Compared to a lot of other places, it is a safe place."
The report added that the top cities in Louisiana are well below the national average, in a good way.
"Each city on our list came in well below both state and national rates for violent crime," the report read. "No city reported more than 2.5 violent crime incidents per 1,000 people, although each did have some violent crime in 2017."
To read the entire report, visit https://www.safewise.com/blog/safest-cities-louisiana/.