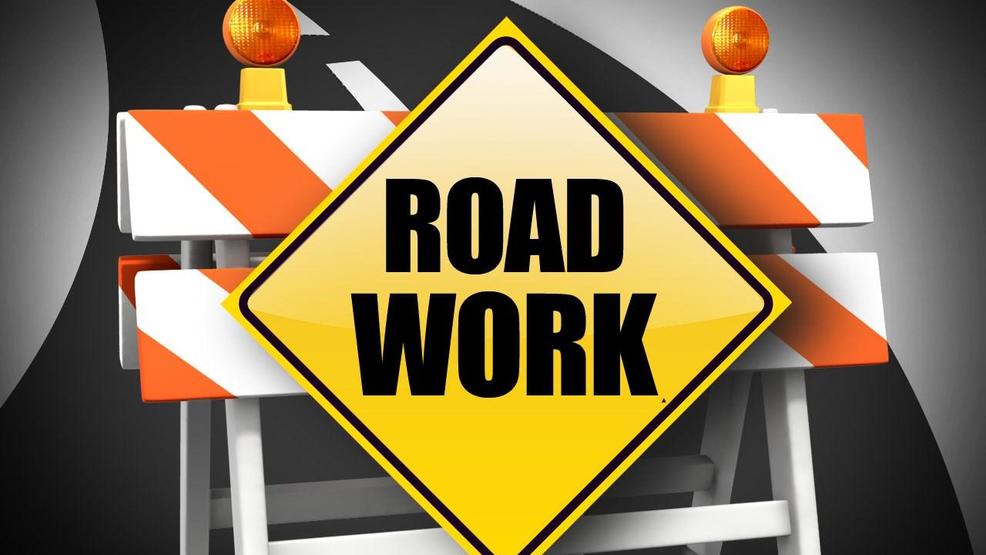 Webster Parish drivers who frequent the Ruston area willhave to deal with road work soon.
I-20 District 05 PCCP patching project will have nightly lane closures on I-20 in Lincoln Parish between mile markers 80 and 93 commencing Sunday night, April 7, 2019 through Friday, May 3, 2019 from 7PM to 7AM (weather permitting). At least one lane will remain open in the work area for construction. The lane closure is necessary to allow construction to do concrete work on the existing roadway.
"DOTD appreciates your patience and reminds you to please drive with caution through the construction site and be on the lookout for work crews and their equipment," a press release read.
Area residents should exercise caution when driving, walking or biking near an active work zone.