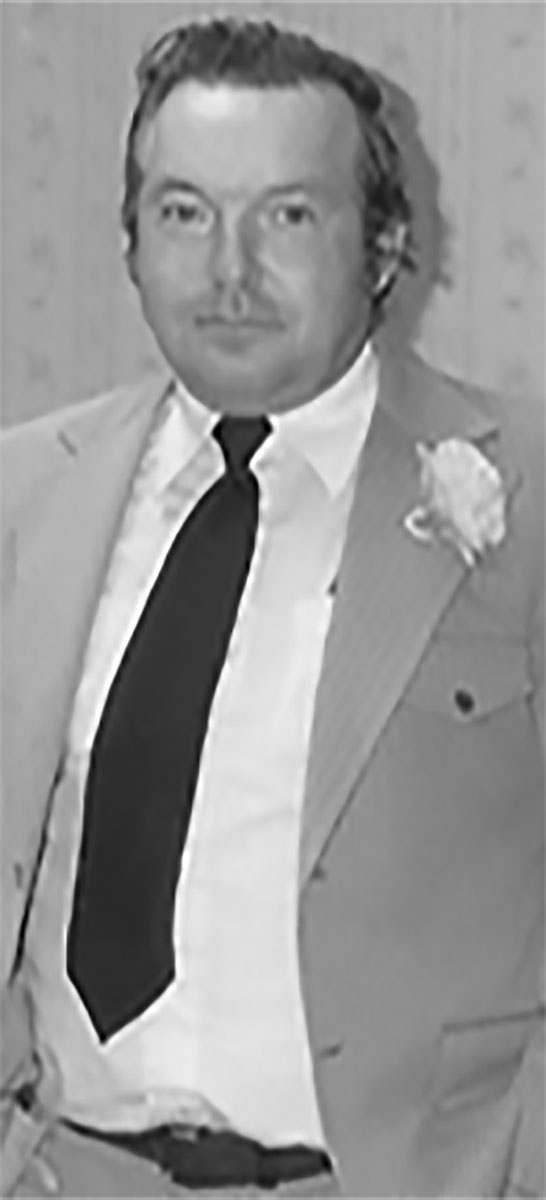 Funeral services for Rodney Glynn Turner Sr., were held Monday, April 30, 2018 at 10:00 am. at Whispering Pines Church on Hwy 371 North. Interment followed at Whispering Pines Cemetery on Hwy 371 North. The family received family and friends Sunday April 29, 2018 at Rose Neath Funeral Home. Bro. Mike Wilkes officiated.
Rodney was born August 14, 1945 in Minden, Louisiana went to his heavenly home April 26, 2018 at his home in Minden, Louisiana. Where he was surrounded by his family.
Rodney was preceded in death by his parents, R.S Turner and Evangeline Turner, Sisters, Sandra Eloise Clark and Emily Stout, Brothers, Robert Sydney Turner Jr., and Jessie Finley Turner, and a Twin brother, Robert Wayne Turner, Sister-in-law Jackie Turner, and Nephew Patrick Dallis Turner, Robbie Stout., Mother & Father-in-law, Earl and Mary Washington, Brother-in-laws, William Washington, Joe Pearson, Sister-in-law Bobbie Jean Alaniz.
Left to cherish his memory are his wife of 48 years, Shirley Turner, his three children, Rodney Glynn Turner Jr. and Companion Rachel Stonic of Haughton, Sharon Mosley and husband Dale of Minden, William Sydney Turner of Bossier City.
Grandchildren; Mark Turner of Bossier City, Sabrina Turner of Haughton, Stetson Mosley and Companion Lexi Dance of Minden, Dakota Mosley of Haughton, Bobbie Jean Turner of Minden, Cameron Pipkins of Blanchard, Elizabeth Edwards of Minden, David Turner of Blanchard and Sydney Turner of Blanchard. Four great grandchildren; Beau Mosley, Carter Mosley, Ryder Alsup and Auttumn Dance.
Honoring Rodney as pallbearers were Rodney Turner, Jr., William Turner, Mark Turner, Cameron Pipkins, John Clark and Tommy Spillers. Honorary pallbearers were Wayne Clark, David Turner.
Rodney, was a member of Whispering Pines Church in Minden. He was an excellent husband that loved and spoiled his wife. He always worked hard and provided for his family. He was a loving father and grandfather. Not only was he a friend, son, husband and dad…. his greatest joy in life was being called "Papaw" by the grandchildren that he loved dearly. He played games with them and shared a lot of laughter.
The family would like to thank Aime Hospice for they gave our dad during this difficult period.