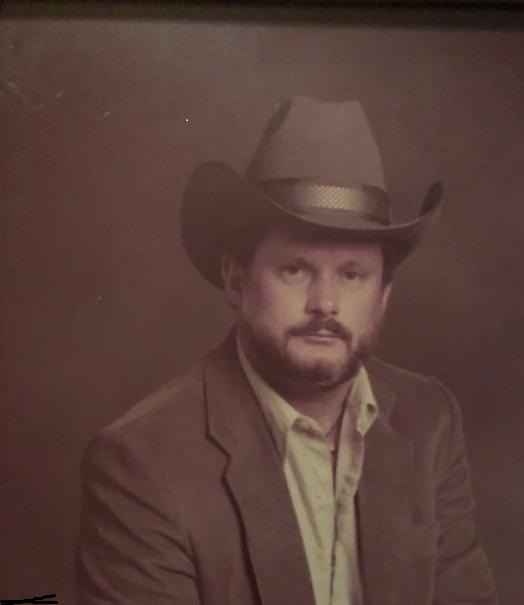 On Friday, July 30th, Rueben Douglas "Doug" Carter, loving husband, father, grandfather, and great grandfather, was called home to be with his savior, at the age of 73.
Doug was born on July 3, 1948, in Doyline, LA to Gladney "Buddy" Carter and Kathryn King. In 1969, he enlisted in the United States Army and proudly served his country in Vietnam. He later worked for several years in the oil industry.
Doug had a passion for the outdoors. He loved fishing, hunting, and working in the yard. He will be fondly remembered by his family as an avid reader of western novels, consumer of Coca-Cola (glass bottles), and purchaser of household goods in bulk. But, more importantly, he will be remembered as a man of encouragement and one who freely gave of his heart. He enjoyed meeting new people with whom he could share his testimony and love of Christ. Doug also had a special love for children. He always had individual candies or gum on hand just to bring a smile to a child's face. And, he could frequently be seen arriving at his home church, United Pentecostal Church of Ringgold, with a carload of children on Sunday morning.
Doug was preceded in death by his parents, his brother, Wayne Carter, and his sister, Lynette Sheets.
Left to cherish his memory are his wife of 35 years, Carolyn Carter of Ringgold, LA; sons, Kristopher Carter and wife Megan of Bossier City, LA and Robby Davidson and wife Barbara of Graham, WA; daughters Stacy Beltran and husband Tirso of Marshall, AR, Jennifer Williams and husband, Stacey of Odenton, MD, and Sandra Davidson of Bossier City, LA; brothers, Michael Carter and wife Debbie of Bossier City, LA and Ricky Carter and wife Virginia of Doyline, LA; sisters, Betty Fricke and husband "Tootsie" of El Dorado, AR, and Karla Ruiz of Minden, LA; 13 grandchildren, 6 great-grandchildren, and a number of other relatives and friends.