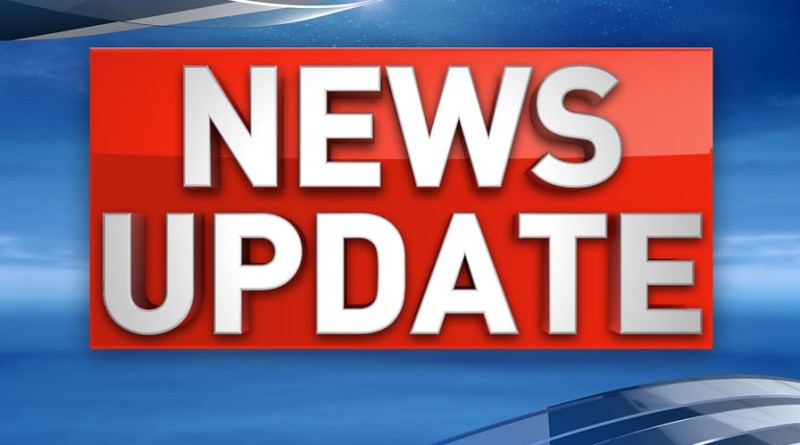 Attorney Paul Kitchens addressed the Webster Parish School Board Monday to clear up questions of ownership about Griffith Stadium where Minden High School's baseball program practices and hosts games. Kitchens was hired by the School Board to examine the title and any agreements between the School Board and the City of Minden. Concerns on the ownership of the property were raised as repairs and improvements to the stadium were brought forth by School Board members.
Kitchens confirmed that the property is owned by the City of Minden and a cooperative endeavor agreement was signed in January of 2008 between the City and the School Board.
"It indicates that this was done for the purposes of benefitting recreation for students and families and to provide a stadium for the high school baseball program for the City of Minden," Kitchens explained.
Both the City of Minden and the School Board said in the agreement that they would "participate in providing funds, as funds become available" for improvements including but not limited to renovations to the dug-outs, dressing rooms, and signage.
"Conspicuously absent from that is who's doing the maintenance," Kitchens pointed out,
"It didn't say anything, nor did you all accept responsibility for utilities, lights, maintenance, cutting the grass or that kind of thing. As the owner of the property, therefore, the City of Minden would be responsible for those items because you in your cooperative endeavor agreement did not undertake responsibility for those items."
Superintendent Johnny Rowland shared that Minden High's baseball team players are currently cutting the grass on the field under the direction of the coaches.
Kitchens advised the board that the agreement should be redone with responsibilities detailed.
Kitchens provided aerial photographs given to him by the Tax Assessor's office to diagram how the stadium fairgrounds and Forestry building are separated into several platts.
"The history of the property is frankly, pretty interesting," Kitchens said.
According to Kitchens' research, B.F. Griffith acquired the property sometime before 1925. Griffith created the Webster Parish Fair Association which began hosting the Minden Fair on a portion of the land. Griffith then donated most of the land to the City of Minden in 1947. The tract that the fair rides are now set up on was acquired by the City in 1979.
In 1956, a 99 year lease on one portion of the land to the Army National Guard was signed, though the National Guard has not in recent years been using the area.
"That's more of a City of Minden issue, but it really would be interesting because there is also a resolution that would attempt to talk about it being donated with the ownership transferred," Kitchens explained.
Board members Fred Evans and Fayrine Kennon agreed that the Building and Grounds Committee, with the inclusion of Minden area school board members would meet with the guidance of Attorney Kitchens on how to proceed with the information that was presented.