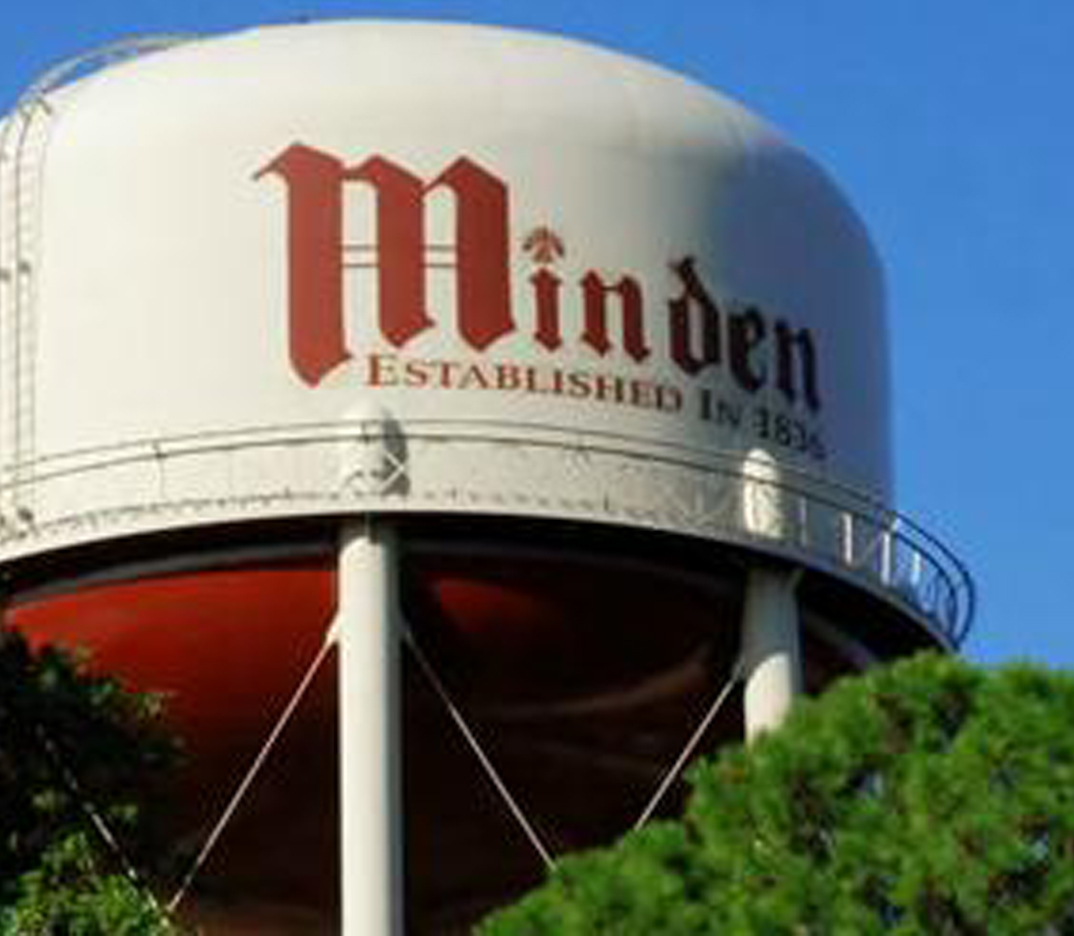 Juliuna Anderson
Special to the Minden Press-Herald
Webster Parish Schools Superintendent, Johnny Rowland responded to the vote on the $16 million bond that passed Saturday by 52% at the School Board meeting Monday.
"We're very excited about that and moving forward with our building projects and improvements at three of our campuses – Jones, Richardson and Minden High School. We'll be keeping you informed and abreast of our progress moving forward," Rowland said.
Rowland and Director of Business and Finance, Crevonne Odom met with municipal advisor, Lucius McGee Monday about moving forward with the plans for the improvements. Rowland said they would be in contact with architect, Perry Watson as well.
There were several schools and students recognized for their Accelerated Reader points earned by reading books and taking tests on those books. North Webster High School, North Webster Junior High and Central Elementary were the top earning schools in the parish. Special recognition was given to Phillips Elementary for earning over 9,000 AR points while only having one grade eligible to participate as the program starts in first grade.
School Board President, Johnnye Kennon brought up a recent visit by NFL number five draft pick, Devin White to J.L. Jones Elementary to kick-off LEAP testing for the students.
"He was a very outstanding student in high school and in college. The word was out and everyone wanted Devin to come out," Rowland said.
White spoke with Rowland via the Facetime app and informed him he was going to training camp the next day but would make a video for students of Webster Parish.
"We really appreciated that and wish him luck," Rowland said.