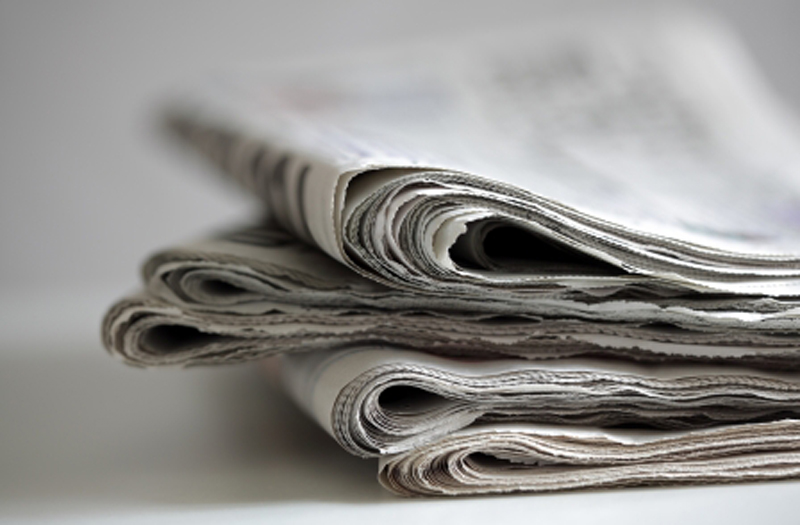 David Jones
The Center Square
Severe weather cut a 63-mile swath through populated areas of central Louisiana Monday, and one person in Vernon Parish was reported killed.
"I'm very thankful that we didn't have more loss of life or serious injuries," Gov. John Bel Edwards said Tuesday.
The National Weather Service has not yet determined if the damage came from a single tornado that traveled from DeRidder to Pineville or more than one, noting that a single storm usually wouldn't have such a long path, Edwards said.
At least one tornado also touched down in Webster Parish in north Louisiana, Edwards said, but most of the damage was in central Louisiana's Rapides Parish where about 100 homes were impacted and about 40 were completely destroyed.
Edwards said damage assessments have begun but it is too soon to tell if there had been enough damage to qualify for federal assistance. The threshold for federal help would be $6.5 million in damage to public structures statewide, he said.
Both Rapides Parish detention centers were operating on generator power but neither had to be evacuated, he said.
Three schools suffered serious damage, including Hope Baptist, where the school was completely destroyed. Teachers, after receiving tornado alerts on their phones, reportedly gathered the school's 18 students and brought them to the church next door, where they rode out the storm hiding under the pews.
"They had a game plan in place, just in case disaster struck, and it proved effective and lifesaving," Edwards said, adding that residents can visit GetAGamePlan.org for information about how to prepare for natural disasters.
At least four people have been reported killed as severe weather passed through Louisiana, Mississippi, Alabama, Georgia and Kentucky Monday and Tuesday.