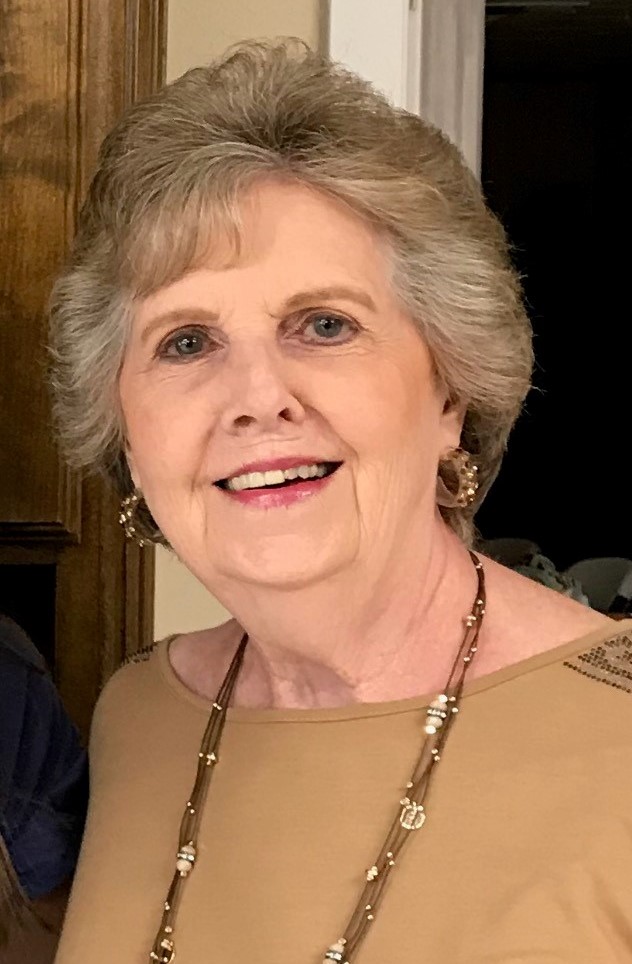 A celebration of life service for Shirley Jo Ashley Gills, 76, will be held Tuesday, November 2, 2021, at 10:00 a.m. at Rose-Neath Funeral Home Chapel in Minden, Louisiana with Bro. Mike Wilkes officiating. Interment will follow at Whispering Pines Cemetery in Minden, Louisiana. The family will receive friends from 5:00 until 7:00 p.m. Monday, November 1, 2021, at Rose-Neath Funeral Home in Minden.
Jo was born January 20, 1945, in Minden, Louisiana and entered into rest October 30, 2021, in Bossier City, Louisiana. Jo was a long-time and Charter Member of Whispering Pines Missionary Baptist Church in Minden, where she served as choir director for approximately 40 years, Sunday school teacher, VBS director, church treasurer, and Ladies Auxiliary treasurer. She also bowled on a bowling league for over 50 years, she enjoyed singing in the Seminary Choir, hunting and fishing with her husband, cooking, shopping, traveling, growing her flowers and most of all spending time with her family.
She was preceded in death by her parents, S.V. and Emma Ashley and brothers, Stanley Ashley and Leon Ashley.
She is survived by her husband of 57 years, Roland Roy Gills of Bossier City; daughters, Rachel Wortham (Eric) of Haughton, and Robin Hughes (Bryan) of Benton; grandchildren, Stefanie Haddenham (Michael), Ashleigh Hughes, and Bryce Hughes; great-grandchildren, Blaine Mobley, Broox Mobley, Brant Mobley, Lariah Lind, Skobi Haddenham, and Riley Haddenham; brother, Mike Ashley (Debra); sister, Anita Shows, and numerous nieces and nephews. 
Memorials may be made in the name of Jo Gills to the Louisiana Missionary Baptist Institute and Seminary (LMBIS) Building Fund, 102 Seminary Lane, Minden, Louisiana 71055.
Rose-Neath Funeral Home
211 Murrell Street
Minden, Louisiana 71055
(318) 377-3412