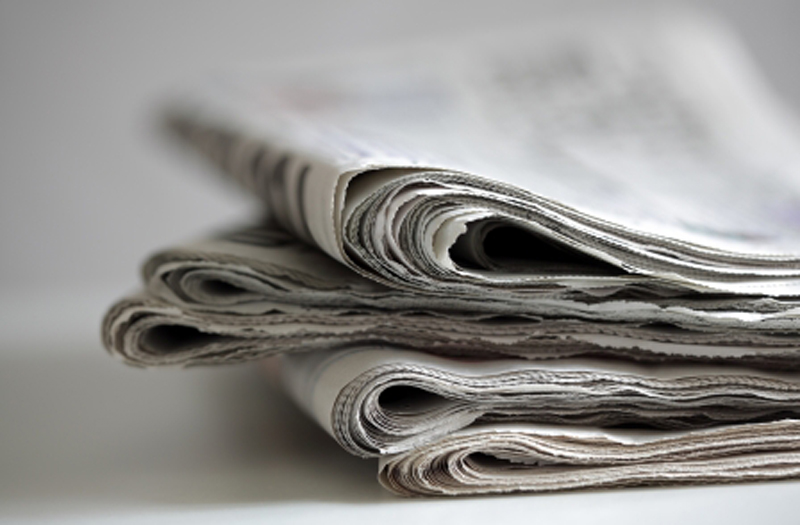 Webster Parish – On September 9, 2020, around 6:45 p.m., Louisiana State Police Troop G responded to a fatal crash on Interstate 20 near Dixie Inn. This crash claimed the life of 35-year-old Kimberly Cannon of Shreveport.
The preliminary investigation revealed a 2000 International tractor-trailer, driven by 58-year-old Rickey Darden of Parkin Cross, Arkansas, was traveling westbound on Interstate 20. For reasons still under investigation, Darden failed to reduce his vehicle's speed as he approached traffic congestion. As a result, Darden's vehicle struck the rear of a 2017 Jeep SUV, driven by Cannon. Cannon's vehicle was then pushed into the rear of another tractor-trailer and began to overturn.
Cannon, who was properly restrained, sustained fatal injuries and was pronounced dead at the crash location. Darden sustained moderate injuries in the crash and was transported to a local hospital. The driver of the other tractor-trailer also sustained moderate injuries and was transported to a local hospital. Toxicology samples were obtained and submitted for analysis. This crash remains under investigation.
While the cause of this crash remains under investigation, distracted and inattentive driving continues to be a leading cause of crashes in our state. Louisiana State Police urges all motorists to stay alert while driving. A lapse in one's awareness can have deadly consequences. If motorists witness hazardous situations on any Louisiana highway, they may dial *LSP (*577) to be connected to the nearest Troop to report that activity.
In 2020, Troop G has investigated 18 fatal crashes resulting in 21 deaths.