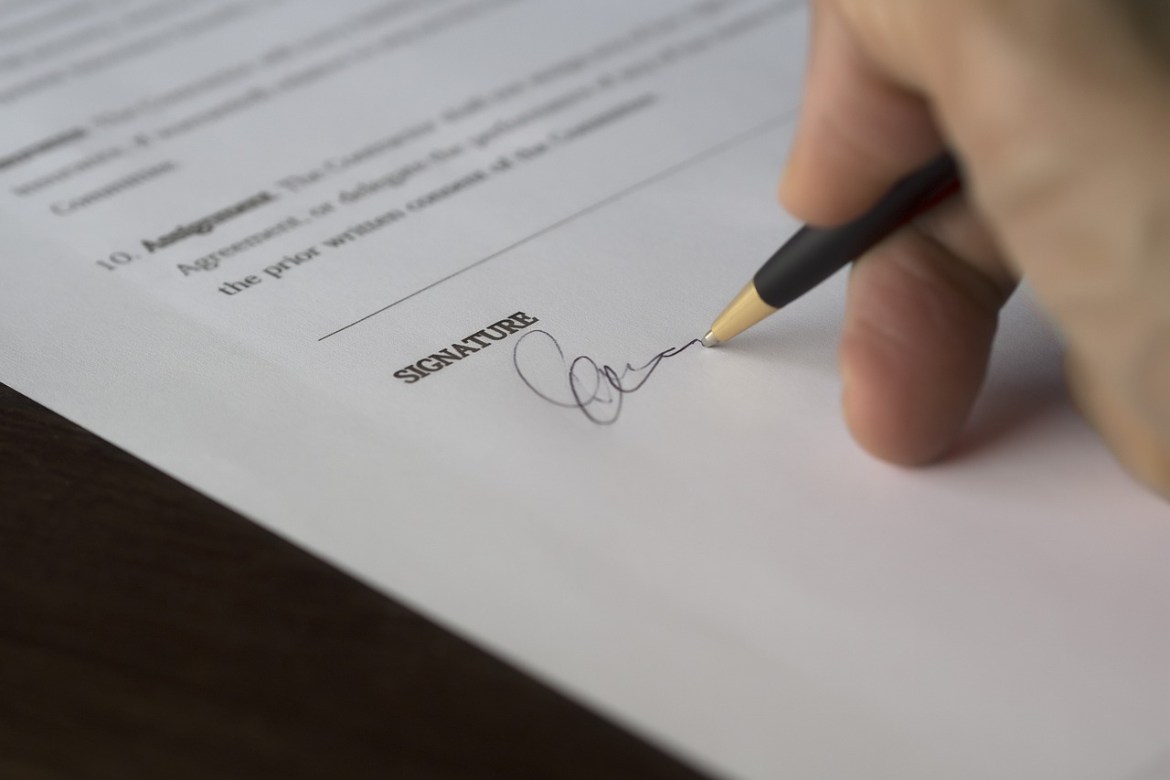 The city of Minden has the opportunity to apply for a one million dollar sewer rehabilitation grant if they can meet the criteria required. This grant will benefit the residents of Districts A and B and as such will specifically require signatures from those individuals.
Applications have been mailed out to residents in the aforementioned districts. The Mayor along with city employees will be going door to door next week to collect these applications and asks that residents keep an eye out for them in their mail and fill them out.
"The targeted areas are in districts A and B. We will need to collect 242 signatures to qualify. I am asking you to join with myself, Wanda Pittman, Tyler Wallace, and Kathy Newer on Monday, Tuesday, and Wednesday of next week as we knock on doors. We will start at 9 am and walk until 4 pm."
The Mayor has made efforts to connect to churches within these communities in order to make sure that every avenue is exercised to inform citizens of this opportunity and the role they have to play in order to make it a reality.
"Please ask any churches in Districts A and B to inform their congregations this Sunday, October 10th, of this program and ask for their participation and support. We are required to have all forms turned in by November 1st."