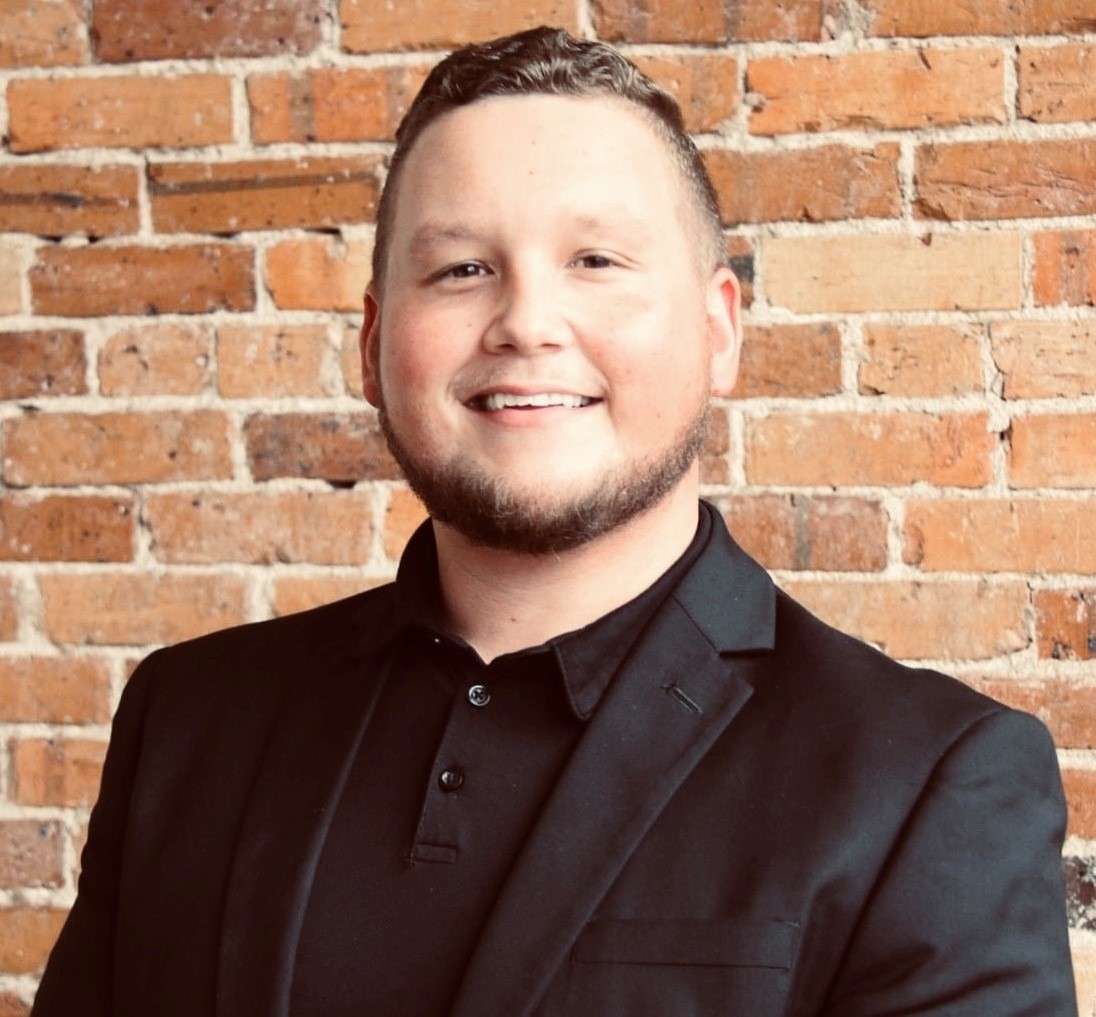 GBT (Gibsland Bank & Trust) Chairman Thomas Martin and Chief Banking Officer John Cole are proud to announce that the organization is adding to its leadership team with the appointment of Phillip Michael Smart as the Community Development and Outreach Officer.
GBT was recently designated as a Community Development Financial Institution (CDFI), which means that GBT is a community-based bank that serves low-income and unbanked people in economically distressed communities and will provide a wide range of financial products, and develop educational services. Smart will serve as the Bank's liaison to the community and create engagement and outreach events that lead to brand awareness, program, product, and services development to achieve the CDFI mission.
Bank President Mike Hipp said, "Smart brings a wealth of economic and community development expertise. Smart has extensive experience in marketing, business development, brand development, government relations, and public relations."
Smart is a graduate of Northwestern State University and resides in Minden, Louisiana. Phillip is happily married to Kaneshia Smart, and they have three adorable children Kaylan, Raylan, and Emery. Before coming aboard, Smart was the City of Ruston's Economic Development Director. Phillip is an avid volunteer and has a passion for Louisiana. Having the heart to serve people, Phillip takes pride in providing the best care and service to the community.
For more information, please contact John Cole, (318) 536-5118 or jcole@gbt.bank