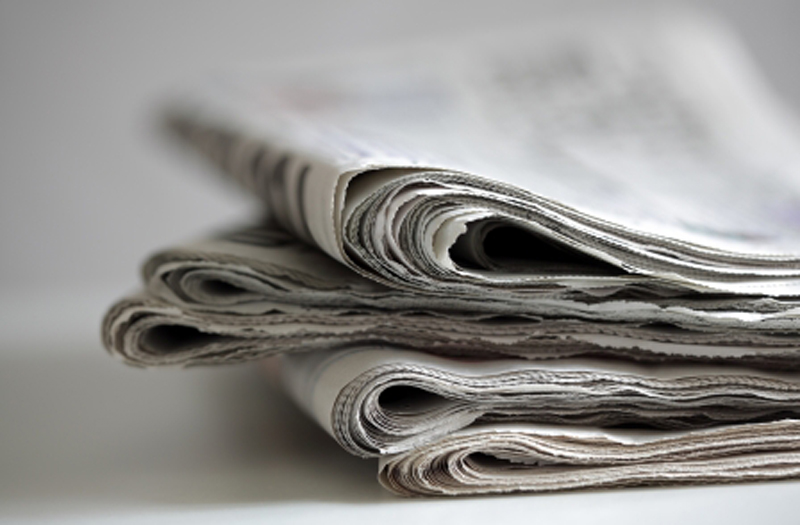 Broussard, La. (September 20, 2019) – Hulin Health, the parent company of SouthStar Urgent Care, is proud to announce that effective September 17, EKGs will be now be included with school physicals that are performed at any of its urgent care locations.
Student athletes are required by the LHSAA to complete an annual medical history evaluation to participate in school sanctioned sports. While an EKG is not required for a student to receive athletic clearance, the medical team at Hulin Health wants to increase awareness and education about cardiac arrest and diagnostic screenings for student athletes.
"In my opinion an EKG should be performed on every young male and female before they can participate in any organized sport in an attempt to diagnose these heart conditions which can cause the heart to suddenly stop, and treat them," stated Dr. Winston Riehl, MD. Dr. Riehl is a former team physician for Tulane University, and served as team physician three times for US Olympics teams. He is currently a physician at AHS Walk-In Clinic, which partnered with SouthStar Urgent Care earlier this year.
The EKG will be reviewed in clinic for any abnormalities and results will be shared with the patient. If necessary, patients will be referred to their primary care physician and/or a cardiac specialist.
"At SouthStar Urgent Care, we are committed to providing an exceptional level of service to each of our customers. By offering EKGs at no extra cost with a standard school physical we are achieving that by not only impacting the health outcomes of young athletes in our communities, but also giving their parents peace of mind," said Frank Garber, NP and Medical Operations Officer of SouthStar Urgent Care.