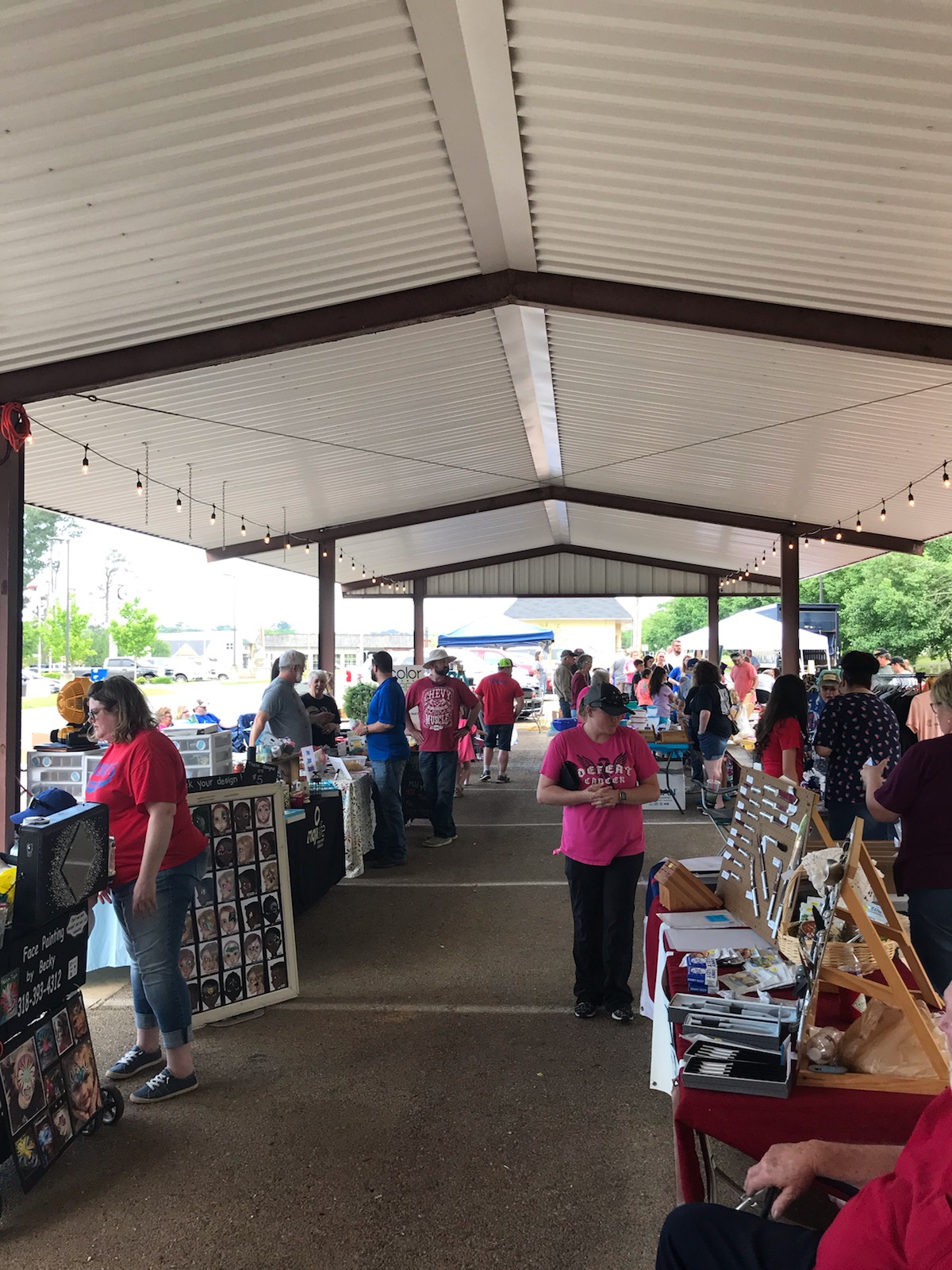 SPRINGHILL – For the fifth consecutive month, the North Webster community is pulling together for Springhill's Depot Trading Post, this Saturday August 31.
This month will feature a couple new vendors, including North Webster's newest craze, Pura Water, whose company is owned and operated by Springhillian's.
And as always, several local vendors, food options, and live musical entertainment from some local faves.
"Through the market we've made connections, discovered local talent, and given the community something fun and family friendly to do on a saturday night," said Main Street Coordinator, Amber Cobb. "And we'll be scheduling one last one on September 14, to kick off Rodeo Week!"