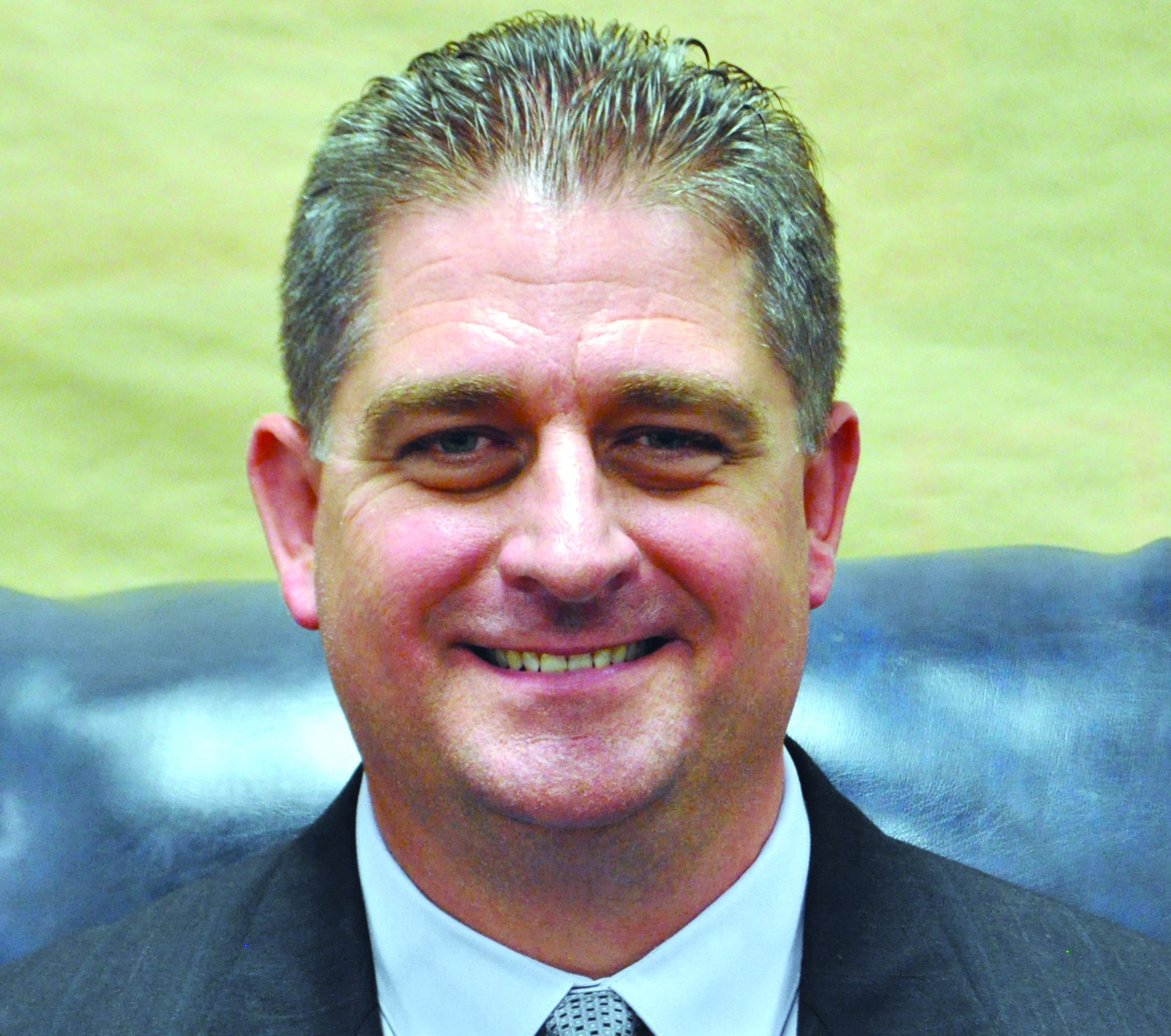 Rowland says wait and see for impact on Webster Parish
Changes may be coming for students and teachers across Louisiana when it comes to dual enrollment.
On December 11, the Louisiana Board of Regents approved new standards for minimum requirements for dual enrollment, among other changes.
In order to allow high school students to earn college credit, dual enrollment courses are supposed to be practically identical to college courses. However, higher education officials have expressed concern at a lack of uniformity in course content and rigor across the state.
As part of the new measures, dual enrollment instructors who are not college faculty will be required to undergo training from the institution on how to properly administer and grade the course.
Not every institution will necessarily need to change its dual enrollment process. As reported by the Ruston Daily Leader, Louisiana Tech University already puts its dual enrollment instructors through standards that are as high, if not higher, as those now required by the Board of Regents.
Webster Parish School Board Superintendent Johnny Rowland Jr. said it is unclear how parish students and teachers may be affected until we see what, if any, new measures the colleges and universities in the area adopt to comply with the Board of Regents.
"We need to see what direction the universities are going to head in response to the Board of Regents," he said. "The Board wants more rigor and accountability. So what are we going to do about it? That's still what we're waiting to see. It'll be interesting to see what the universities do in response to that."
In addition to instructor requirements, the Board's new policy requires students wishing to take dual enrollment courses in English to concurrently address any deficiencies in mathematics and vice versa. Deficiencies are determined chiefly by ACT sub-scores. A sub-18 score on the English portion of the ACT constitutes deficiency, with mathematics deficiency coming in at sub-19.
The policy states that addressing deficiencies can take many forms, including simply "continuing to take core classes."
At the same meeting, the Board of Regents revised another policy, this one regarding enrollment requirements for "entry-level, college-level" English and mathematics courses. On a pilot basis, the University of New Orleans will begin to enroll students who fall up to 3 points under the ACT sub-score requirements, as long as they simultaneously enroll in a co-requisite support class.
This model for promoting co-requisites over remedial pre-requisites may be adopted statewide if the Board of Regents sees positive results when the pilot period at UNO ends in 2020.