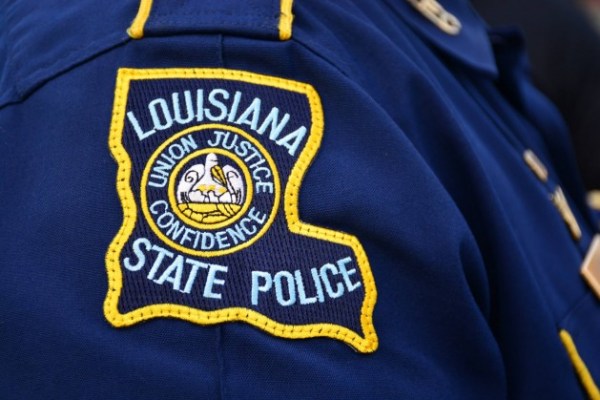 UPDATE: The pedestrian has been identified as 33-year-old Kenneth Montrell Davis of Arcadia, Louisiana.
Bienville – Last night around midnight, Louisiana State Police Troop G responded to a pedestrian hit-and-run crash on I-20 eastbound, about one mile east of LA 9 that claimed the life of one unidentified man.
The preliminary investigation revealed the driver of an eastbound 18-wheeler noticed a person laying in the roadway close to the centerline. As he was pulling over to offer assistance, a second vehicle that is believed to be a black or dark gray Toyota Avalon or Honda Accord struck the person. The second vehicle stopped momentarily then sped away traveling eastbound.
The unidentified person that was struck was a black/male approximately 25-30 years of age, wearing black shorts, black shirt and a blue jacket. He was pronounced dead at the scene by the Bienville Parish Coroner's Office. Identification is unknown, and this crash remains under investigation.
Surrounding law enforcement agencies were immediately notified and are assisting in locating the suspect vehicle.
Louisiana State Police request that anyone who may have witnessed this crash or has seen a vehicle matching this description that may have front end damage to contact Troop G in Bossier City at 318.741.7411.
In 2019, Troop G has investigated five fatal crashes resulting in five deaths.