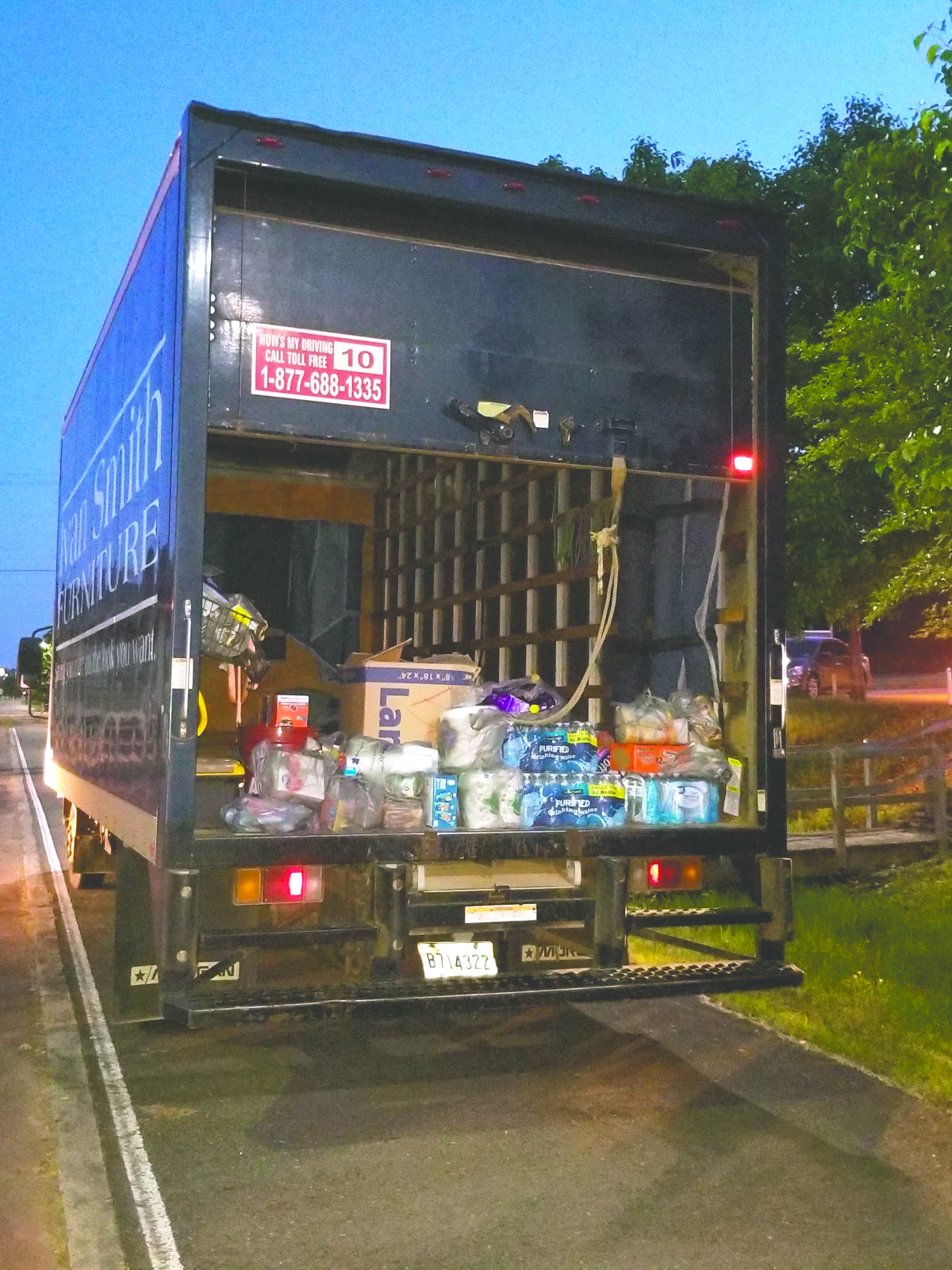 Springhill donates supplies for tornado victims
SPRINGHILL – On Saturday, the Springhill Main Street Program held a huge donation drive where supplies were collected for the tornado victims of Ruston.
Melisa Rudd, Main Street Board Secretary, banded together with dozens of townspeople in an effort to get those affected by this tragedy "back on their feet."
Truckloads of donations were taken to TheSpring.Life in Ruston, a multicultural, multigenerational, and multiethnic church that has been preparing meals for the community and helping cleanup efforts at the Louisiana Tech University campus, since the tornado tore through the city last Thursday.
Springhill was only one of several neighboring cities that reached out to the Ruston community in their time of need.
"I would like to thank the community for aiding in our [Springhill Main Street Program] efforts and supporting Ruston in their recovery," said Rudd. "We are proud of our community and the way they support our neighbors."