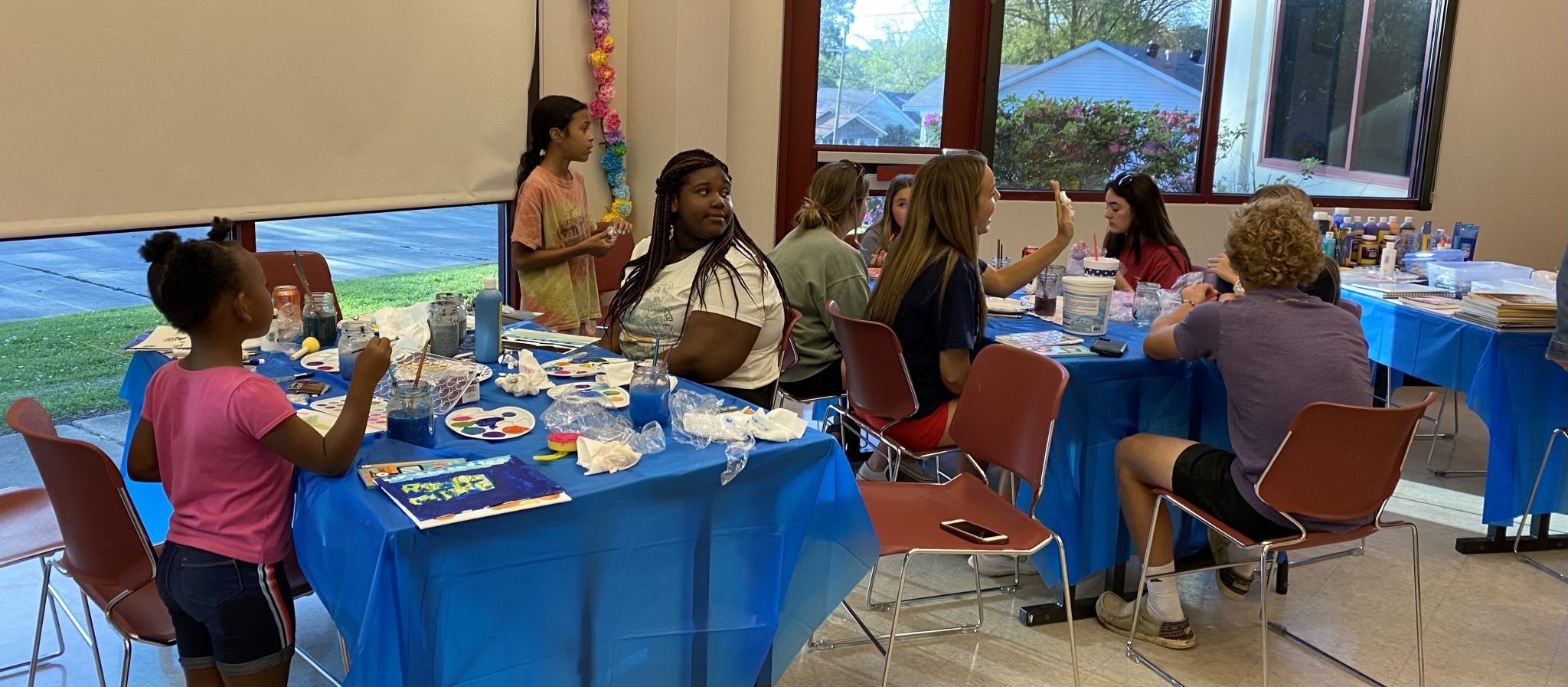 The Webster Parish Library hosted Teen Art Night at the Minden branch on Thursday evening. It was a free-style format where teens could choose from a variety of media to make original artworks. Young women and men were painting, drawing, making sculptures, and decorating small containers. Some were even adding LED lights to their creations.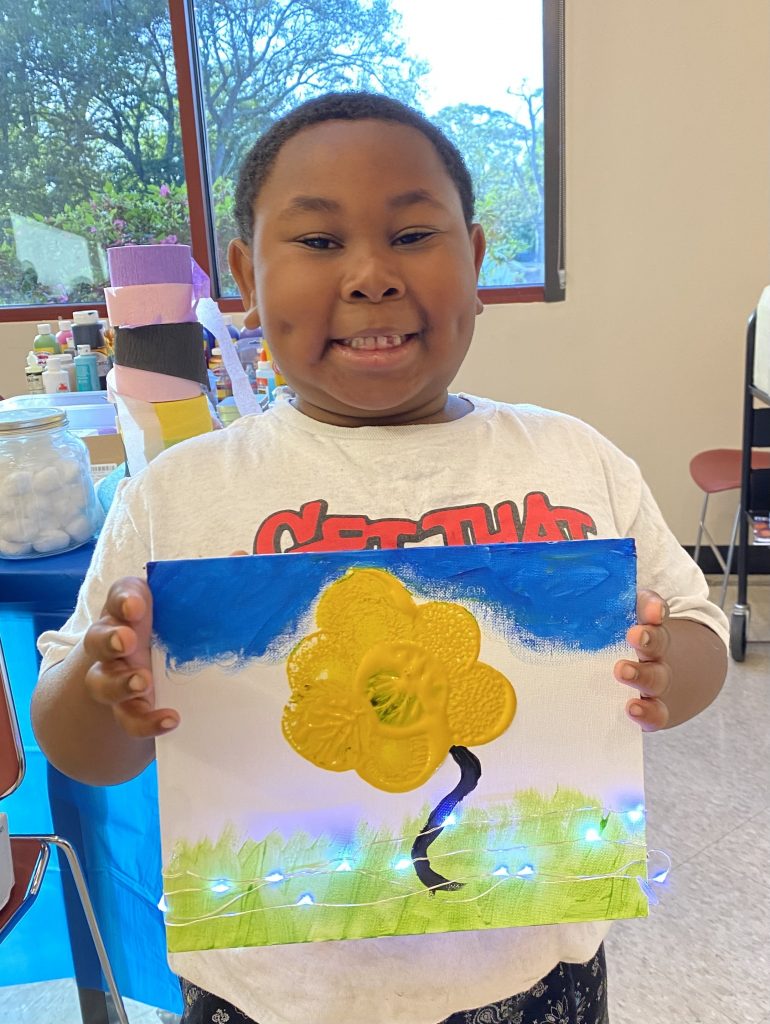 "It's awesome to see so much creativity and talent in one room," said Aubrie Stahl, Teen Services Coordinator. "I'm very proud of these Minden teens because this was created by teens." The idea for Teen Art Night originated with Gracie, one of the teenagers participating in the program. 
Stahl plans to have more Teen Art Nights in the near future. In fact, she hopes to have a Bad Art Night soon so teens can have fun creating hilariously bad art. The Webster Parish Library offers many enjoyable, creative, and educational programs for all ages. For more information, visit their website at http://websterparishlibrary.org/.