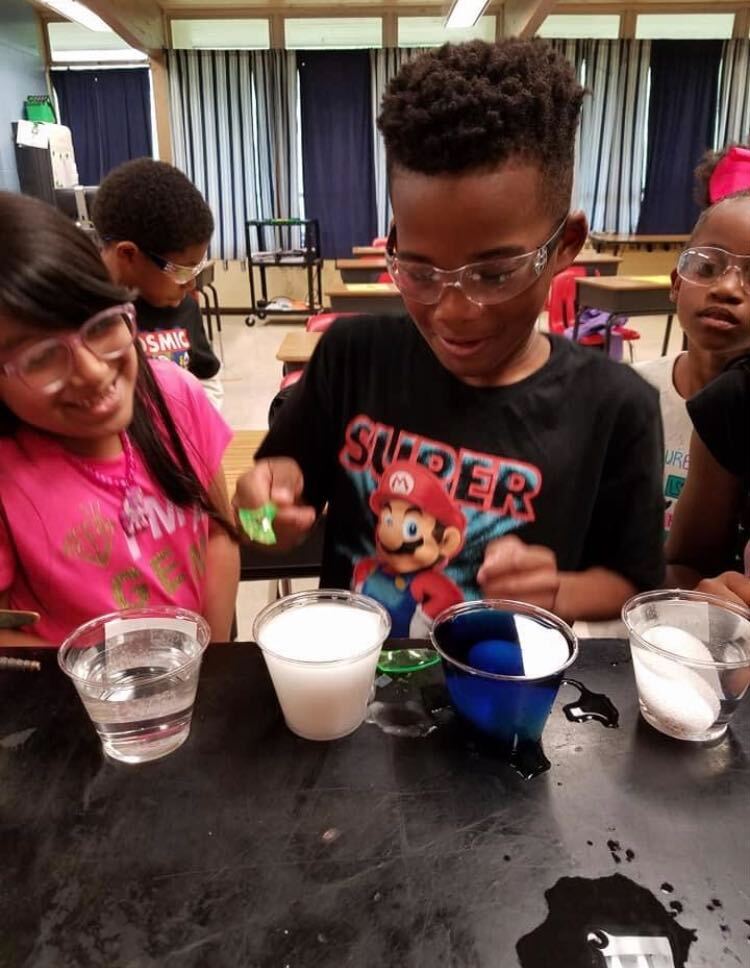 Webster Parish students had a great time reinforcing and mastering skills during the intervention period at the beginning of the spring intersession break.
Under the Balanced Calendar, Webster Parish schools take a two-week intersession break three times during the school year: fall, winter, and spring. The intention is to limit "summer slide," where students lose academic ground over the long summer, by shortening the summer break and spreading those days throughout the school year. As a part of the school district's intervention plan, the first three days of the break are used either to help struggling students master needed skills or to enrich more advanced students beyond what is normally offered in the classroom.
During this, the final intersession break of the school year, a host of engaging and educational activities were provided.
At Brown Upper Elementary, students solved math problems using Skittles, completed a "gallery walk" to work together to identify the main ideas and themes in stories, performed science experiments to determine which solution would make an egg float, and played board games. "This week gave students an extra boost of prep for the upcoming LEAP test," said the post on their Facebook page.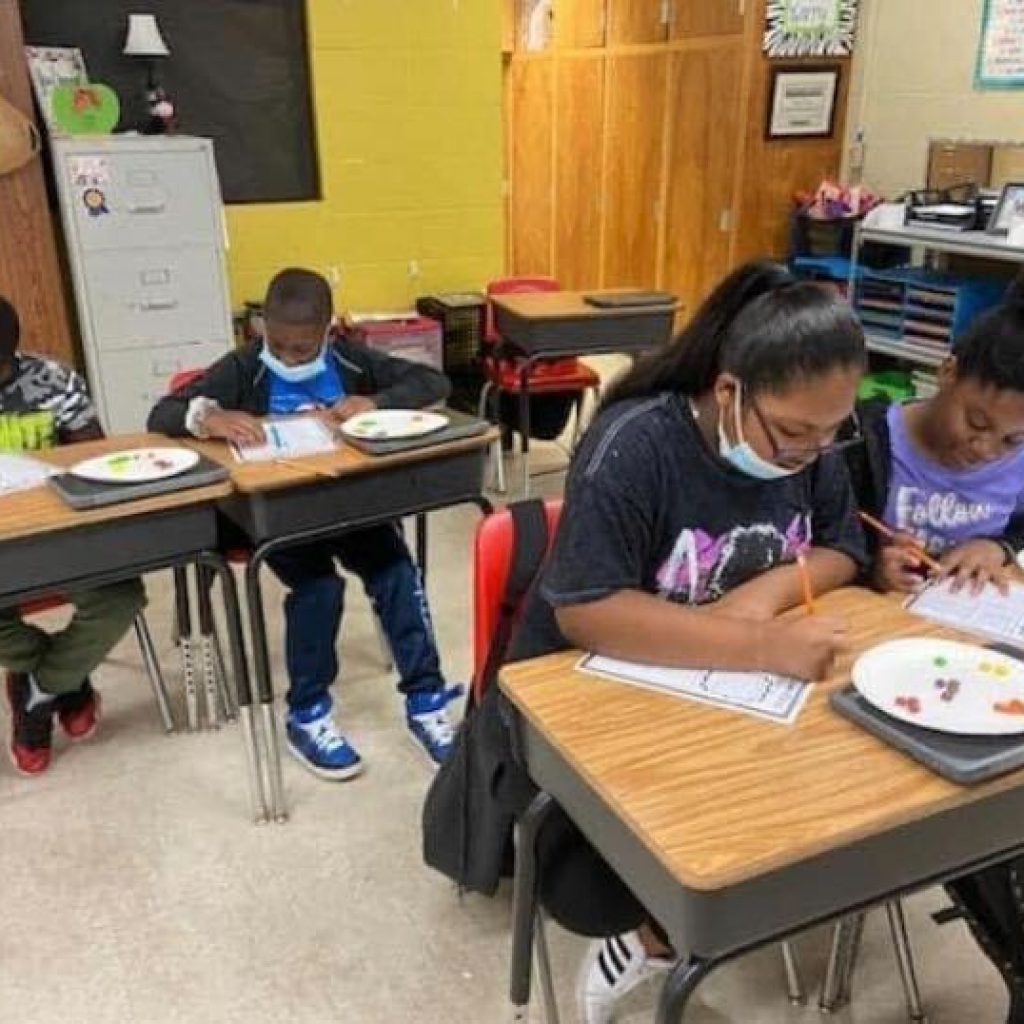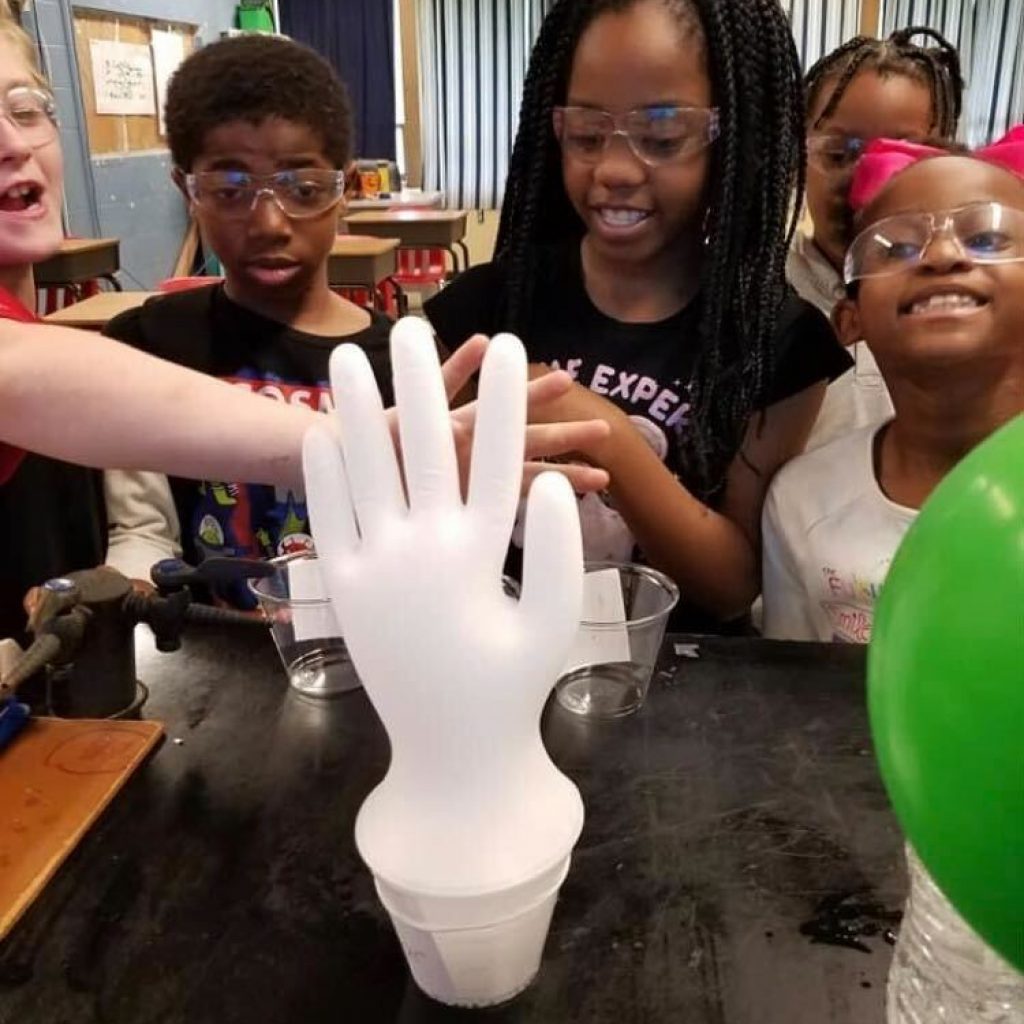 Students of Browning Elementary dyed eggs, used clay to write their names, and participated in group outdoor activities. "Intersession is all about learning and having fun while doing it!" they posted.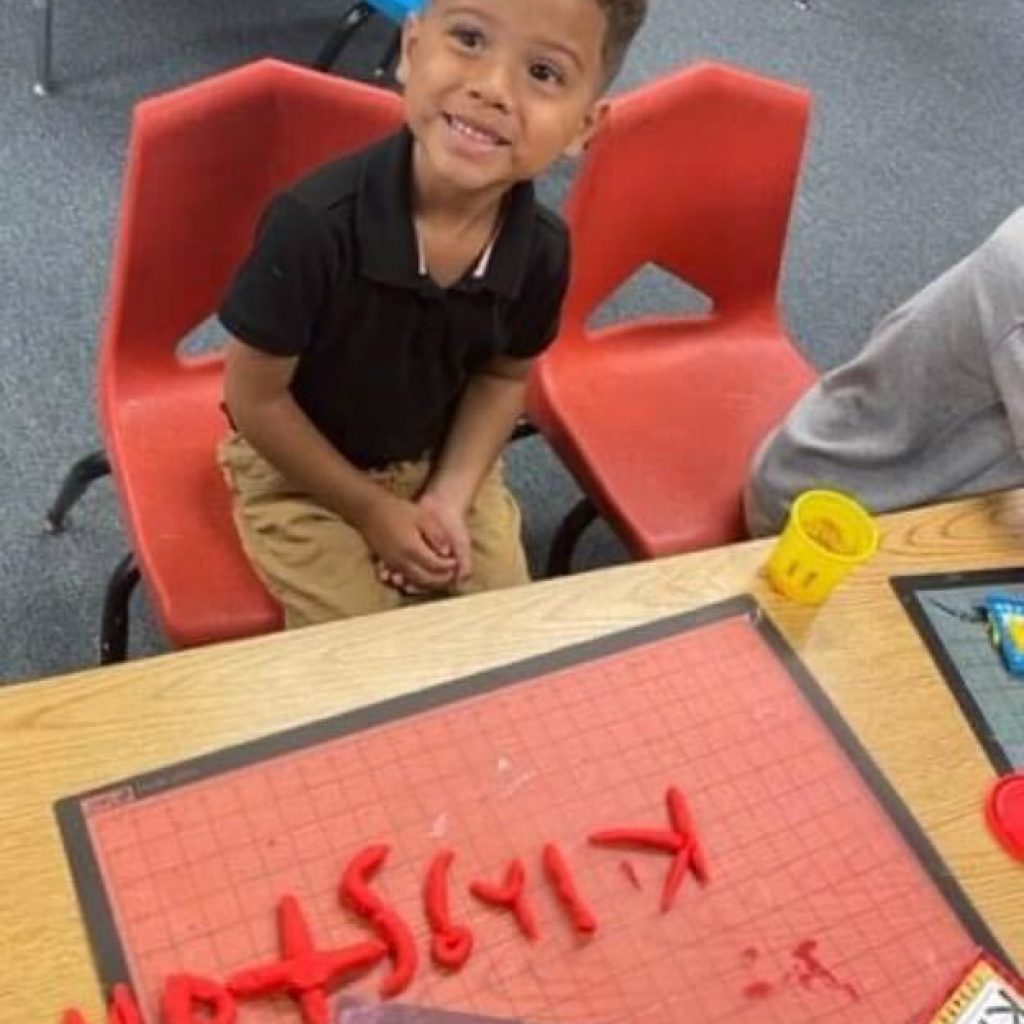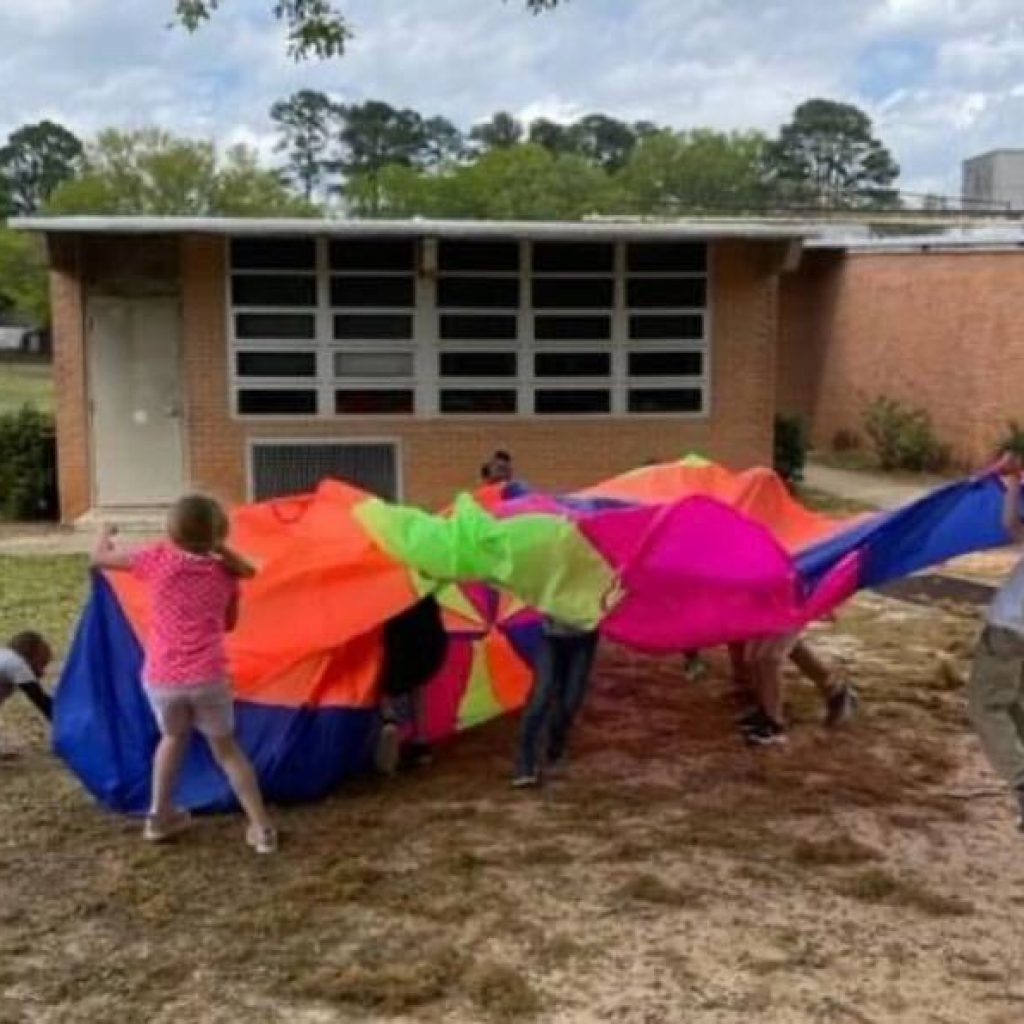 At Central Elementary, students played Soccer Hop, learned math skills using manipulatives, and used Kagan strategies to learn to work cooperatively in groups. Central posted, "We believe this extra time on academic skills is helping them."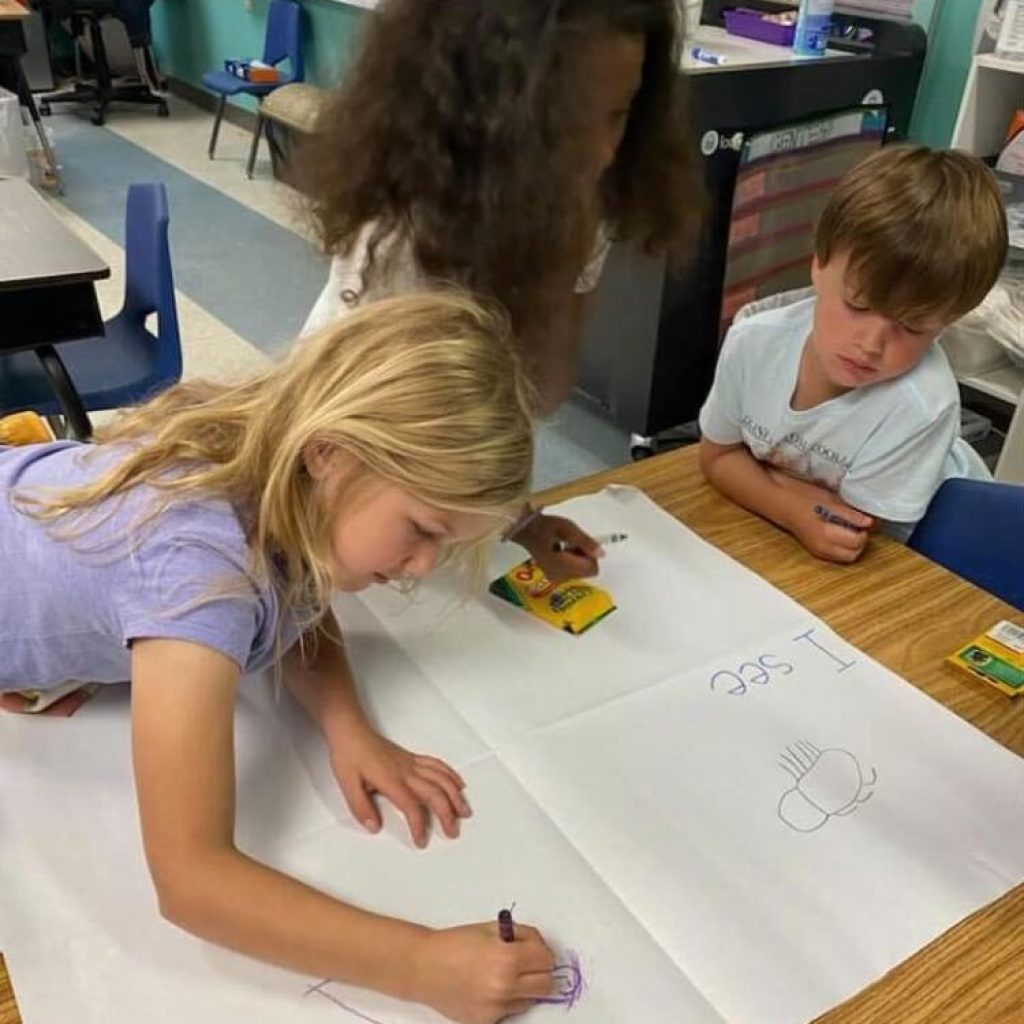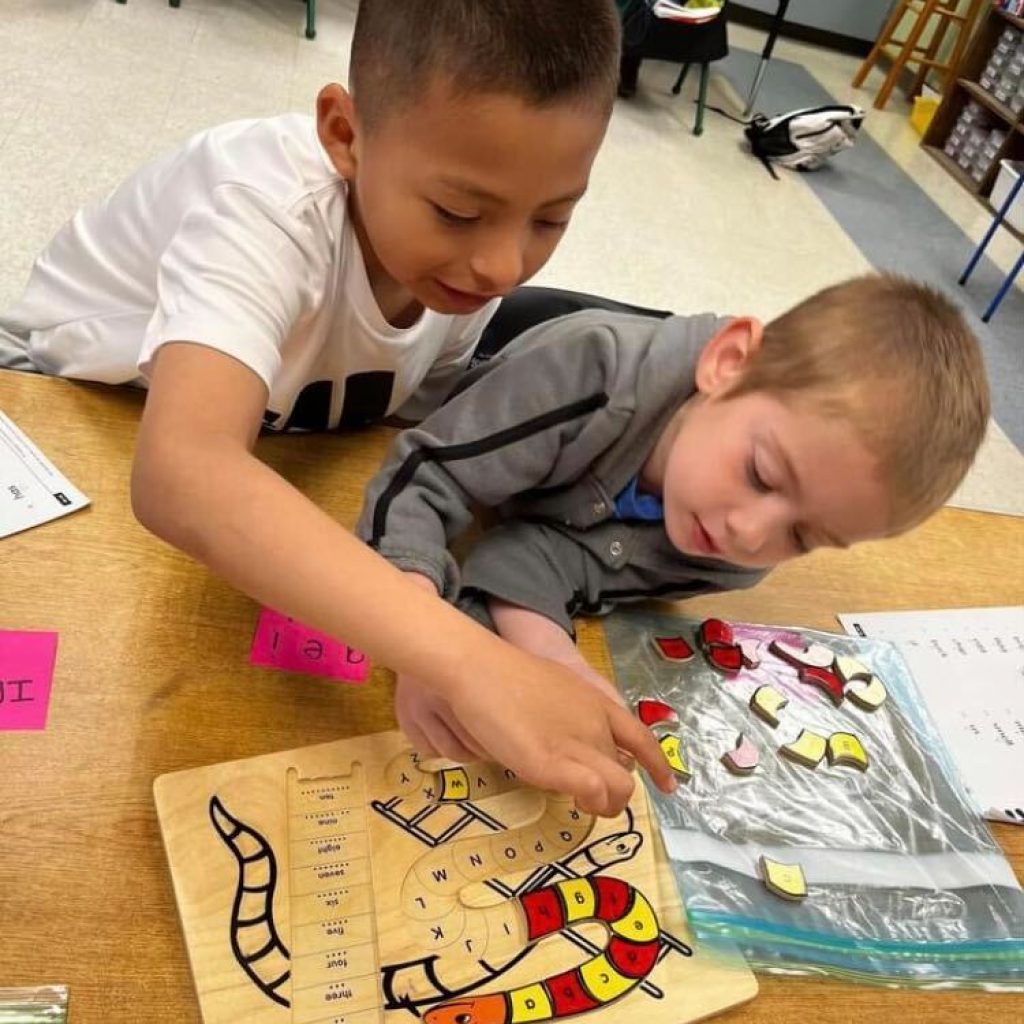 Students at Doyline High focused on team building and cooperation. "One advantage of intercession is students have time to make new friends, engage in new activities, and spend time with new teachers," posted Doyline High. Doyline was only able to have two of the three days of intervention due to an extended power outage.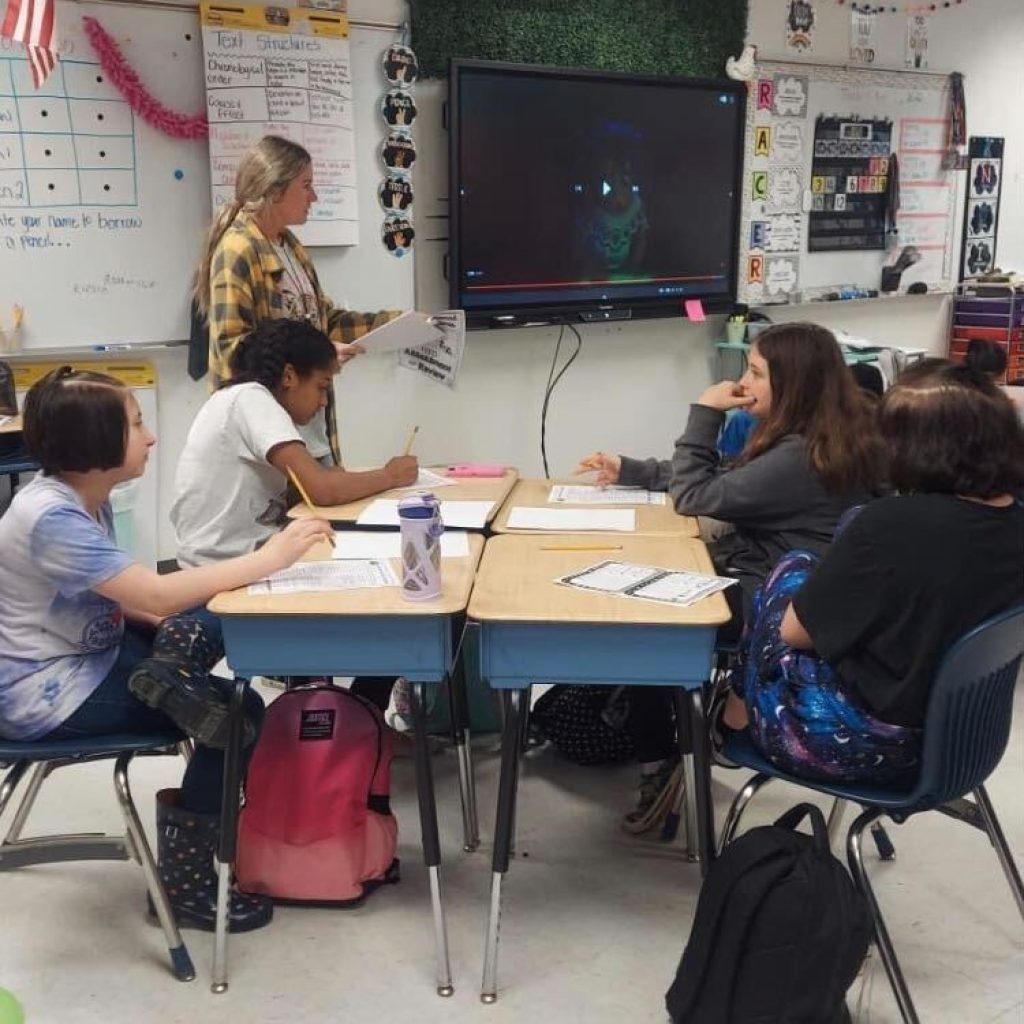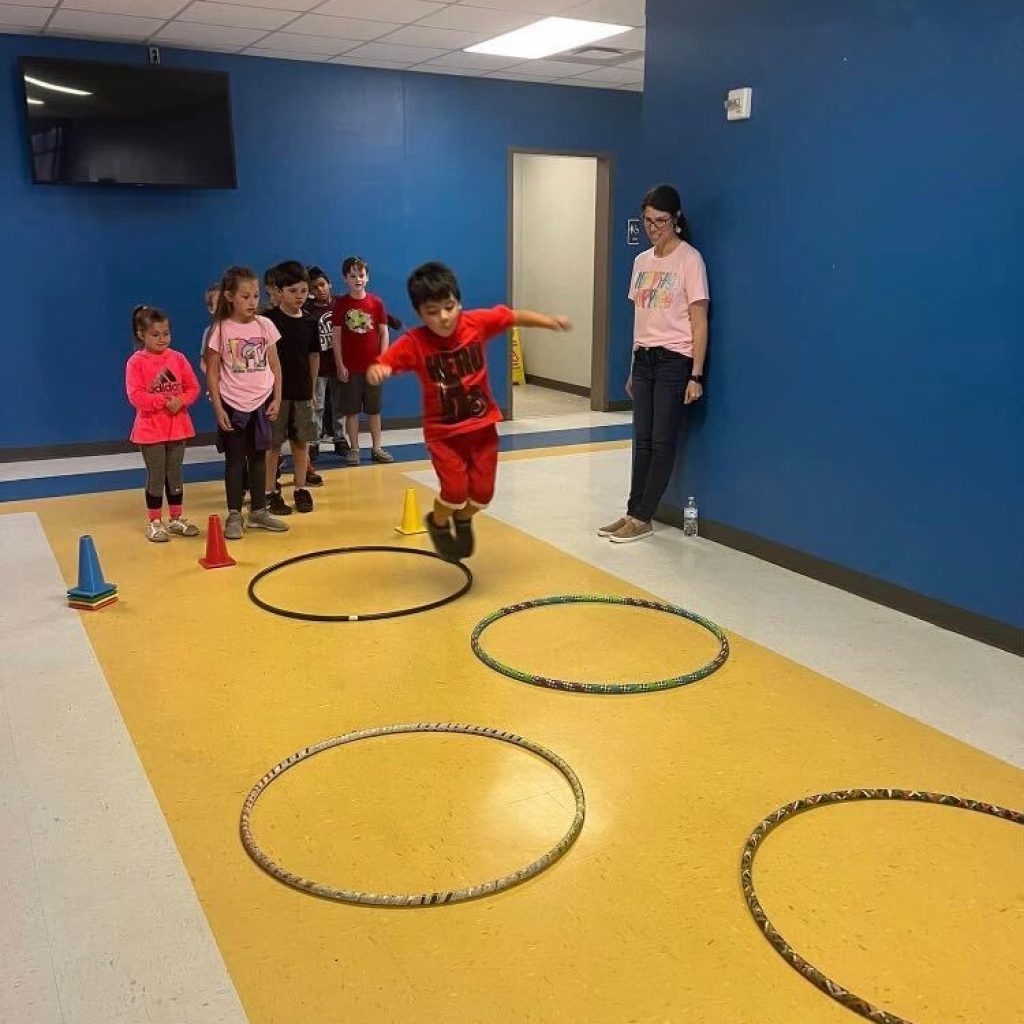 Jones Elementary students worked on honing their skills and had a blast playing candy-themed This and That with fun dances.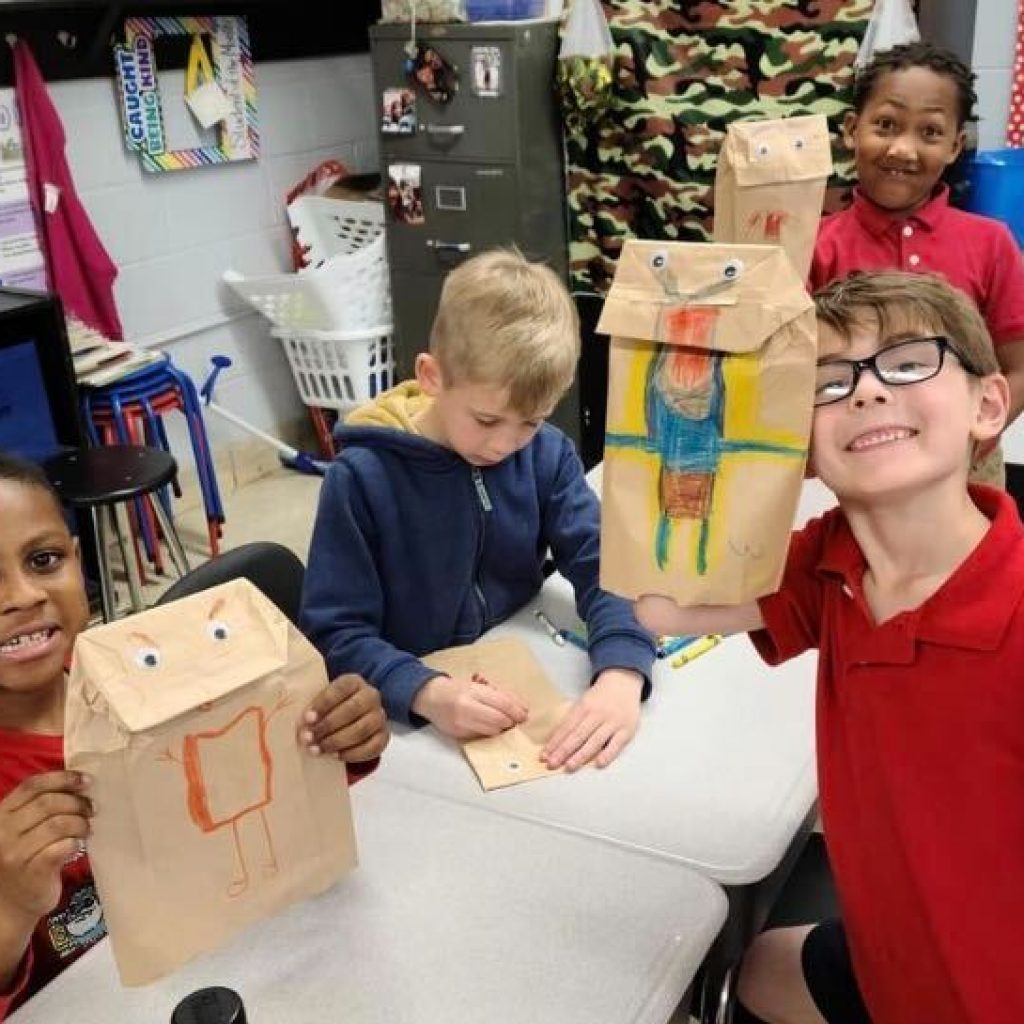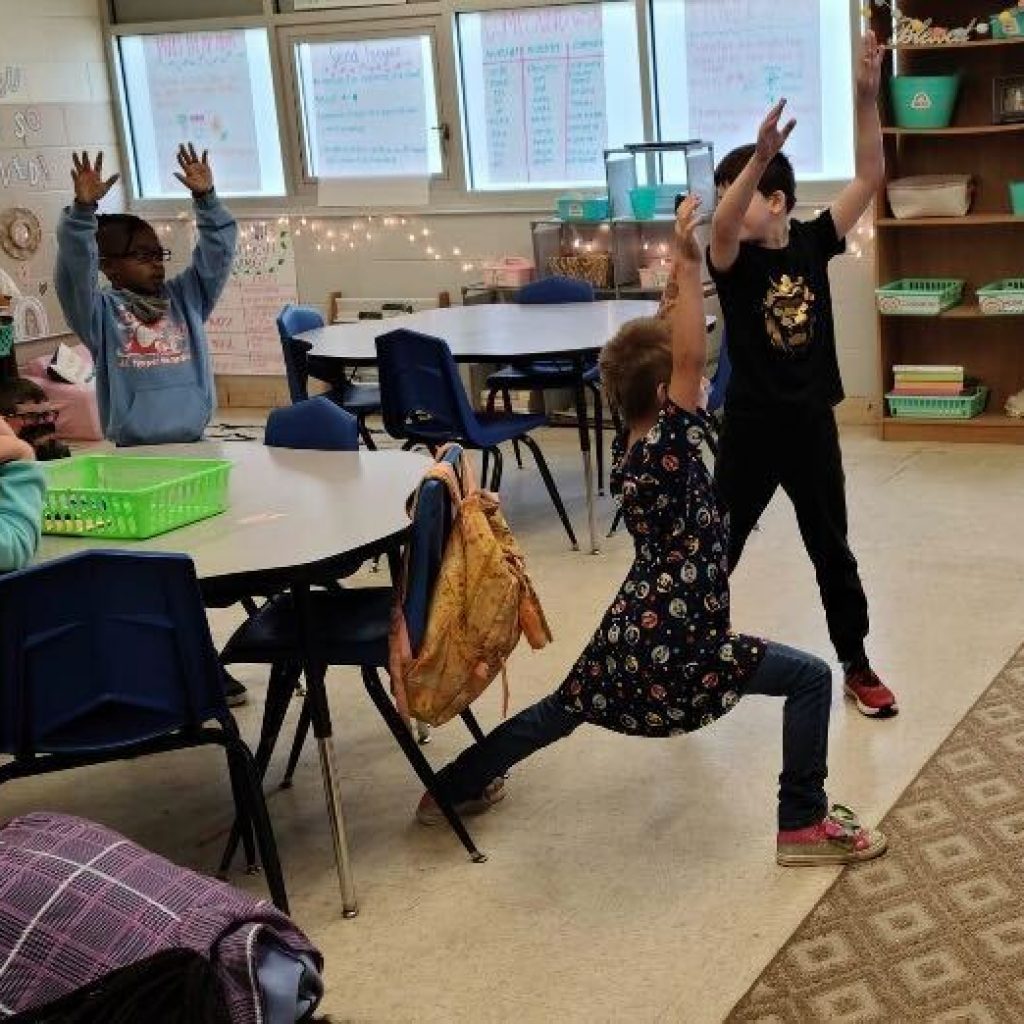 Phillips Elementary included some community service in their intervention by having students create cards for the residents of Town & Country and Meadowview nursing homes. The students participated in science and sensory activities as well as art and PE enrichment.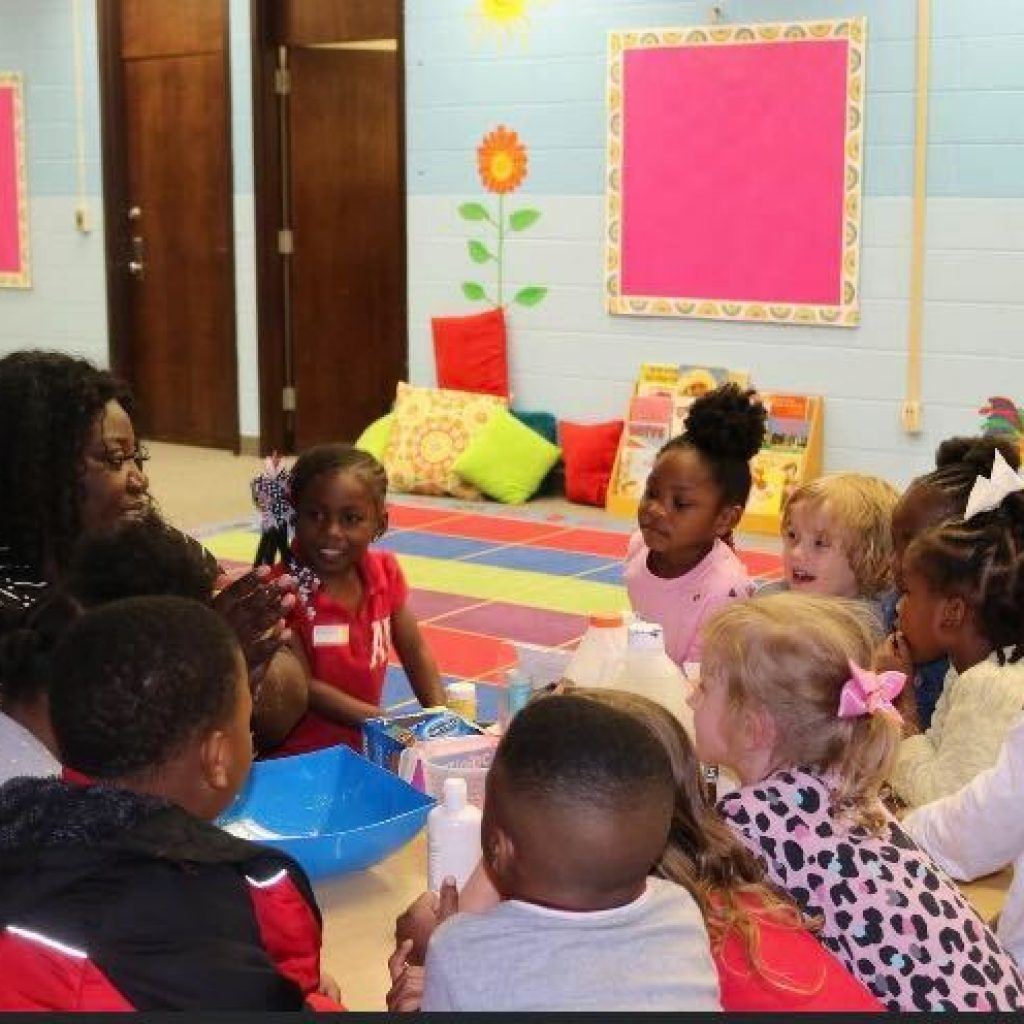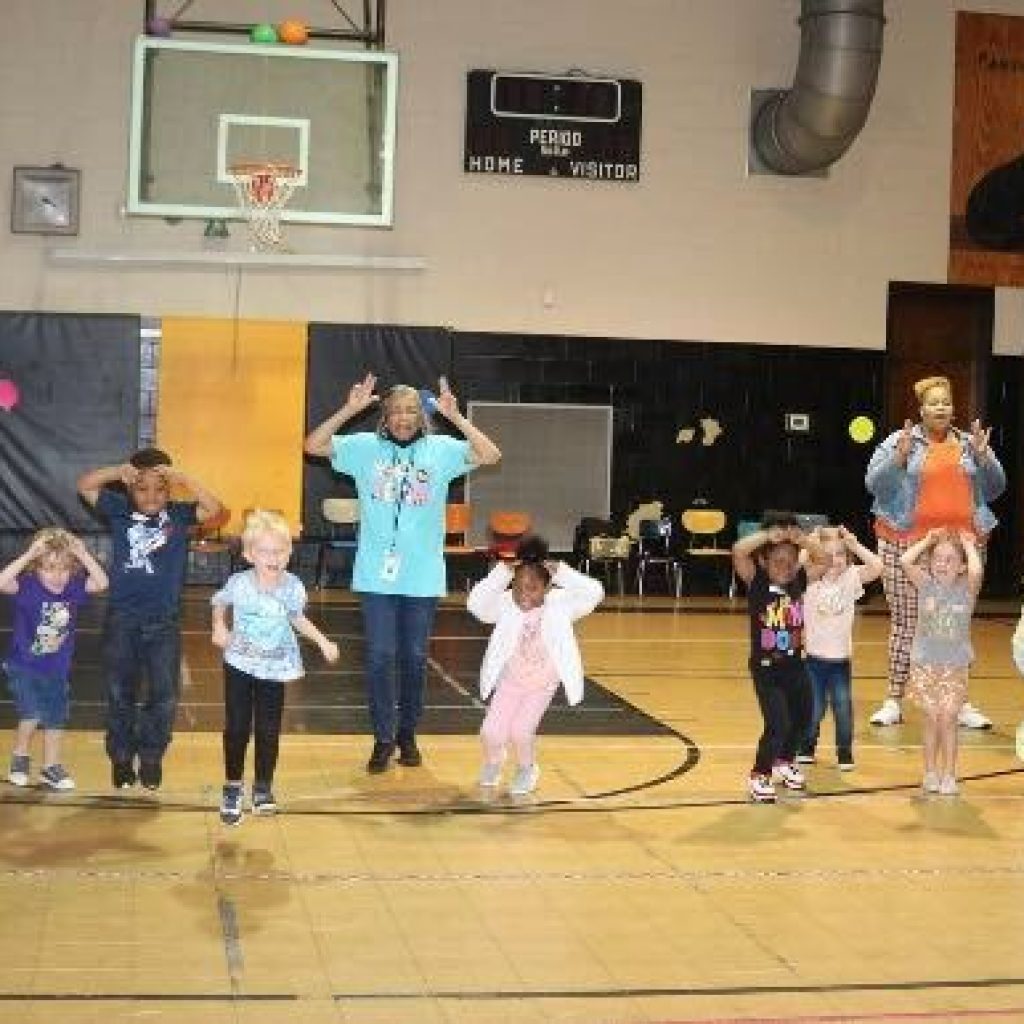 At Richardson Elementary, students played an Easter version of Battleship using coordinate planes to locate eggs instead of ships, reviewed finding the theme of a story, acted out the play "The Three Little Elephants," competed in egg races, Encanto dance/freeze, and structure building (using candy marshmallows, and toothpicks), and performed science experiments — inflating balloons using pop rocks and dissolving Peeps using different solutions.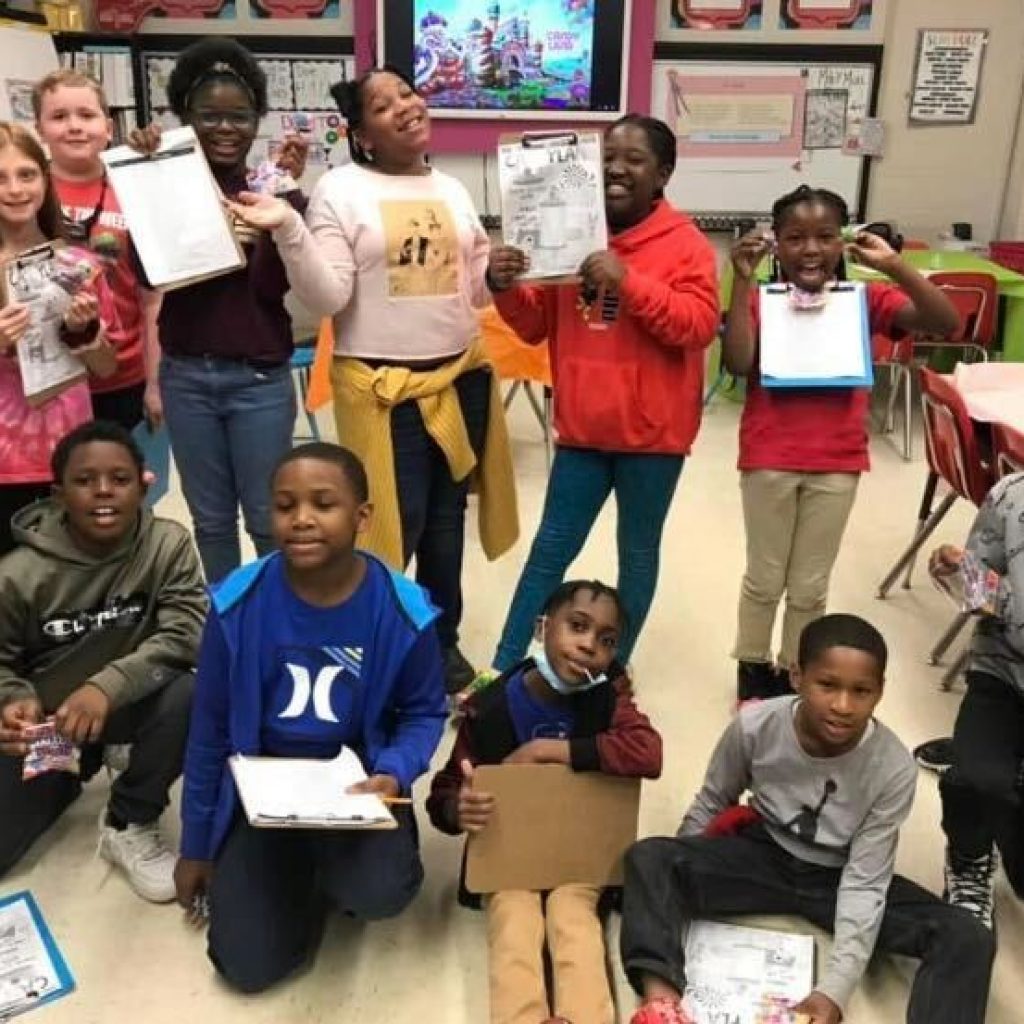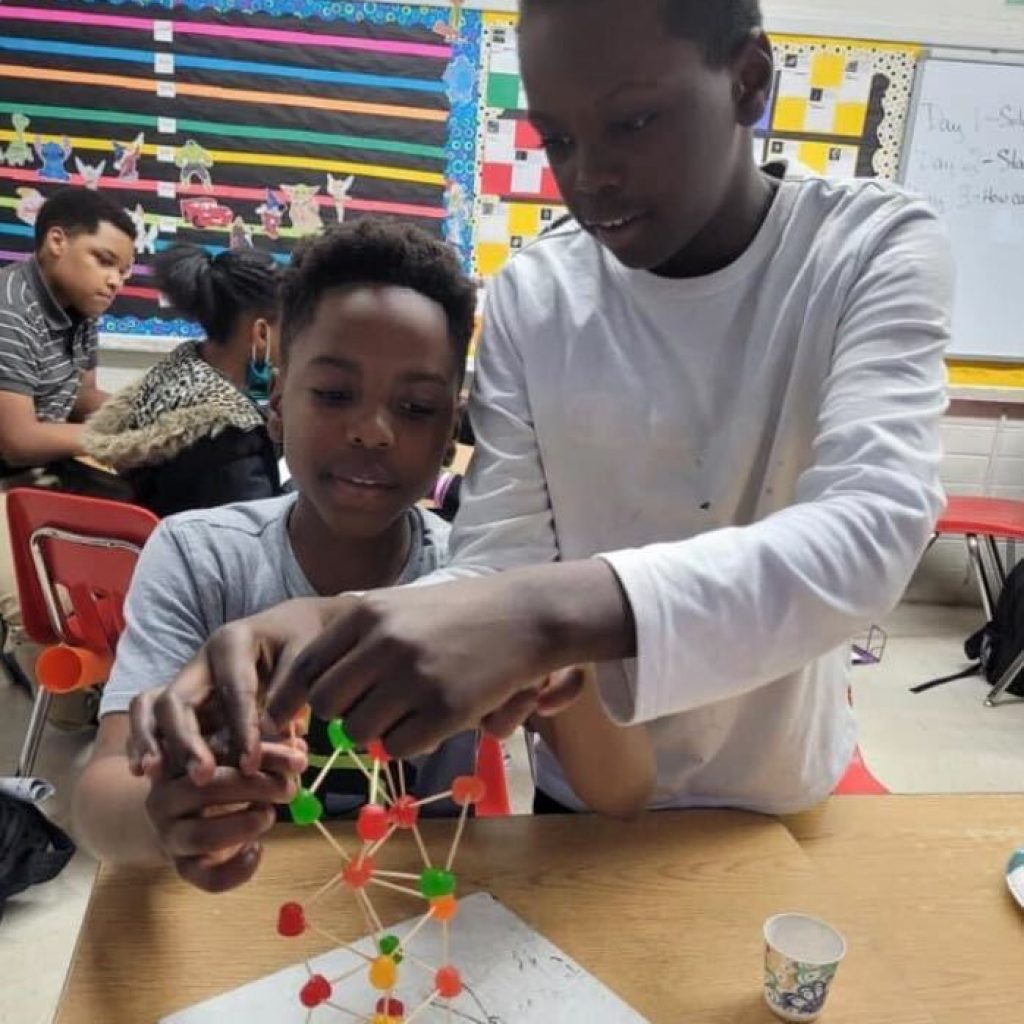 North Webster Lower Elementary enjoyed creating a number of Easter-themed projects and playing games with cooperation.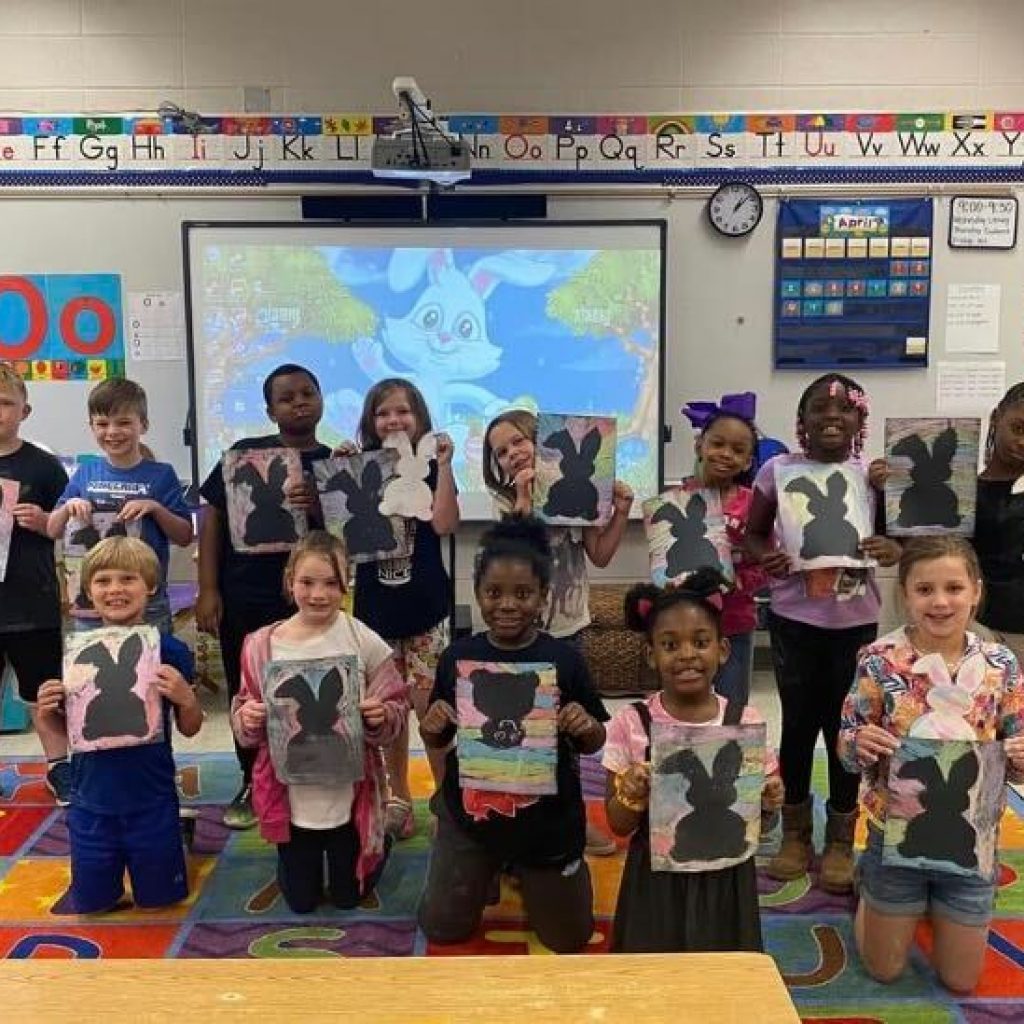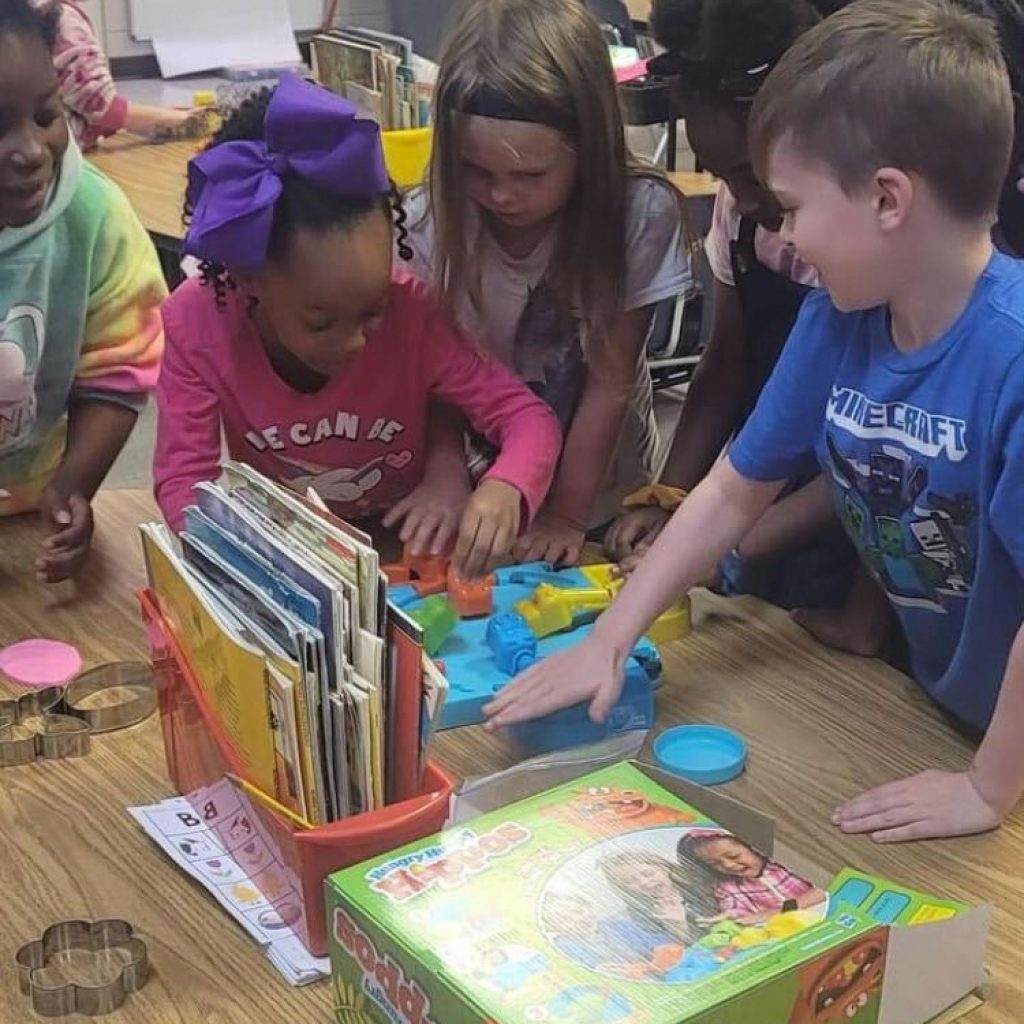 "We had three awesome days of learning and enrichment at the spring intersession," North Webster Upper Elementary posted on Facebook. "Students started out with Finding Evidence in Passages using the RACE strategy, Fraction M&Ms or Number Operations with Skittles. The last half of the day, students played Bingo, created bubbles to hold, made sweet treats, started building a city, and enjoyed the outside."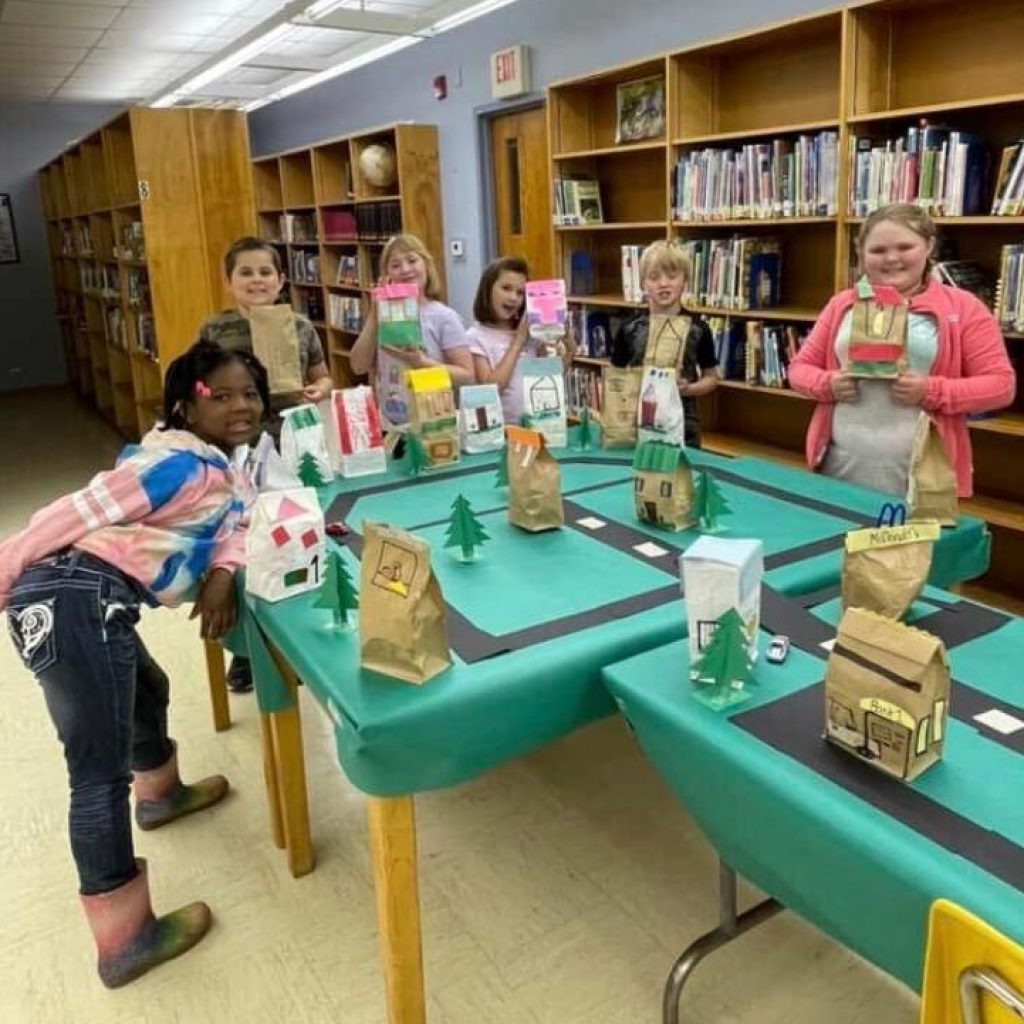 Superintendent Rowland visited North Webster Junior High during the intervention session. Students worked on art projects and, per their Facebook post, "enjoyed fun, hands-on math lessons with Mrs. Kelly Paul."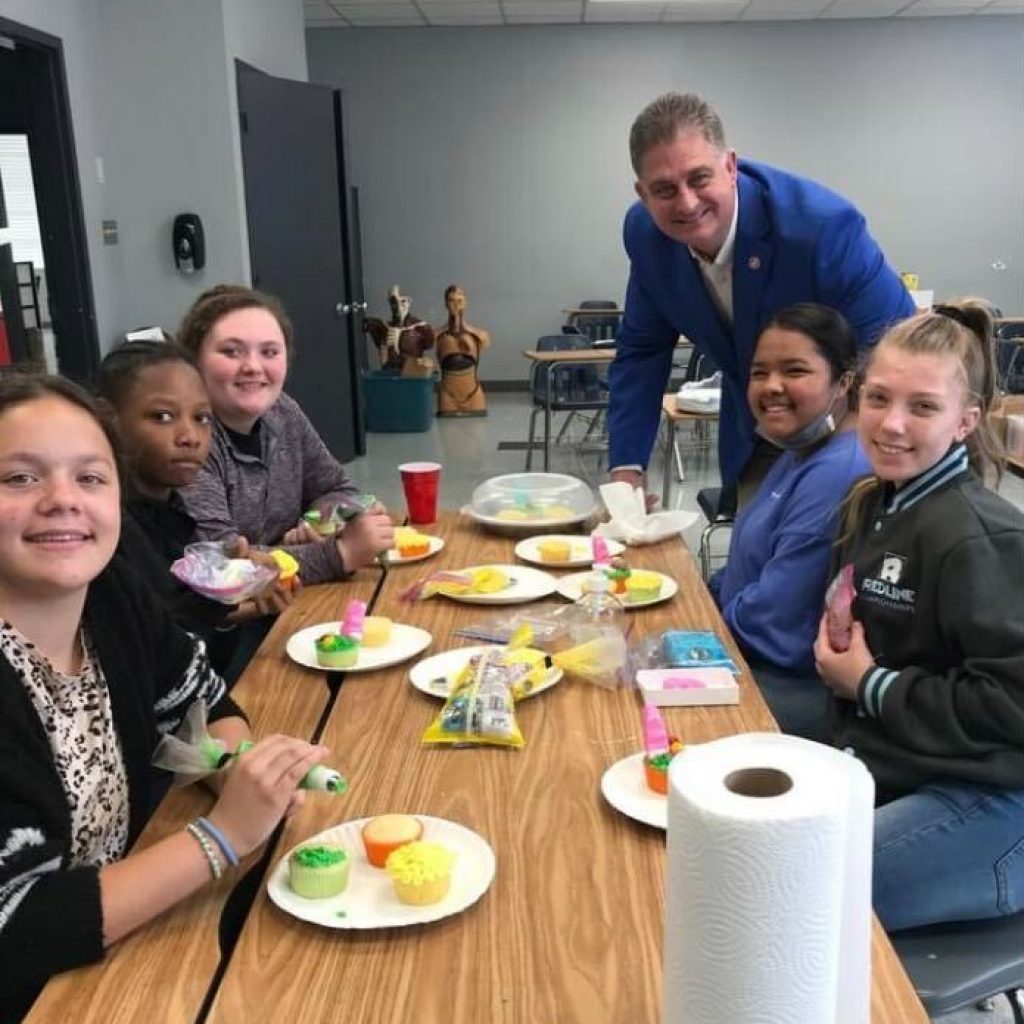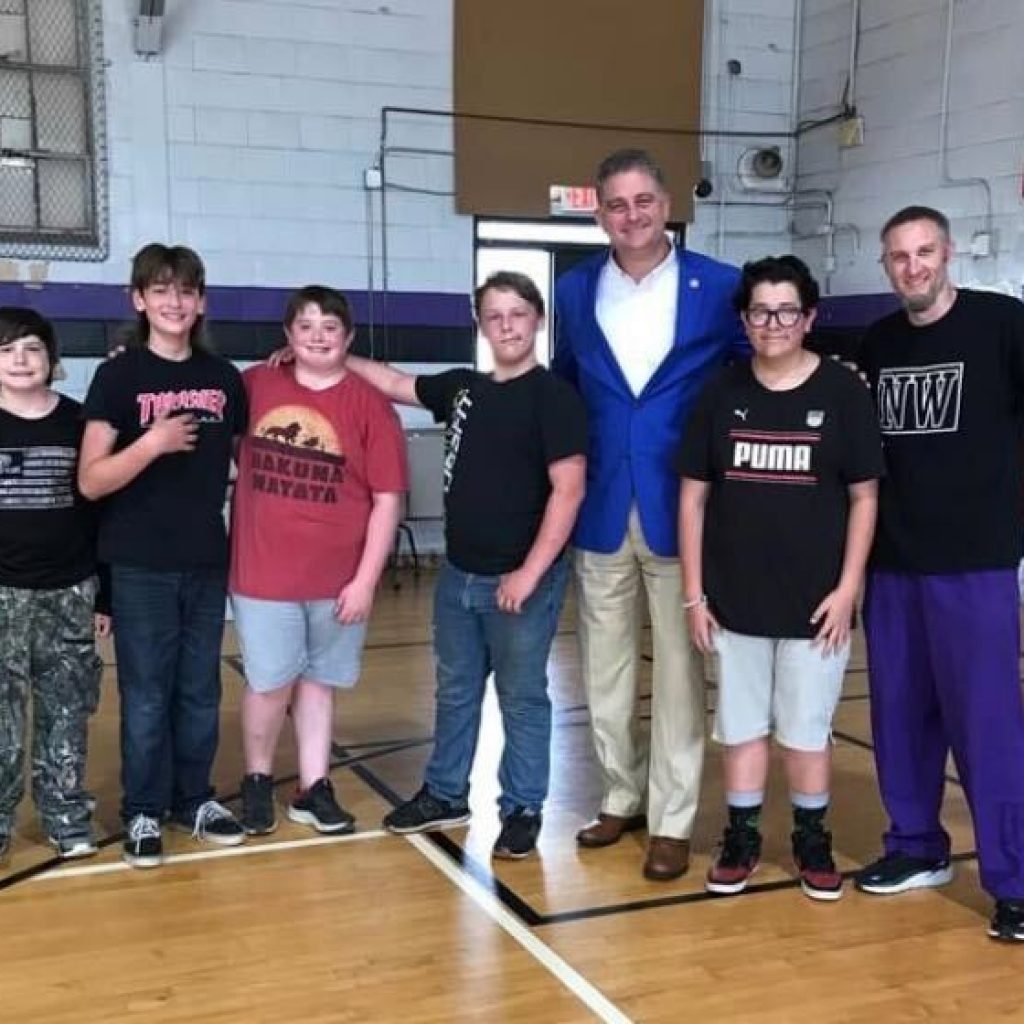 And at Webster Junior High, 6th and 8th grade students completed a CSI activity, using skills and strategies to find evidence and make inferences.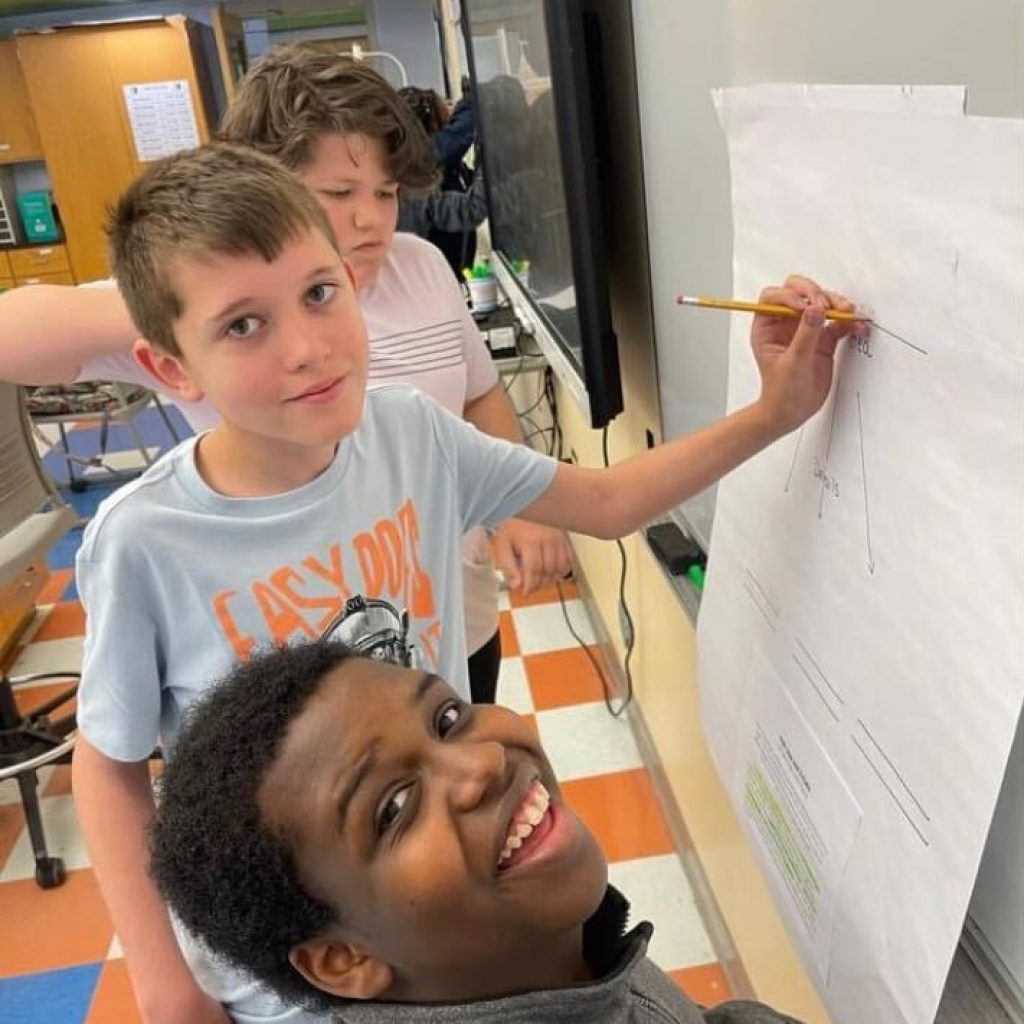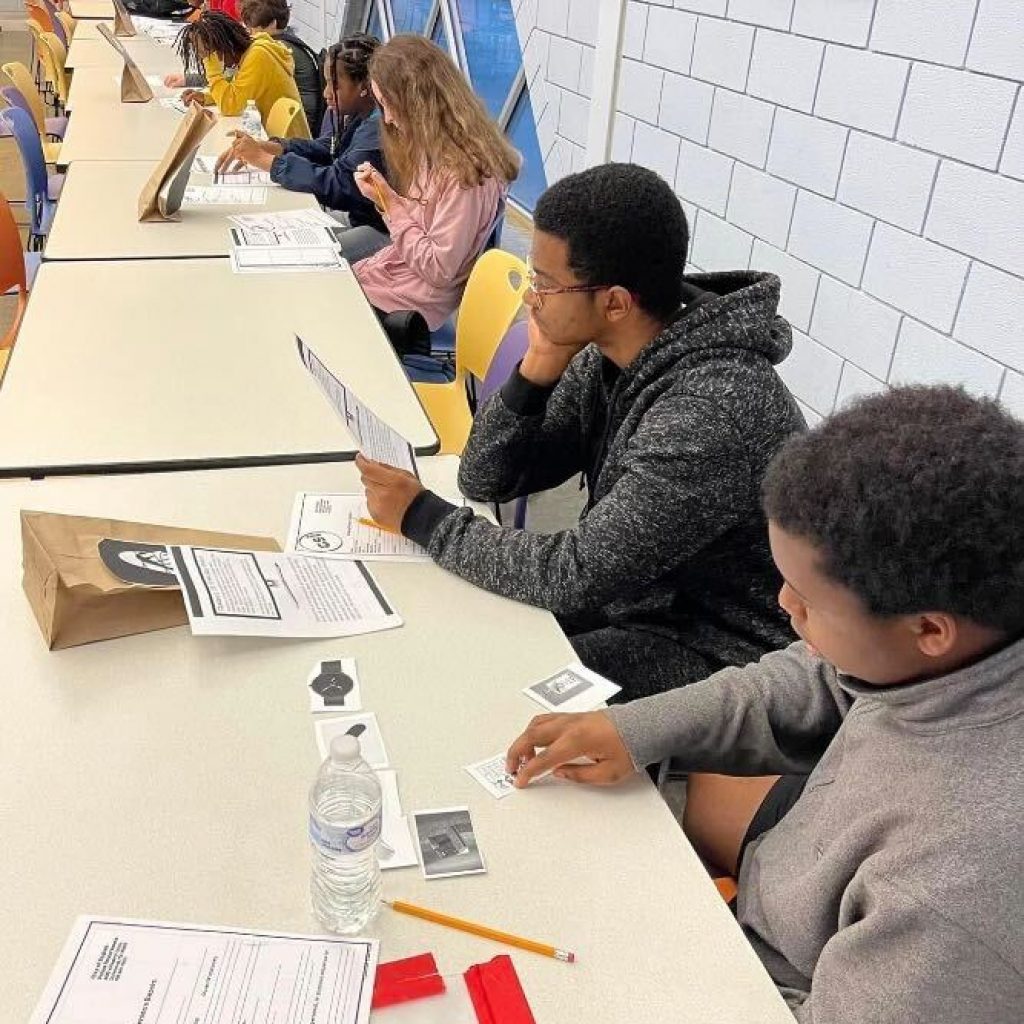 The teachers at all of these schools have gone great lengths to create engaging educational activities for these intervention sessions at the beginning of each intersession, and the smiling faces of the students indicate that the teachers were successful in this endeavor.
The spring intersession break is occurring now. Students will return to regular classes on Monday, April 25th.