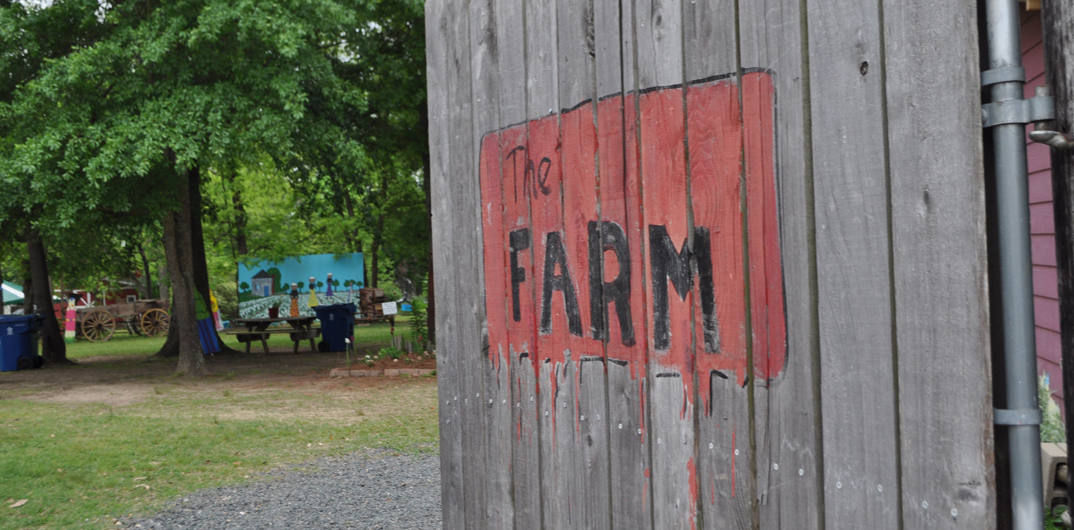 Juliuna Anderson
Special to the Minden Press-Herald
"A few weeks ago a group of like-minded individuals got together to say that we needed to do something for our community and our kids," Kelli Tims said to a crowd of over 200 Tuesday night at The Farm.
"A Community Gathering" organized by a group of about 17 community stakeholders took the opportunity to invite youth and their parents throughout Minden to learn about mentoring programs and services available to young people and their parents.
"We knew there was a rash of violence that was going on in the community starting back in the Summer, we just started thinking of something to do. We have a lot of programs here that can help the youth that people don't know about. Then we decided we needed some resources to help the parents too," Oreata Banks said.
Organizations such as the Girl Scouts, Project Reclaim Leadership Institute, Alpha Kappa Alpha Sorority and Phi Delta Kappa were offering information on programs for children and teens. Delta Sigma Theta Sorority had a voter registration booth. Celebrate Recovery and David Raines offered health information and talked with guests about the services they offered. The Minden Police Department and Sheriff's Department also hosted a table with information on various issues that face youth such as sexting.
"We want to a positive presence with police, not just when trouble is striking. We want people to know we care about the community and we want it to be protected and safe," said Lieutenant Tokia Harrison.
There was music and free food for guests and cars spilled over into neighboring parking lots as the crowd grew. The event was put together mostly by donations from people, businesses and organizations throughout Minden. Tims said this would be the first of many events for the community.