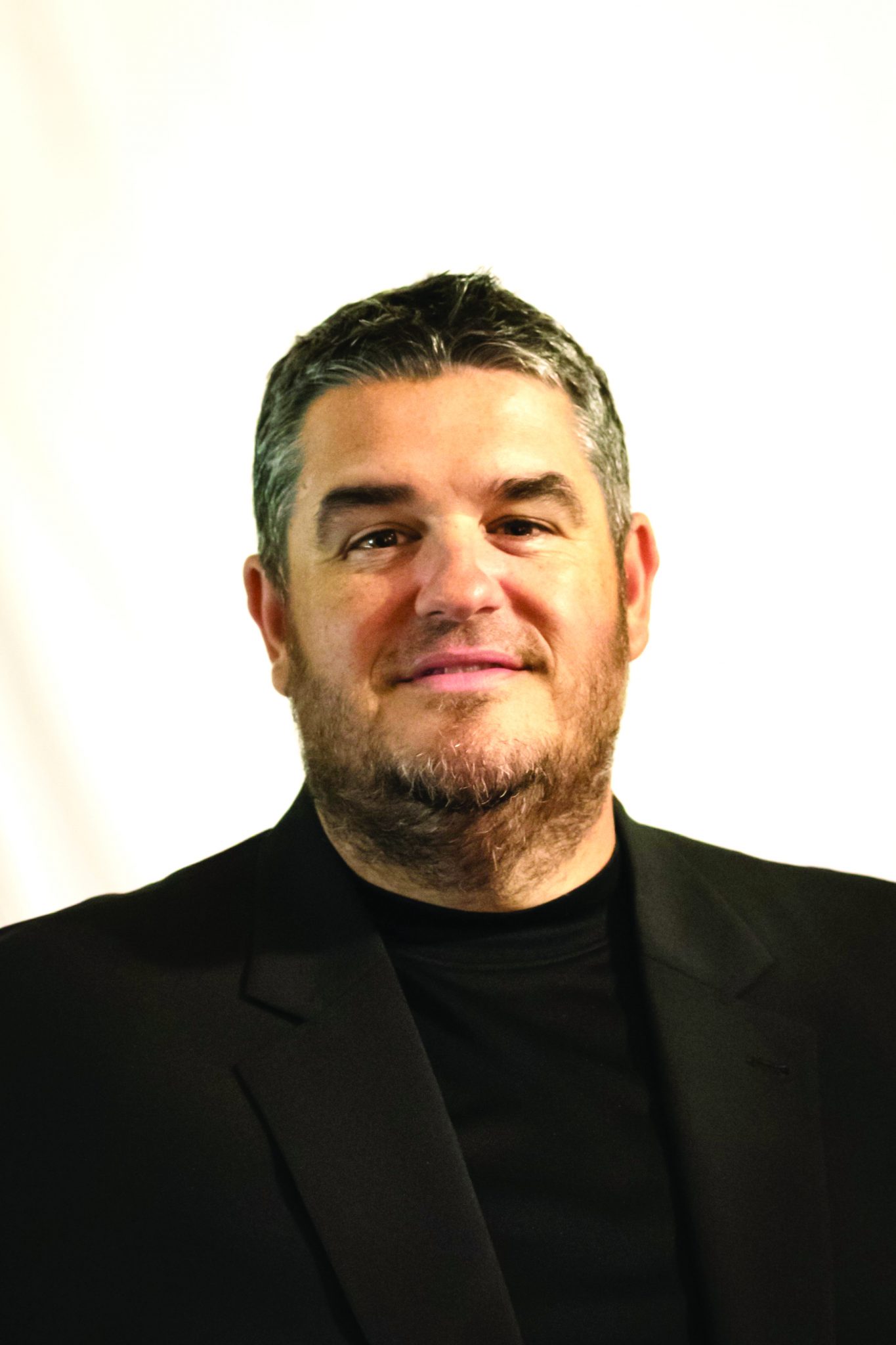 Glenbrook Head of School Darden Gladney on Friday announced the selection of James Thurman as Athletic Director for Apaches sports programs.
A press release from Glenbrook said that Thurman has 22 years of experience in school athletics, five of which have been serving as an athletic director.
Although primarily known as a football coach, he has also coached basketball, golf, and track as well as serving as an Advanced Placement Teacher.
"I personally have a long-term vested interest in Glenbrook School, as nothing would make me prouder than to see my two children graduate from Glenbrook," Thurman said. "The position of Athletic Director would allow me to be a servant leader for every student throughout those years and beyond."
Thurman is wrapping up his second year of what he calls his second tour of Glenbrook.
He started off at Glenbrook for three years (serving as football defensive coordinator for two years and offensive coordinator for one) before moving on to serve five years as head football coach at Plain Dealing while doubling as that school's athletics director his final two seasons there.
The Haughton native has served as Glenbrook's offensive coordinator since returning to the Apaches football program.
"My wife grew up in Minden, so that's where that tie comes from," Thurman said.
Thurman said that as he transitions into the role of AD at Glenbrook, he will be giving up his role as boys basketball coach.
"I will be stepping away from basketball, so I need to hire a boys basketball coach," Thurman said of his priorities as he takes over Glenbrook athletics. "Our girls track and cross country coach is also stepping away after his daughter graduates, so that's another void I'll need to fill.
"But the big thing will be trying to continue the success and momentum we built in our first year as a Louisiana High School Athletic Association member, especially now that the probationary year is behind us. Now we can actually compete for championships. Now we've just got to keep our momentum going."
Strengthening ties with younger Glenbrook School athletes is another of Thurman's priorities.
"We've got a really good group of elementary sports programs and I really want to make the ties with those even tighter to help make for smoother transitions up to the varsity level." Thurman said. "I want to help out those guys as much as I can and facilitate that more."