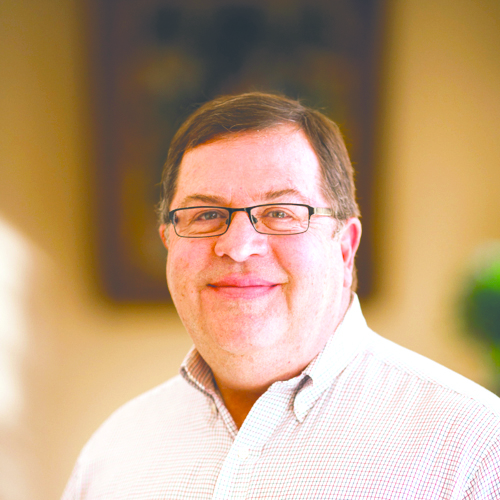 First Baptist sending team to South Sudan
Nestled in a remote corner of South Sudan, the Kapoeta region is home to numerous ethnic tribes and peopåle groups. One such group is the Toposa people, a small tribe largely unaffected by modern cultures.
This week, members of First Baptist Church of Minden will have the opportunity to share stories of faith with this largely unreached people group.
Because of connections with a missionary couple in the area, six First Baptist members will be able to stay in a compound in Kapoeta and visit the nearby group of Toposa.
"This particular team, we'll get to go